Actress Sarah Parish is recovering in hospital after breaking her leg when she attempted to snowboard on a plastic sledge.
The 'Broadchurch' star was taken to the Royal Hampshire Hospital in Winchester, where surgeons are due to insert a pin through her shin.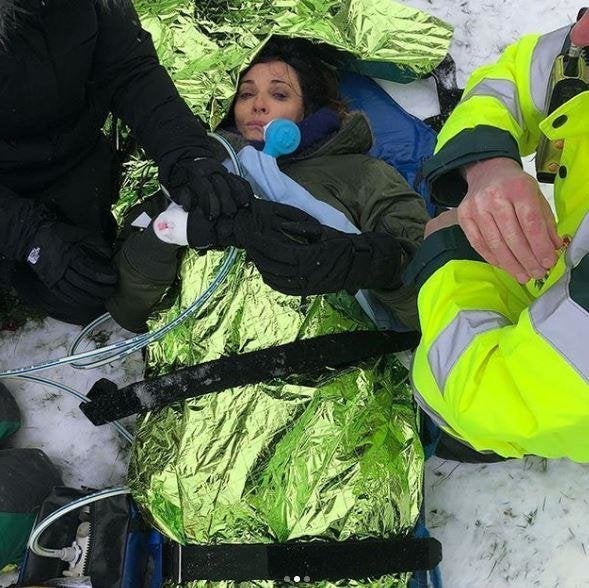 The 49-year-old star shared a picture of her being treated by paramedics at the scene of the accident on Instagram.
She told fans she had been given "enough morphine to knock the Navy out but still in pain".
She added: "Note to self: cheap plastic sledges are for sitting in and gently trundling down primary slopes NOT a substitute for a stand up snowboard."
The actress starred as Cath Atwood, a friend of rape victim Trish, in the third and final series of 'Broadchurch' last year.
She has also starred as Dr Katie Roden in 'Mistresses' as well as roles in 'W1A', 'Bancroft' and film 'The Holiday'.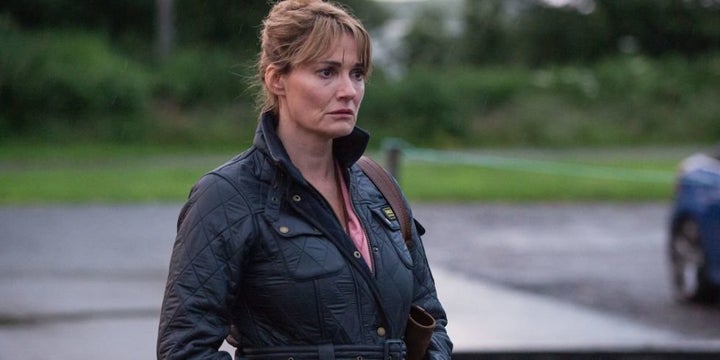 She revealed she underwent the £3,500 Ultratherapy procedure after believing it had become "increasingly difficult" to light her well on camera.
She explained at the time: "The reason I came to have Ultratherapy was because I was noticing on camera it was becoming increasingly hard to light me in certain ways because I was losing laxity in my skin and becoming a little bit jowly, and slightly hollowed [in my cheeks]."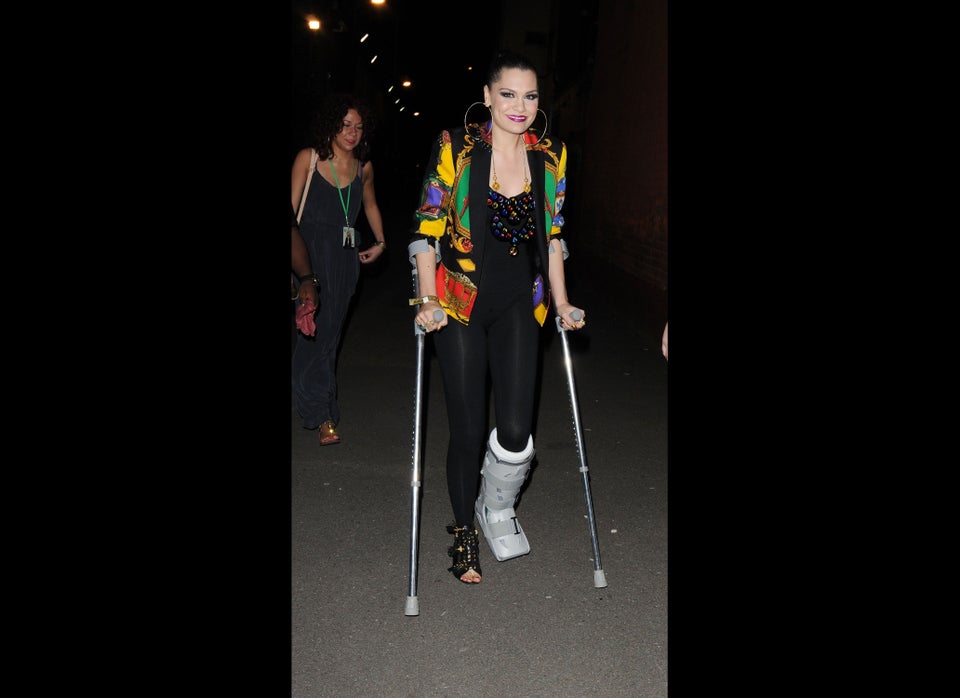 Injured Celebs