A Saudi prince who breeds racehorses has received more than £400,000 of taxpayers' money in farm subsidies last year, it has emerged.
The Queen and multi-millionaire businessmen are also among the farm owners in the UK who receive EU grants of hundreds of thousands of pounds.
Khalid Abdullah al Saud, who owns a farm in Newmarket in Suffolk, is among the top 100 recipients of the EU's Common Agricultural Policy's (CAP) single payment scheme in the UK.
The Saudi prince, owner of the legendary horse Frankel, declined to comment.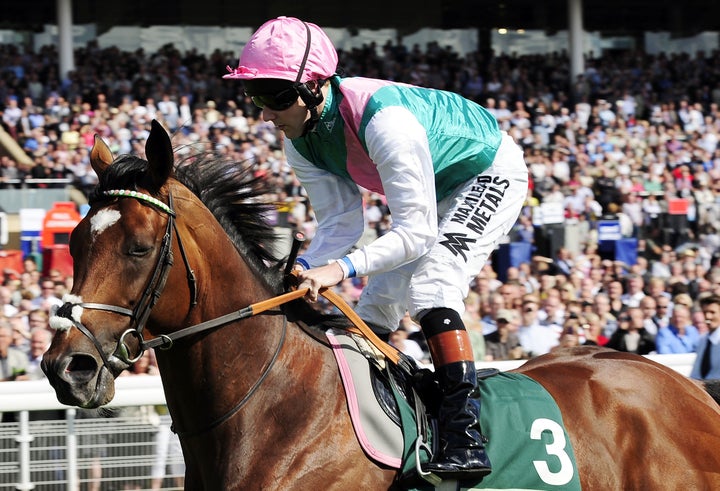 Critics of the current system said that Britain leaving the European Union will allow the UK to redirect £3billion in subsidies towards protecting the environment.
Hannah Martin, from Greenpeace, told the BBC Radio 4's Today programme on Thursday that the current system is "blind" to whether money is being used for the public good.
Martin said that the CAP is "broken" and criticised such large subsidies being given to a Saudi prince breeding racehorses.
"This Greenpeace investigation shows that the common agriculture policy is a bit of a broken system, really, rewarding people simply for owning land and essentially it's blind to whether or not that money is really being used for the public good," Martin said.
"We just can't continue with this system which allows a billionaire to breed racehorses essentially on land receiving public money."
Christopher Price, director of police at the Country Land Association, refuted claims that the Saudi prince was getting subsidies because he was a racehorse owner.
"He's not getting it because he's a racehorse owner, he's getting it because he's a farmer and all developed countries support farming in one way or another," Price said.
He agreed that there was a need for policy reform, but said that it was still essential to support farmers.
"Farmers provide a whole load of things that society values. The problem is that they are not rewarded in the market for that and that's why we need support systems," Price said.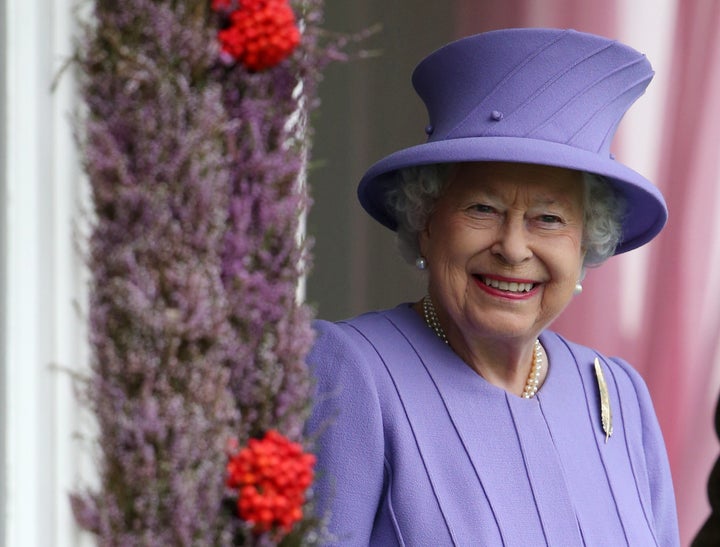 Farm subsidies were introduced after World War Two in order to stimulate food production.
Previous plans to significantly reform the farming subsidies has been blocked by Europe's farmers.
Greenpeace said that Brexit offered a "massive opportunity" to reform the CAP.
Martin called for people to be rewarded for doing some "public good" with the land they own, rather than just offering subsidies based on the size of the land.
Martin said that Brexit will give policymakers the opportunity to rethink how farming is carried out and subsidised.
She said that an agricultural system should be in place that rewards actions such as protecting wildlife, protecting biodiversity, contributing to thriving rural economies, providing flood protection and growing sustainable food production.
Top beneficiaries in the UK included estates owned partly or wholly by the Queen, (£557,706.52), Lord Iveagh (£915,709.97), the Duke of Westminster (£427,433.96) and the Duke of Northumberland (£475,030.70).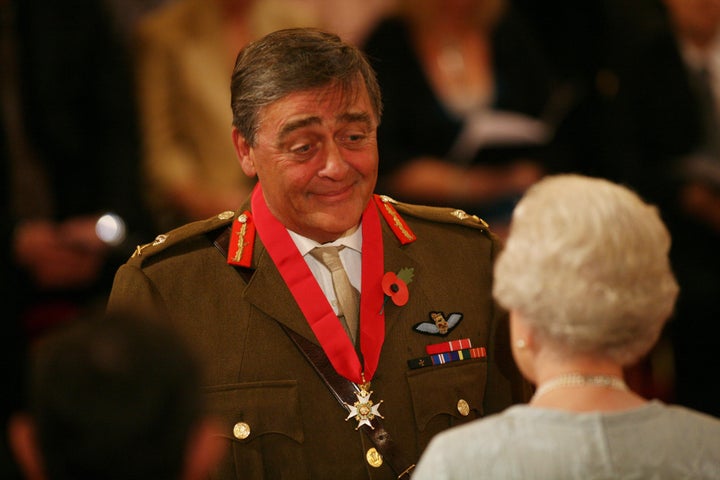 When approached by the BBC about whether the Queen thought it appropriate to receive taxpayers' subsidy based on the size of her land holding, a spokesman for the Palace said: "Subsidies are open to all farmers, and are received on the Queen's private estate. We would not comment beyond the detail that is already in the public domain."
Conservation organisations Natural England (£970,580.50), the National Trust (£2,666,880.26) and the RSPB (£2,002,859.51) are also among the top recipients.
Aberdeenshire farmer Frank Smart topped the list of 2015 payments, netting grants of £2,963,732.77. He declined to comment.
Environment Secretary Andrea Leadsom assured farmers during the Tory leadership contest that she would continue farm subsidies.
But Greenpeace contested this, with Martin saying: "It is untenable for the Government to justify keeping a farming policy which allows a billionaire to breed race horses on land subsidised by taxpayers.
"It's clear that there cannot be a business-as-usual approach to farm subsidies after we leave the EU. One look at where these eye-watering sums are ending up is enough to show that the CAP system is kaput, and continuing in the same vein would be a costly mistake,"
The Taxpayers' Alliance said that money should not be handed out to "often extremely wealthy individuals".
Related