White House press secretary Sean Spicer has resigned over the hiring of a new communications aide.
The New York Times reports Spicer resigned because he was unhappy Anthony Scaramucci was named White House communications director.
The paper reported Trump wanted Spicer to stay on but Spicer said Scaramucci's appointment was a mistake and resigned.
The White House later confirmed Sarah Huckabee Sanders is Trump's new press secretary and Scaramucci is cthe new ommunications director.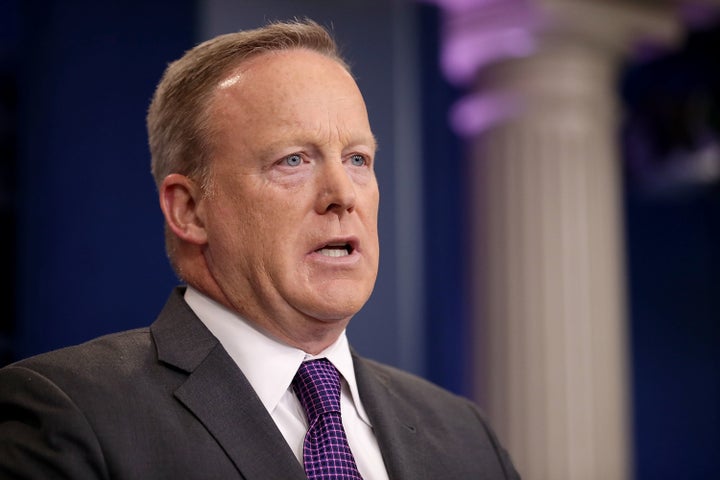 Scaramucci, who called Trump a "hack politician" in 2015, gave a press conference in the White House on Friday afternoon, the first on-camera briefing in weeks.
He took reporters' questions, saying the "hack" comment was "one of the biggest mistakes that I made". "He brings it up every 15 seconds," Scaramucci said. "Mr President, if you're watching, I personally apologise for the 50th time."
Spicer's departure is the end of era for an administration that has a difficult relationship with the truth.
Spicer's messaging frequently clashed with the president. Trump most recently contradicted Spicer's explanation that the president's controversial executive order on immigration was not a "ban."
"I am calling it what we need and what it is, a TRAVEL BAN!" Trump tweeted on June 5.
Spicer was quickly lampooned for comments he made from the press briefing podium, including telling journalists that Trump had "the largest audience to ever witness an inauguration - period!"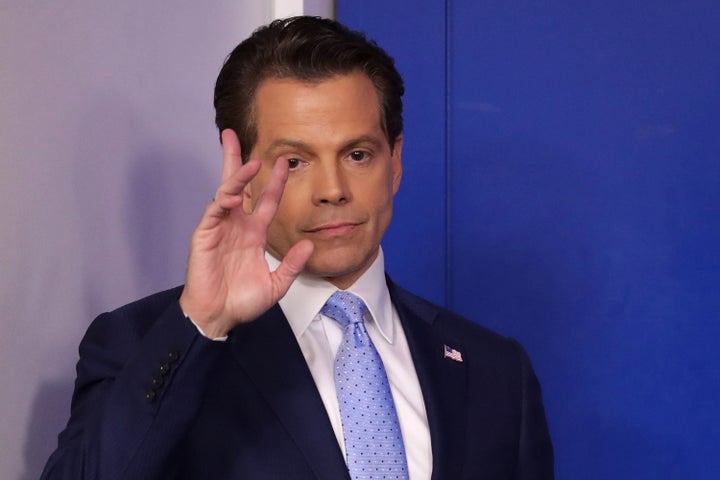 In April, Spicer claimed Adolf Hitler never used chemical weapons.
Spicer went on to refer to the gas chambers used to kill millions of Jews as "Holocaust centres." He later sent a clarification on his remarks that he revised three separate times.
Spicer was famously portrayed by actress Melissa McCarthy on 'Saturday Night Live.'
This bothered Trump, who didn't like that a male member of his staff was being portrayed by a woman, according to Politico.
Liberal Twitter immediately went into overdrive at the news he had resigned.