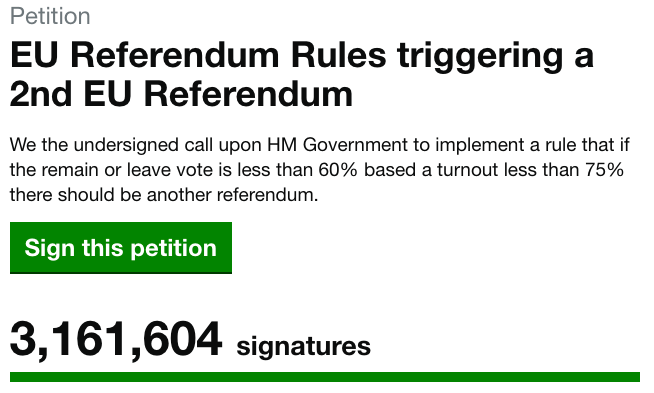 Data on the parliamentary petitions website shows over 39,000 of those who have added their names to it come from Vatican City; the city state's total population is just 800.
The website also purports that 23,000 signatories to the petition were from isolationist and Internet-censored North Korea.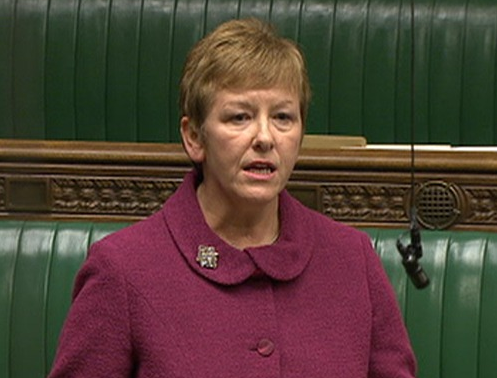 Helen Jones, chair of the Petitions Committee, revealed parliamentary authorities were investigating potentially fraudulent signatories.
She added that those discovered to be fake would be "removed" and said those behind the move were "undermining the cause they pretend to support".
A full statement from Jones reads:
"We take fraud in the petitions system very seriously, because it undermines the process of parliamentary democracy.

"The Government Digital Service are taking action to investigate and, where necessary, remove fraudulent signatures. People adding fraudulent signatures to this petition should know that they undermine the cause they pretend to support.

"It is clear that this petition is very important to a substantial number of people. The Petitions Committee will be considering the petition at its meeting next week, and will decide whether or not to schedule a debate on it."
Also on Sunday it emerged that the creator of the original petition was William Oliver Healey, an English Democrat activist.
He claimed that it had been "hijacked" and has tried to distance himself from what has become the largest petition of its kind in history.