Such was the popularity of the online document that it temporarily crashed the Parliament website and though 77,000 fraudulent signatures posted by hackers have been removed, it continues to grow in size.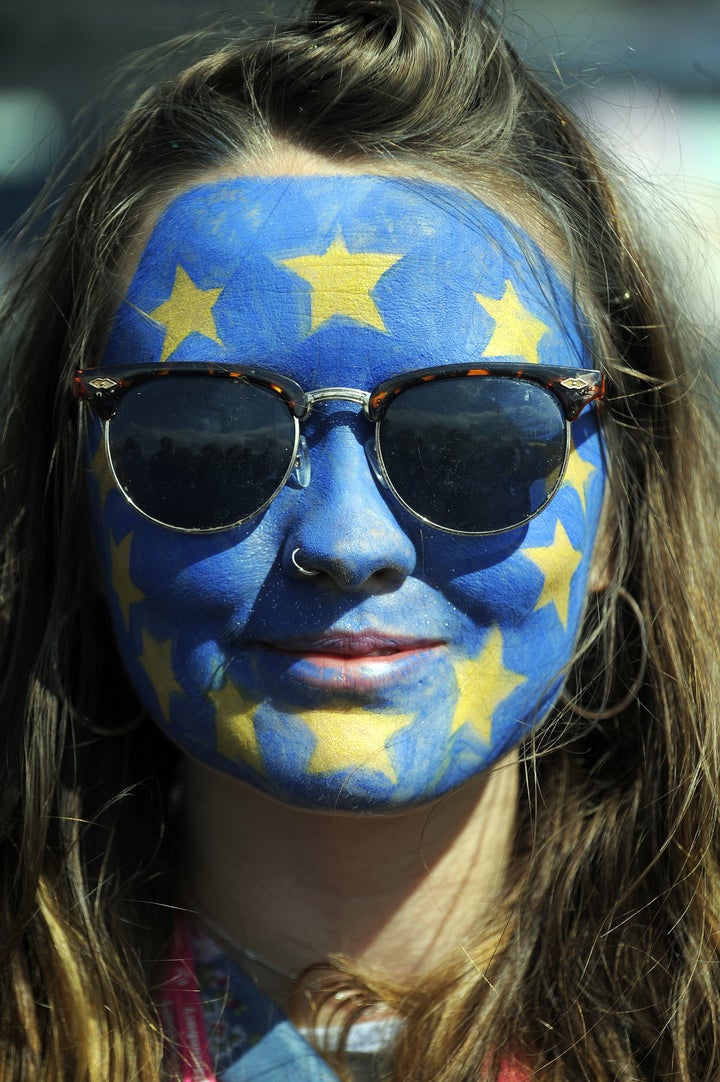 Leave won 51.9% of the total vote to Remain's 48.1% after the final count. Turnout in the referendum was 71.8% - with more than 30 million people voting.
Ironically, the petition was started by a Leave voter last month, concerned about the event of a Remain win.
William Oliver Healey, an English Democrat activist, claims it has been "hijacked" by Remainers and has tried to distance himself from what has become the largest petition of its kind in history.
He set it up on a prediction another referendum should be held if the winning result secured less than 60 per cent of the vote and was based on a turnout of less than 75 per cent. [And he was right on both counts.]
Any petition which draws more than 100,000 names must be considered for debate by members of Parliament.
But despite the mammoth growth of the petition, experts have warned it may amount to nothing.
Speaking on Friday when the mark was at one million, polling guru John Curtice said: "It has passed the 100,000 mark for it to be debated in Parliament. All that means is that some MPs will say, 'It's a terrible shame,' others will say, 'Hallelujah'. Then that's the end of it.
"How many people voted in favor of Leave? Seventeen million. One million is chicken feed by comparison."
David Cameron has already ruled out a second referendum on Britain's EU membership.
The Prime Minister's spokesman said holding another vote was "not remotely on the cards".