Images of a labyrinth of what are believed to be secret war tunnels have been revealed - snaking right under the Thanet branch of Primark.
The ground floor of the bargain fashion store was temporarily closed after a sinkhole appeared in the car park a month ago.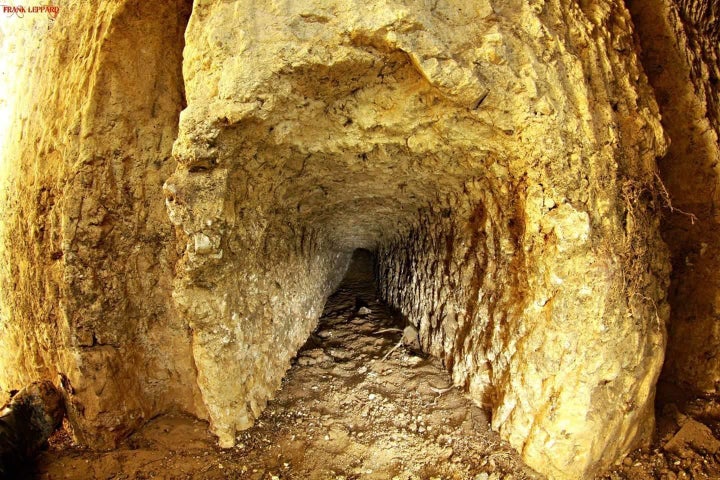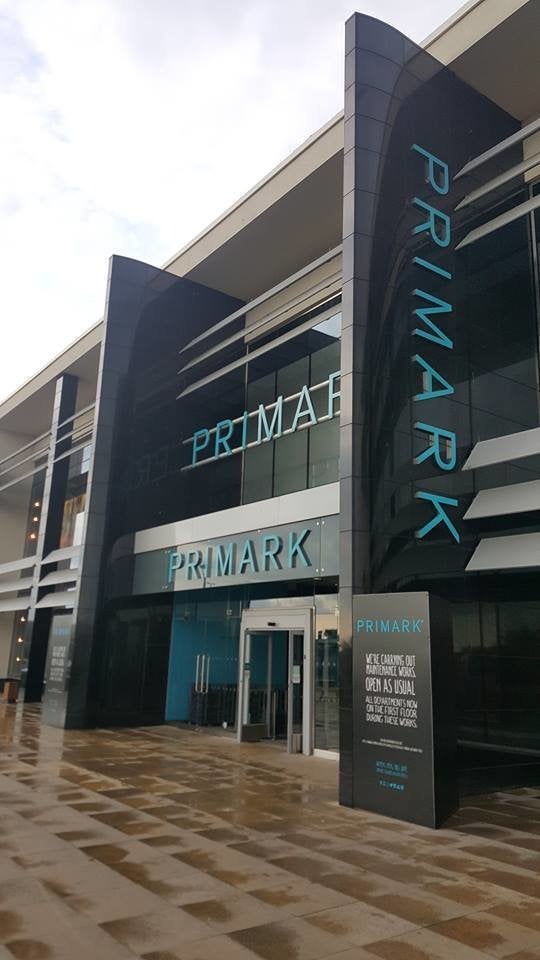 According to Kent Live, it is believed the sinkhole that opened in May may have been related to subsidence caused by the tunnels, which are thought to have been used during both World Wars for training exercises.
It adds the tunnels were first discovered by the owners of the Westwood Cross shopping centre several years ago after a similar incident.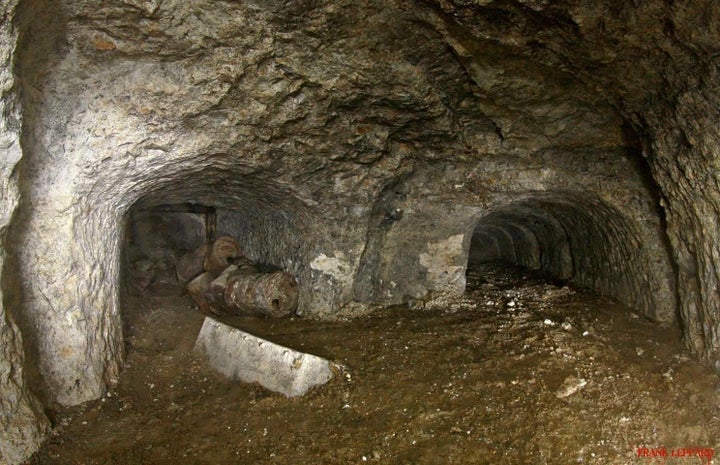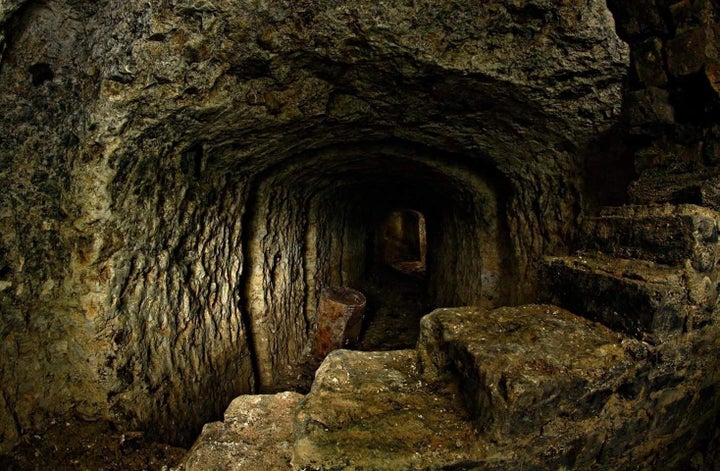 Intriguingly, in 2015 a Freedom of Information request was sent to the Ministry of Defence by Ravenside Investments Ltd – a subsidiary of the company that owns the shopping centre - in a bid to track down records of the tunnels.
The MoD is said to have responded that "no information" was held, thus leaving the true scale of the warren of tunnels unknown.
Online suggestions have speculated they may have provided a route to take injured soldiers to the nearby Haine Hospital during World War Two. According to the National Archives the hospital was established in 1902 and existed under several names before it closed in 1986.