On Friday afternoon, a 50-second teaser featuring footage from the new reboot was shared online, showing Sarah Jessica Parker, Cynthia Nixon and Kristen Davis back as their iconic characters from the original groundbreaking sitcom.
And while the trailer doesn't let on exactly what we can expect in terms of plot, Carrie teases in her usual voiceover that a "new chapter" is about to begin.
"They say some things never change," she says. "But the truth is, life is full of surprises. And as your story unfolds, the city reinvents itself. And just like that, a new chapter begins."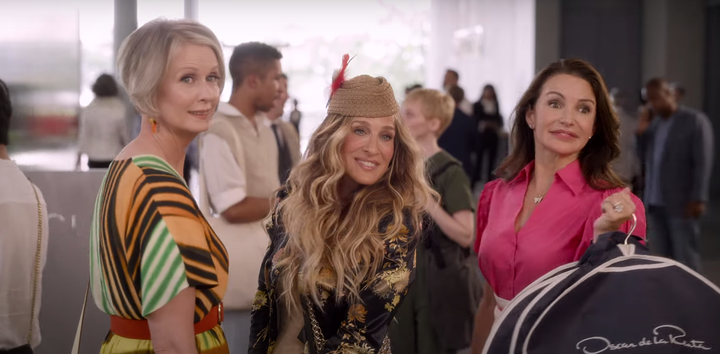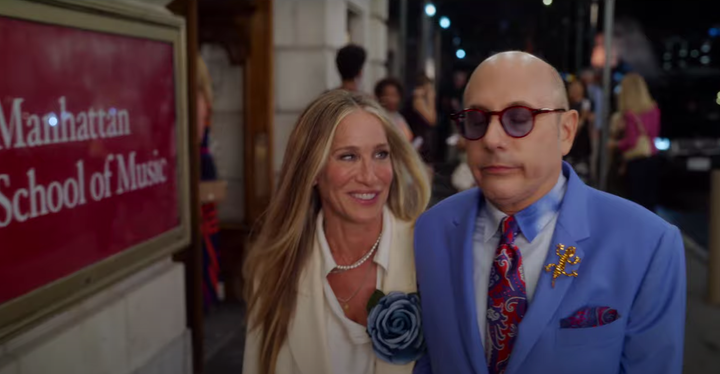 It's also been confirmed that And Just Like That… will debut on both sides of the Atlantic on 9 December.
It was recently revealed that the series will be shown on Sky Comedy and the on-demand service NOW, which is already the home of all six seasons of Sex And The City, here in the UK.
Sky has confirmed that the first two episodes of And Just Like That... will premiere on 9 December, with a new episode every Thursday in the following eight weeks.
HuffPost may receive a share from purchases made via links on this page. Prices and availability subject to change.