It's official, technology has officially taken over in every aspect of our lives, the way we work, the way we socialise, and now even the way we have sex.
Yes, we might already have dating apps to swipe left and right, but the future of your bedroom activities is going to become ever more dependent on sex technology.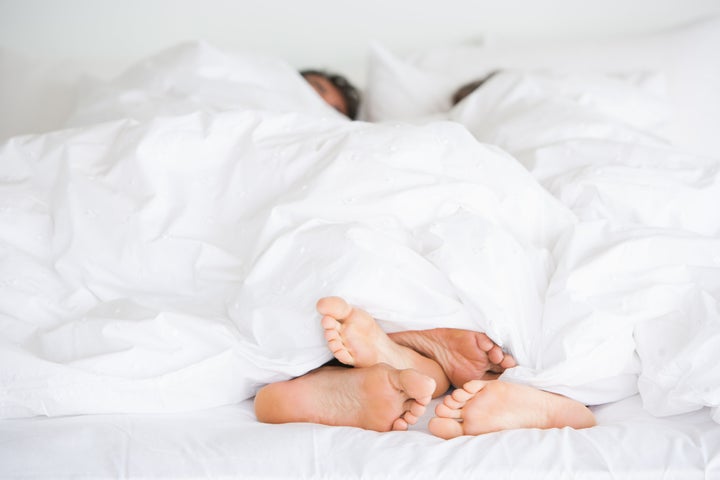 Learning about sex.
If you feel like your school sex education was somewhat lacking, especially when it comes to technique, then do not fear because the future has got your back.
You can now download sex lessons from the app store, in particular 'Lick' which sells itself as the ultimate tool for "anyone who wants to improve their vagina pleasuring skills" by strengthening your tongue muscle. Wow
Although it does involve licking the screen of your iPhone, so we might put that on hold for health and safety reasons.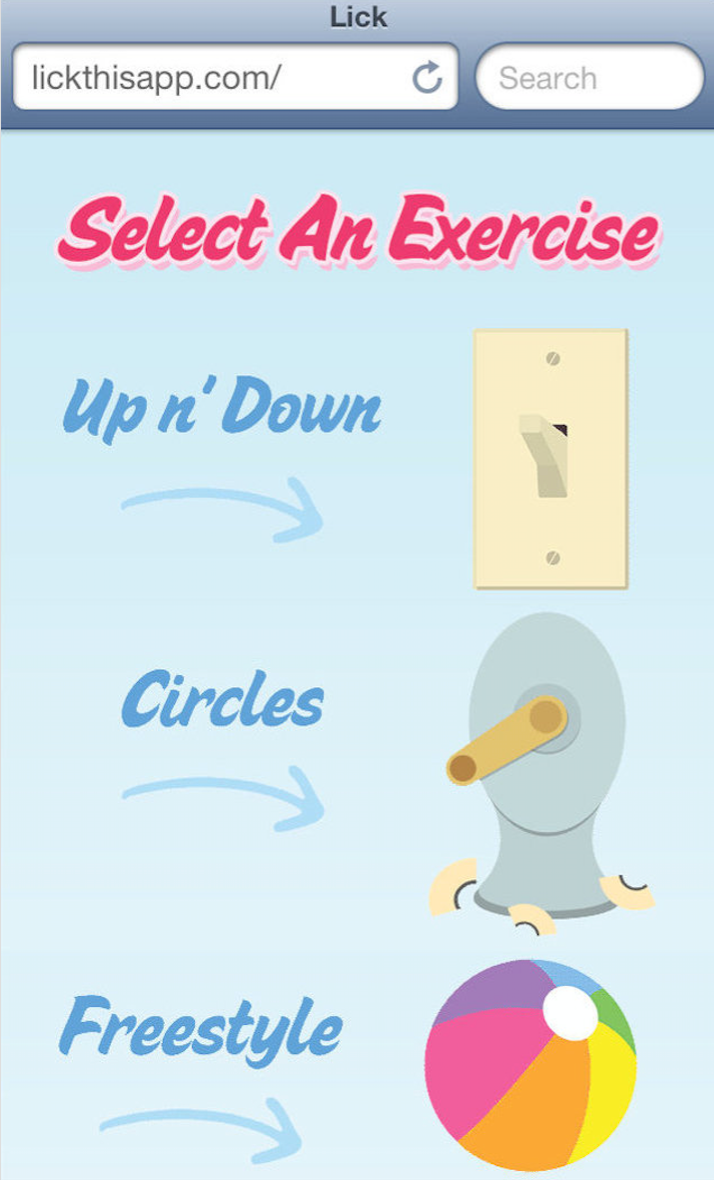 Meeting people for sex.
The days of having a one night stand with someone you meet on a night out are well and truely gone. In the future we are all meeting potential flings online. No more awkward asking for numbers or approaching someone to be flatly refused.
The popularity of Tinder, Happn and other apps in 2017, still operate under some guise of 'dating'. Even if all your want is sex, there is the potential for something more too.
But newer dating apps that are growing in popularity, like Mixxxer, make no bones about the fact they only promote casual, no-strings attached sex.
It's as easy as putting in your email address and location to use the GPS-location technology that matches you with people in a close geographical radius looking for a partner. Creepy.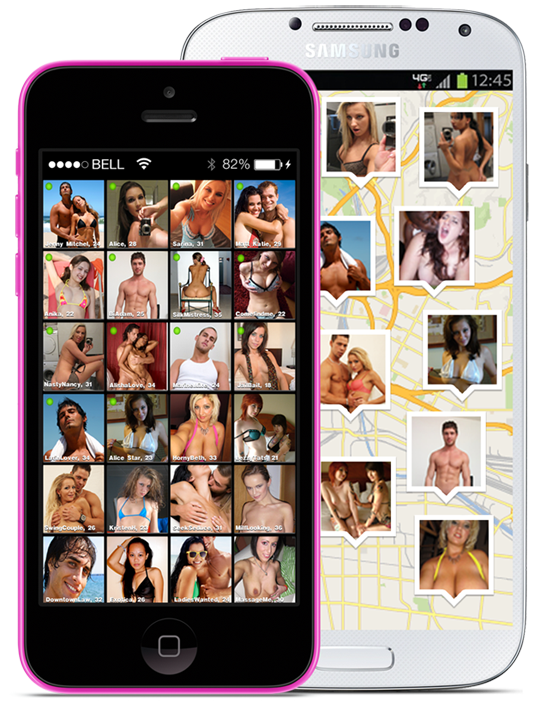 Watching porn.
The days of worrying about your parents catching you watching porn on your laptop, or looking at a magazine, are going to be stepping up a gear in the future, as virtual reality takes masturbation to the next level.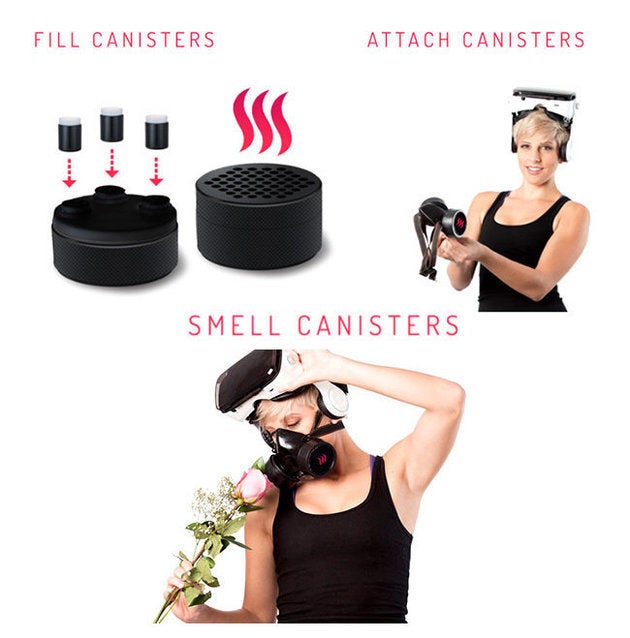 Masturbating.
In case you ever felt like your hand wasn't sufficient to get the job done, technology is here to provide you a wide variety of options in the future. Forget a vibrator, these self-pleasure toys are in a league of their own.
First there is the Lush vibrator, which connects with your iPhone, or Apple Watch if you're really fancy, so that someone at a distance can control what is going on (or you, but where is the fun in that). It will also sync your vibrator with your iTunes. Obviously.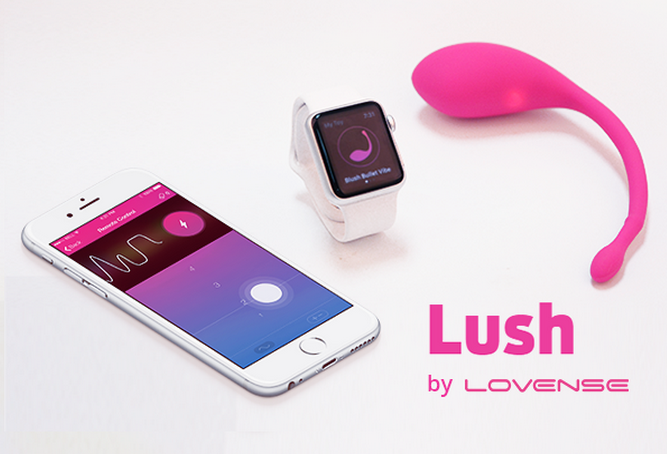 In the future we will also see vibrators designed to look less like, well, a vibrator, and made more discreet so that you can "put them on your mantelpiece" if you feel so inclined. The Wink vibrator has been designed to look like a mascara tube. Let's just hope no one tries to borrow your makeup without asking first.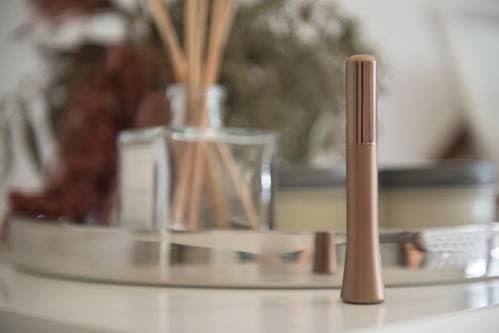 Having sex.
Virtual Reality is groundbreaking in so many ways, but now it is steaming ahead into British bedrooms as a team of developers have created 'Sex With Glass', an app for Google Glass.
In the least sexy (and most paranoia-inducing) idea we have ever heard of, you'll now be able to watch yourself go at it from your partner's perspective. We better stop checking the clock then.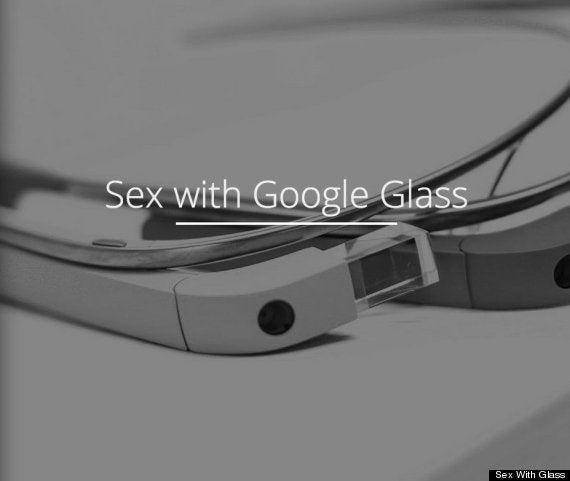 Long distance relationships.
These days long-distance relationships are made significantly easier by virtue of constant Whatsapp communication, and apps like Skype or FaceTime. But the future won't just rely on sexting, but actually imitating physical contact.
The Kissinger device allows you to kiss someone long distance, the robot from Lovotics has its own pair of lips, which are synced with your partner's bot. Still creepy, but kind of cute.