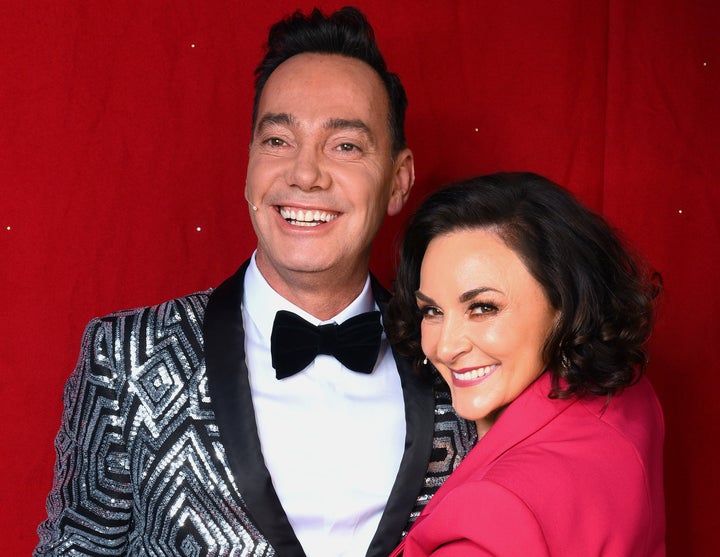 The ballroom expert joined the show as a replacement for Len Goodman in 2017, and it seems it wasn't plain sailing with the show's resident acid-tongued judge at the beginning.
Speaking to OK! magazine (via The Sun), Shirley said she was unhappy with comments Craig had made about her body.
She said: "I had a couple of run-ins with Craig in the early series, for remarks he made about my body, which he thought were funny and I didn't.
"I told him 'You don't need to make me feel bad about myself. I do a good job of that myself.' So we sorted that out and have been good friends ever since."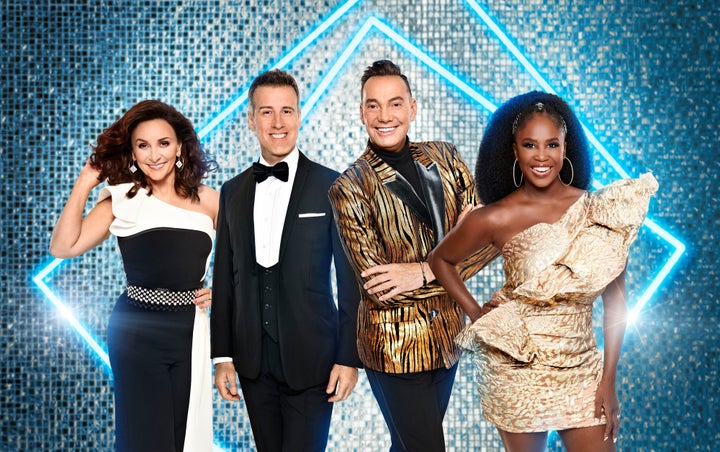 Of her other fellow judges, Shirley added: "I've known Motsi for over 25 years and we get on great.
"Anton I've known the longest, and saw him come up the ranks in ballroom. He's just a wonderful human being and a real charmer."
"Once again, I was propelled back to my toughest days with [ex-husband] Corky, when he would make comments about my appearance: my crooked teeth, my nose, my arse that was too big.
"All those insults just came flying back as I read what Craig had said, apparently in jest."
Shirley later confronted Craig and says she "told him exactly how I felt", and subsequently revealed to The Sun that he had apologised profusely and sent her flowers following their conversation.
This series of Strictly Come Dancing has seen Anton Du Beke promoted to join Shirley, Craig and Motsi Mabuse on the judging panel due to the absence of Bruno Tonioli, who is in the US filming the American version of the show.
Strictly Come Dancing continues on Saturday at 7.10pm on BBC One.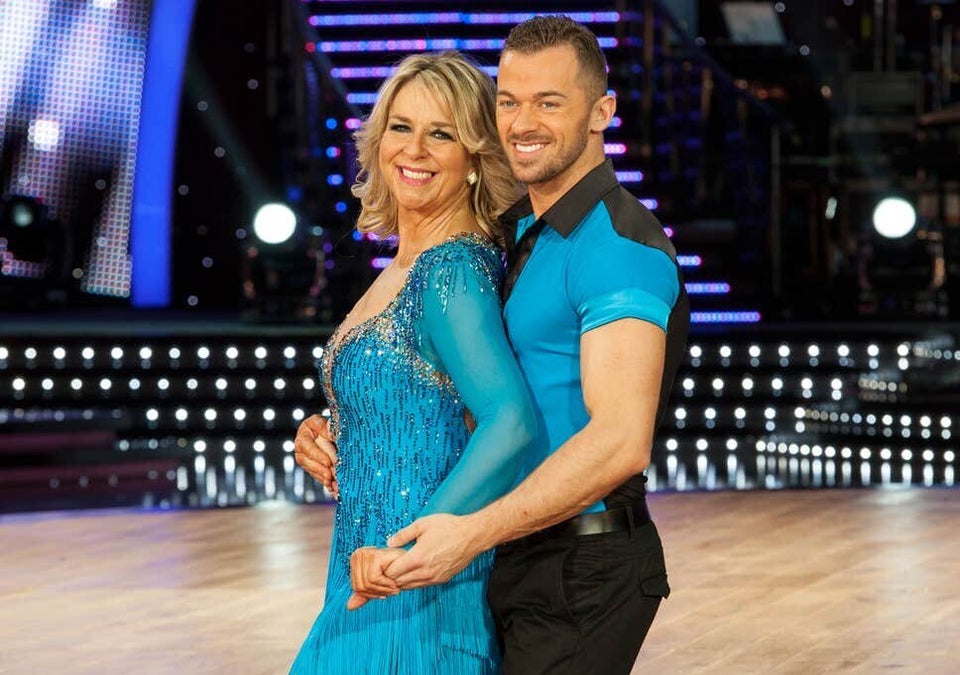 Strictly Come Dancing's Biggest Feuds And Fall-Outs