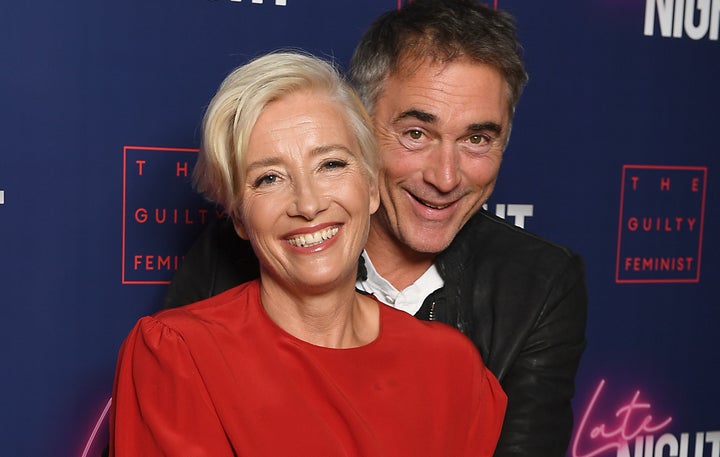 The Sense And Sensibility actor has admitted Emma isn't in a hurry to sign up for the BBC ballroom show as she has seen up close just what a tough job it is.
"No, she knows what it entails and I think that it's enough that one of us has done it really.
"I don't think you'd even get her in for the Christmas special."
And Greg has said he believes his involvement in the show was far more nerve-wracking for his friends and family watching on the sidelines than it was for him.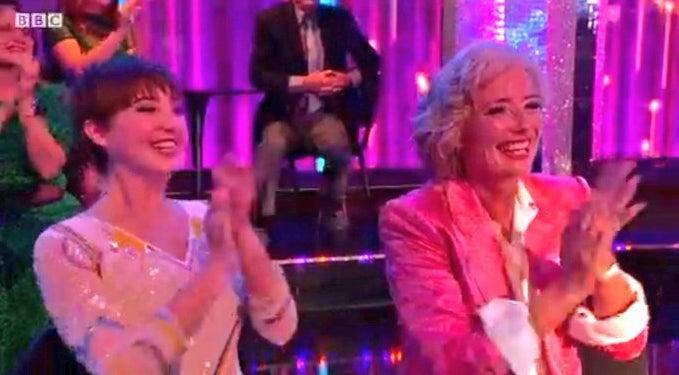 He said: "As I say to any of the chums who come along, it's harder for them than it is for me because they have that anxiety. They have performance anxiety but there's nothing they can do about it.
"It's a really hard thing to do if your partner or child or parent or whoever is out there doing it, it's terribly anxious-making."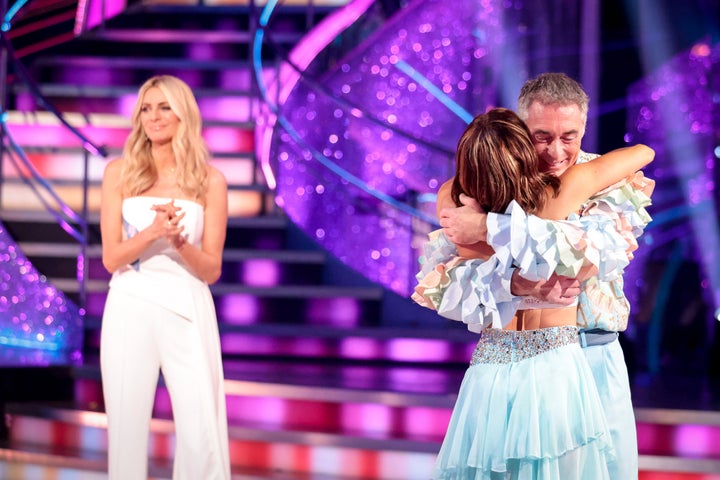 Three of the four judges decided to save Judi and Graziano, and speaking after his elimination, Greg said: "I have had an amazing time, I feel unbelievably privileged and thank you all for having me."
Karen was then asked if she had any words for her partner and said: "It has been a blast. Thank you for the amazing lunches, thanks for the quality of work, and for being an amazing student. I have enjoyed our moments in the classroom, and just having fun with you, I've really enjoyed it."
Strictly Come Dancing continues on Saturday at 7.10pm on BBC One.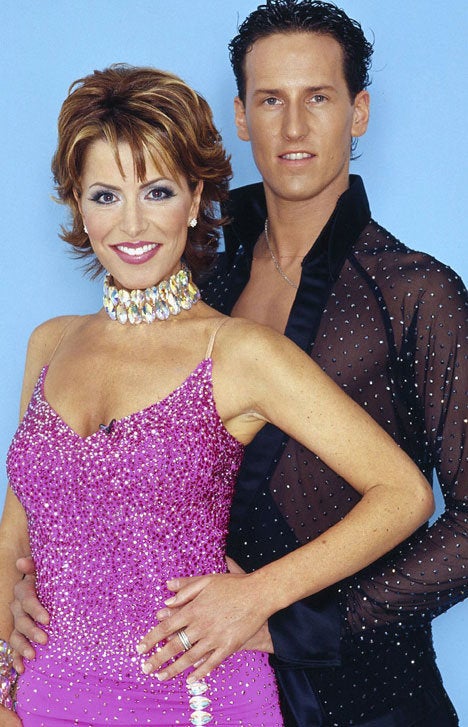 'Strictly Come Dancing': All The Winners