BBC newsreader Simon McCoy has earned quite a following with his often-sarcastic broadcasting style, and left fans howling with his typically dry response to a Halloween story on Wednesday.
The presenter made a savage dig at a family who had developed a Covid-friendly device to deliver sweets to Trick Or Treaters on 31 October.
The "Candy Chute" involved a drainpipe being connected to the family's front door, which they were able to shove packets of sweets down to any door knockers, thus compiling with social distancing guidelines.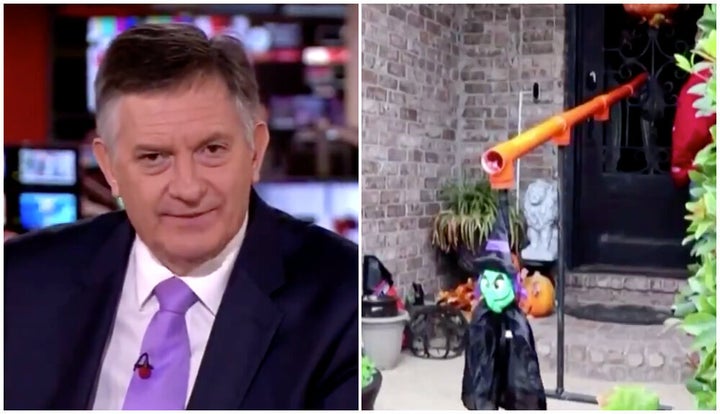 Simon appeared less than impressed, however, remarking: "The transaction is entirely contactless... As will be her social life."
BBC News viewers were absolutely loving his sassy response...
Simon's unique take on certain news stories have made headlines of their own on a number of occasions over the years.
In 2013, he reported on the upcoming birth of Prince George saying: "Plenty more to come from here... none of it news."
Popular in the Community