A German man tasked with cleaning out his family attic made a startling discovery when he happened upon a fully intact human skeleton.
The remains were found in the loft of a house in Cloppenburg, Lower Saxony, on Sunday evening, underneath piles of leaves and straw.
Investigations have revealed the bones to be those of a 28-year-old woman who disappeared 40 years ago from her home some 5km away, Bild reports.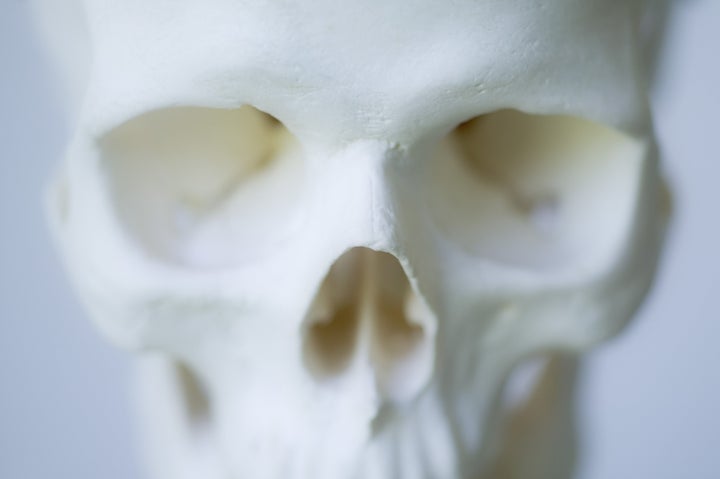 The mother-of-three was 28 when she disappeared in 1977, having gone missing once previously for six weeks after experiencing a mental health episode. Her husband is believed to have died in 2012.
The skeleton was found in a lying down position, wearing several jackets, a pair of trousers and some shoes.
Police spokesman Josef Schade told the newspaper: "A discovery of this type is a very unusual event.
"We assume that she has lain down to sleep and froze in the attic."
Although the circumstances of her death have not yet been explained, police do not suspect another person was involved.