Sky News presenter Adam Boulton branded Jeremy Corbyn a "loser" in a fiery debate over whether Labour could win a general election with him as the party's leader.
The broadcaster admonished a leading organiser of Momentum, James Schneider, saying that Corbyn's manifesto of policies was "hot air unless you can get elected".
Boulton also reminded Schneider that prominent Labour MPs, a substantial number of whom took part in a mass resignation from the Shadow Cabinet, were telling Corbyn he could not win a general election.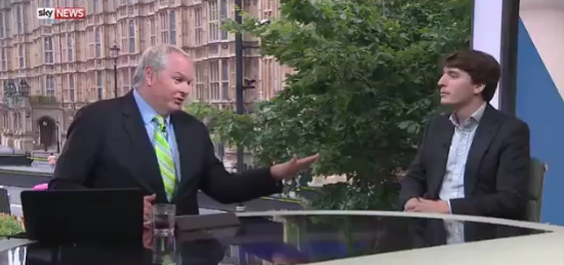 "What you want to do is keep a loser in charge of the Labour Party," the Sky stalwart fired at Schneider.
To the Momentum leader who responded that Corbyn was "not a loser", an insistent Boulton re-affirmed: "He is a loser."
Schneider hit back, saying the idea that Corbyn was responsible for a Brexit win in the EU referendum campaign, despite having campaigned for 'Remain', was "fatuous".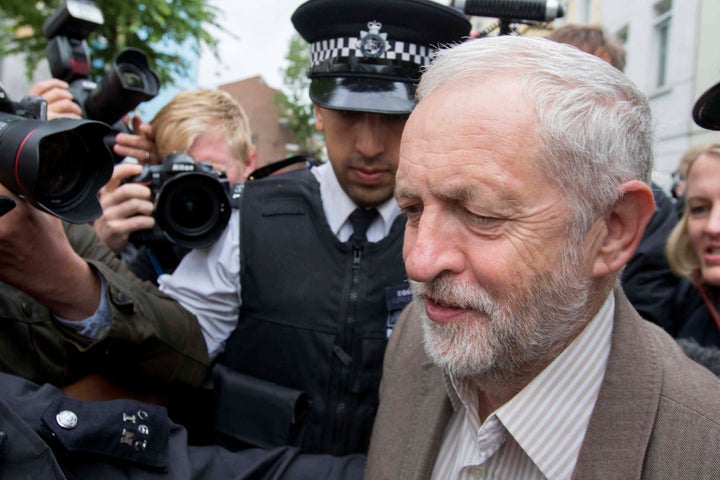 Boulton responded, calling an end to the interview: "Says you, or is it ten or eleven members of the shadow cabinet? Or is it twelve now?"
READ MORE: