For some unknown reason, kids are obsessed with slime. The squidgy, bright-coloured gunk does little more than being pulled into different shapes, so you'd think it'd be pretty harmless. But apparently it's not.
Which? tested 13 slime products from a range of high street and online retailers, and found almost half failed the EU safety standard limit for boron in toys. Boron is found in borax, a common ingredient in slime that helps to create its stickiness.
The EU safety limit of boron is 300mg/kg for slime and 1200mg/kg for putty. Over-exposure can cause skin irritation, diarrhoea, vomiting and cramps in the short term. According to the European Commission, exposure to very high levels of boron may also impair fertility and could cause harm to an unborn child in pregnant women.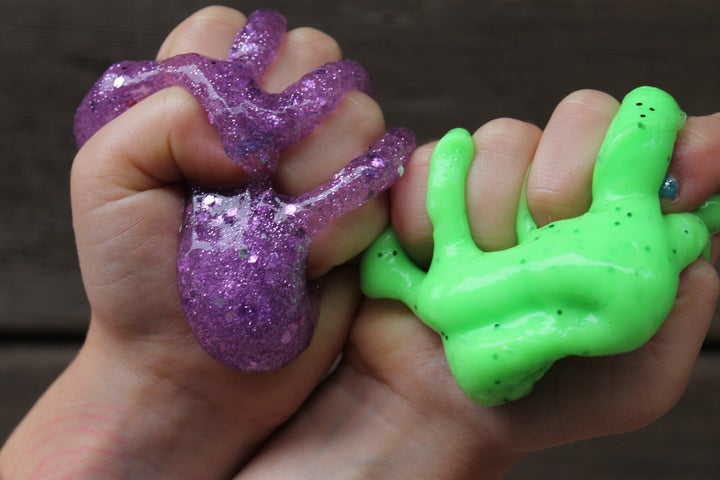 Which? has concerns that some of the slimes tested are making it on to market because they are being marketed as "putty" instead of "slime". This means that the products are permitted to contain significantly higher levels of boron, despite being declared slime in Which?'s laboratory testing.
Five of the slimes tested, including those bought from Hamleys and Smyths Toys Superstores, failed the EU safety standard limit for boron in toys. A further product bought from Argos, which is classified as "putty", also failed.
Frootiputti, produced by Goobands and for sale in Hamley's, had four times the permitted limit. HGL's Ghostbusters slime, which can be bought in Smyths Toys Superstores, had more than three times the limit.
Both manufacturers disagreed with Which?'s categorisation of their products as slime – they both argue that their products are actually "putty" and therefore pass the EU standard.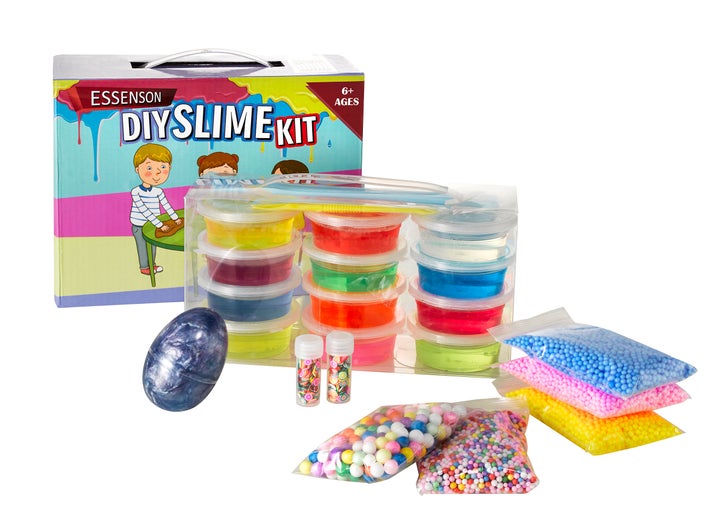 Fun foam, made by Zuru Oosh and sold by Argos, is classified as putty. With a level of 1700mg/kg, it also failed the testing, as it exceeded the 1200mg/kg limit. The DIY Slime Kit, made by Essenson and available from Amazon, contained a purple slime that had four and half times the legal level of boron.
Which? discovered that some slimes are displaying a CE mark, suggesting the product is safe despite the fact that the boron levels were too high when tested. As a result, the group believes a stronger oversight of toy safety is required, as well as an independent body.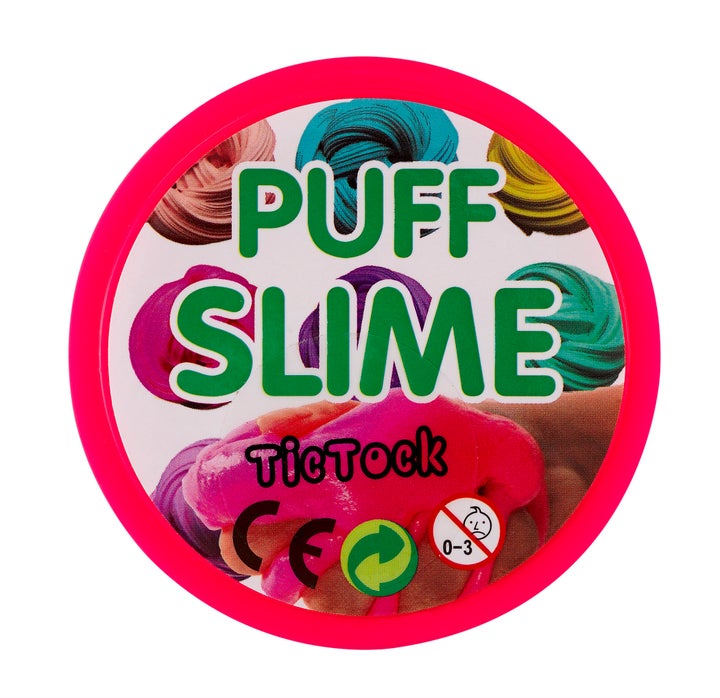 The group has informed manufacturers and retailers about the results, asking for them to be removed from sale. It has also passed its findings to the Office for Product Safety and Standards (OPSS). The group advised anyone who owns one of the slimes that failed Which?'s testing may wish to return it to the retailer and ask for a refund.
Nikki Stopford, director of research and publishing at Which?, said: "Parents should have confidence that the products they buy for their children will be safe, but our latest investigation has uncovered harmful products being sold even by big retailers.
"Again, we're calling on manufacturers to stop making unsafe products, and for the government and retailers to step up and do a much better job of ensuring only safe products get into people's homes and into the hands of children."
What did the brands have to say?

The companys' replies were as follows:

Jexybox: "We have taken all the slimes we were selling off eBay."

HGL (Ghostbusters): "HGL commissioned independent laboratory tests in response to the findings from Which?. The Which? laboratory test classified it as slime. Under HGL's tests, the product was classified as putty rather than slime. When classified as putty, it passes the EU safety standard limit. Which? stands by the results of its laboratory testing. Our product passes EN71 without any issues. H Grossman Ltd is a responsible and safety conscious company with 73 years of experience."

Keycraft Global (Goobands): "This product has been tested at two separate independent globally accredited testing houses and deemed to be a 'putty' not a slime, and therefore compliant with the relevant standards."

Argos: "The safety of the products we sell is extremely important to us. We haven't received any complaints but we're in close contact with our supplier, Zuru, while they investigate."

Hamley's: "We work closely with our suppliers and manufacturers to ensure all products meet the legal standards for toy safety. As a precautionary measure, we have made the decision to remove all Goobands Frootiputti from our stores while we investigate this matter further."

Smyths: "Children's safety is our first priority. 'Ghostbuster Slime' was supplied to us by the UK distributor H Grossman who have provided us with test results which indicate that the product is within safety limits. We understand that they have also provided you with these results from an accredited independent laboratory. We want to ensure that consumers are fully informed and that the highest safety standards are followed."

eBay: "The safety of our customers is our number one priority and our listings policy is designed to protect customers first and foremost. We work with regulators to ensure that all listings comply with the law and there are blocks in place to prevent the listing of illegal items. We constantly monitor our marketplace to enforce this."

Amazon: "Marketplace sellers must follow our selling guidelines and those who don't will be subject to action, including potential removal of their account. The products in question are no longer available."