UPDATE: A planned 24-hour strike by drivers on London Underground's Piccadilly and Hammersmith and City, and Circle lines from 9.30pm tomorrow has been suspended following successful talks at the conciliation service Acas, the RMT union said.
A separate strike on Southern Railway is still scheduled to go ahead.
Commuters in and around London are advised to brace themselves for a wave of fresh strike action affecting rail and Tube services this week.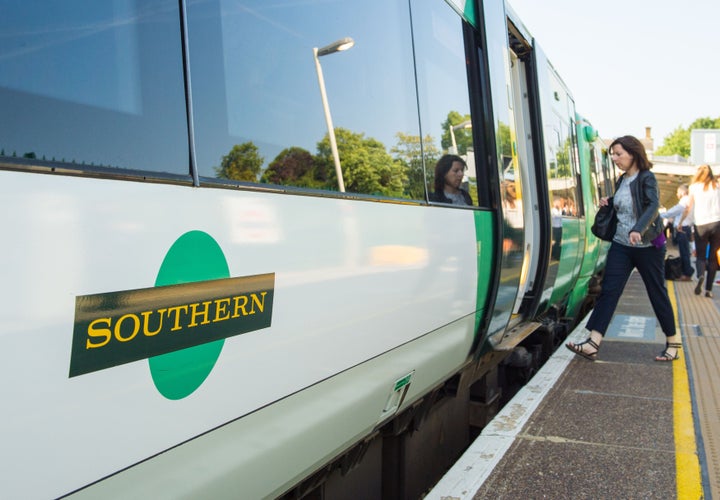 Members of the Rail, Maritime and Transport union on Southern will strike for three days from Tuesday in protest at changes to the role of conductors.
The drivers' union Aslef is due to start an overtime ban on Southern from Tuesday ahead of strikes later in the month and in the new year in a row over driver-only trains.
Southern is taking legal action to try to stop the strikes, but if the action goes ahead, services will be crippled.
When are this week's rail strikes?
Southern Rail and London Underground strikes commence this week on Tuesday 6 December.
On Southern Rail they will begin at midnight on Tuesday, while London Underground strikes will begin at 7pm - meaning Tuesday morning and early evening commutes could be unaffected.
How long will this week's rail strikes last?
This week's Southern Rail strikes last from midnight Tuesday 6 to midnight Thursday 8 December.
This week's London Underground strikes last from evening Tuesday 6 to midnight Thursday 8 December.
Which lines are affected this week?
Southern Rail said that its Southern and Gatwick Express lines will be severely impacted by this week's strike action.
London Underground expects its Piccadilly, Hammersmith and City, and Circle lines to be affected. Note that the Metropolitan line runs parallel to many of these services, and so may see increased passenger numbers.
Updated: Sunday 4 December
RMT members on London Underground's Piccadilly, Hammersmith and City and Circle Lines will strike for 24 hours from Tuesday evening.
Southern warned passengers to expect "severe and significant" disruption to Southern and Gatwick Express services every day from Tuesday.
Southern is advising that Aslef's continuous drivers' overtime ban will severely affect services every day.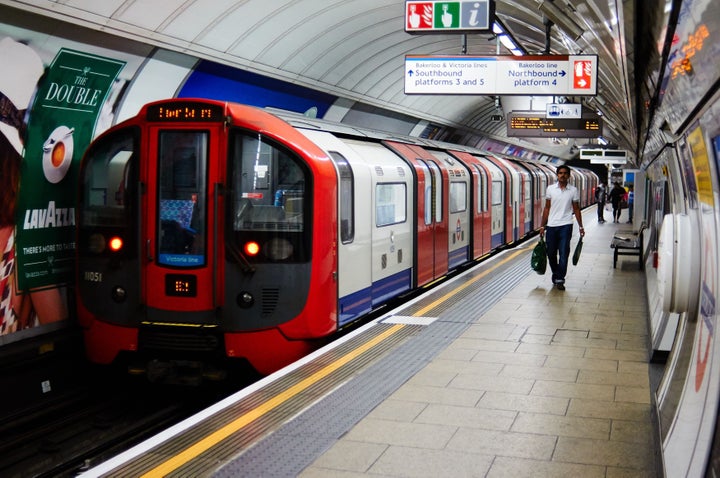 On RMT strike days this will result in only around 50% of the full timetable being able to operate. If the Aslef strikes go ahead, no Southern services will operate, with only Thameslink services to Three Bridges and Brighton and a limited service on Gatwick Express.
Southern director Alex Foulds said: "Regrettably, because of this wholly unnecessary and unjustified industrial action, there will be severe and significant disruption on our network from Tuesday and customers are advised that stations will be incredibly busy.
"If passengers can make alternative travel arrangements they should, and if they don't have to travel they shouldn't. If the drivers' strikes go ahead, there will be no services on Southern and customers should not attempt to travel.
"We're doing everything we can to stop the drivers' strike and that's why we are seeking an injunction in the High Court.
"This industrial action is a clearly co-ordinated and cynical manoeuvre by the unions to bring yet further travel misery to passengers as well as having a detrimental impact on the regional economy when it least needs it.
"If the unions are listening to passengers then they will call off all industrial action now and give hardworking commuters and their families their lives back."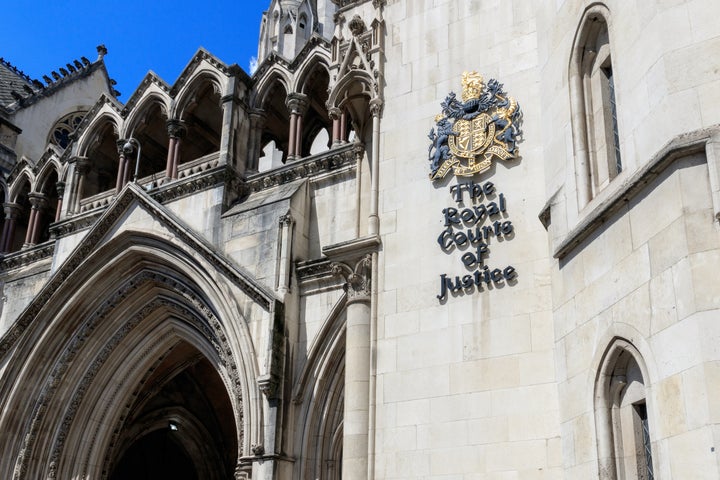 Thameslink is not directly affected by the strike action, although its services are expected to be extremely busy.
Other operators' services are not affected, but are likely to be busier.
LU said passengers should plan for no Piccadilly line service and a significantly reduced service on the Circle and Hammersmith & City lines from Tuesday evening until the end of the day on Wednesday.
If the strikes go ahead, customers are advised to complete their journeys on the affected lines by 1900 on Tuesday, and to travel earlier if possible.
On Wednesday, customers are advised to seek alternative routes and allow plenty of time for their journeys, especially if travelling to and from Heathrow Airport.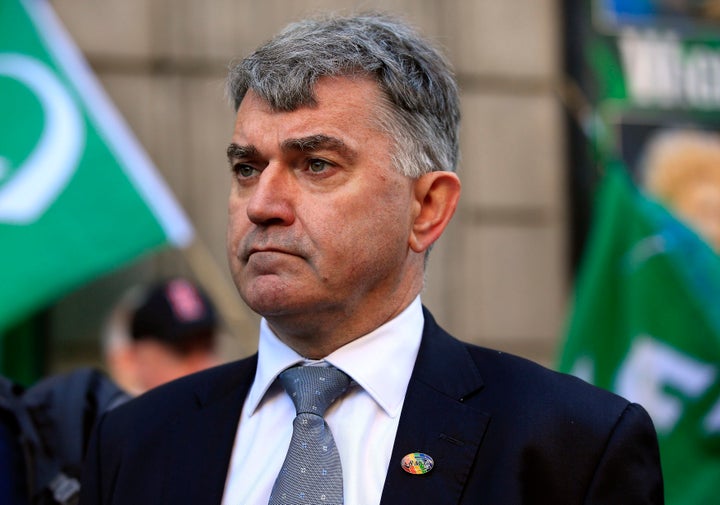 Mick Cash, general secretary of the RMT, said "RMT members have been warning for years of deep-seated problems on the Piccadilly line around the condition of the fleet, safety and abuse of procedures.
"The continuing fleet crisis due to wheel flats on this ageing rolling stock has plunged the Piccadilly Line into daily chaos. The management have washed their hands of that and are trying to pretend all is sorted. It is simply not true.
"Our driver members are forced to strike as they are at the end of their tether."
TSSA staff working on the Tube will refuse to work overtime from Thursday in a separate dispute over jobs and ticket office closures.
Popular in the Community