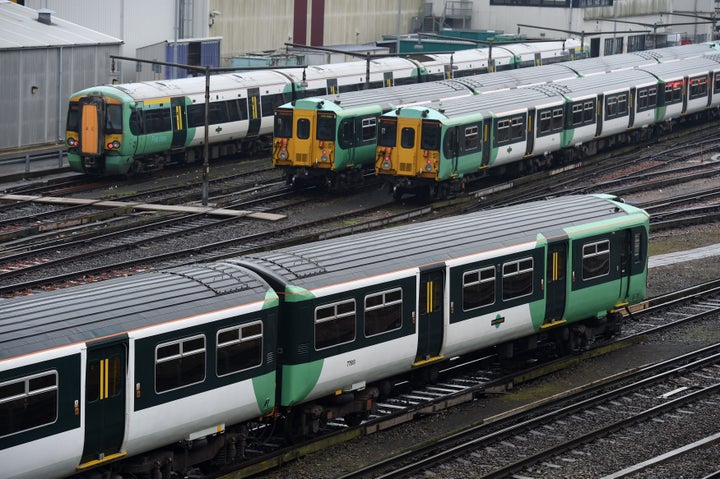 Commuters on the beleaguered Southern Railway are to face horrific delays and disruption over New Year as Britain's biggest rail union confirms fresh strikes will go ahead.
Passengers travelling on New Year's Eve, New Year's Day and 2 January will be affected as a bitter dispute over the role of conductors remains deadlocked.
Members of the Rail, Maritime and Transport union will walk out for three days from New Year's Eve in the latest wave of industrial action which has led to disruption and cancellations. Strikes were held earlier this week.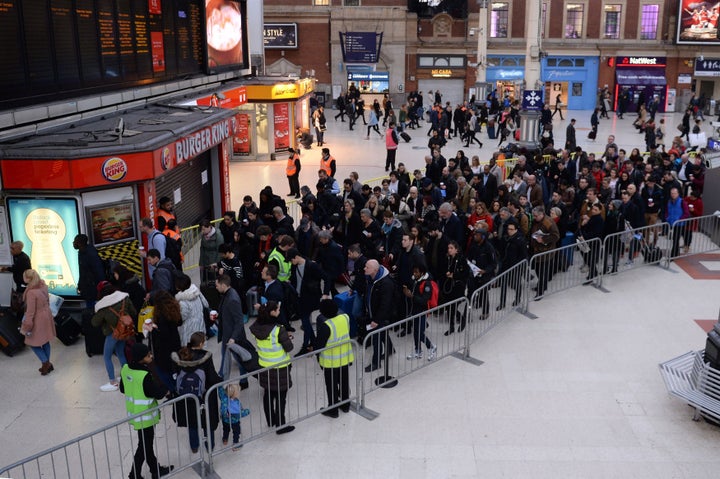 Southern is pressing ahead with changing the role of conductors to on board supervisors from January.
In a message to union members, RMT general secretary Mick Cash said: "The action this week has been rock solid and is sending a strong message to Southern that we stand fully united against their deplorable tactics and lack of concern for passenger safety and well-being.
"The amount of action and support you and your colleagues have taken in defending and safeguarding passengers is a true inspiration to the entire trade union movement.
"I understand that heading into the new year some of you will migrate over to the on-board supervisor role, however, the dispute doesn't end there.
"The union will do everything possible in ensuring you and your colleagues are fully supported and the National Executive Committee will consider this matter in the new year.
"The company have continued to refuse to meet the union to find a resolution to this dispute and as a result of this the action remains on."
Southern insists no one will lose their jobs or have a pay cut under the changes.
Popular in the Community