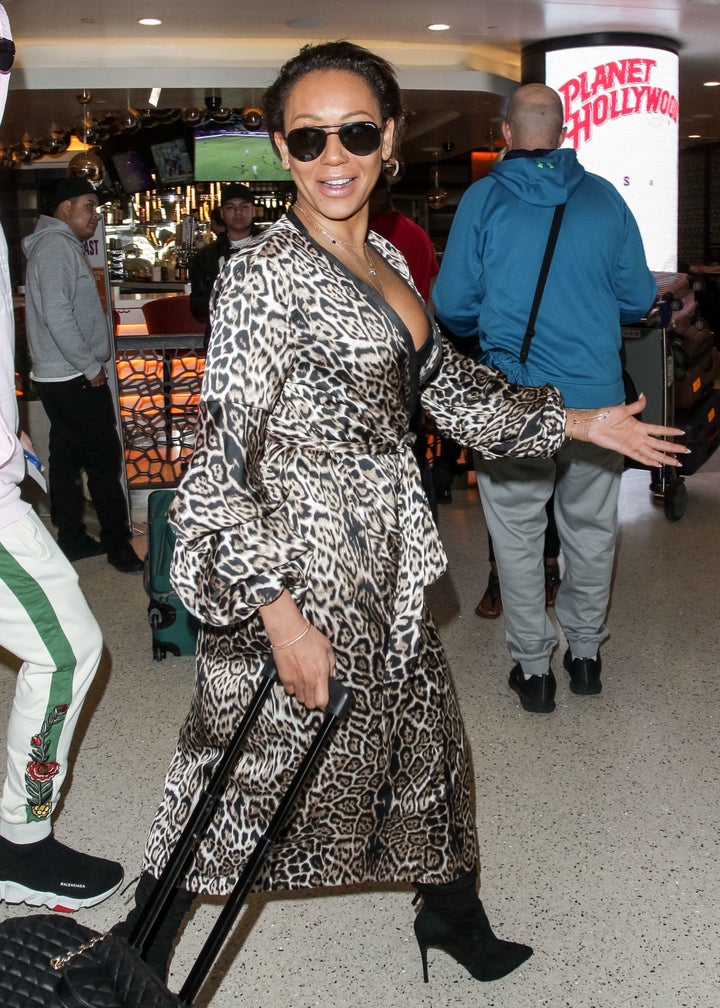 In a new interview with Australian radio station 2Day FM, Mel revealed: "I couldn't even speak to your producer earlier because I was on the phone with Geri… I did the [Piers Morgan] interview, but I just texted her and said, 'I admitted that we had a little bit of a thing but don't worry about it, it was all tongue-in-cheek and I didn't go into detail'.
She added: "We had a long conversation. She texted me the night of [the Piers Morgan interview] and then we spoke at length today – amongst other things because we're getting ready for the tour right now."
On the alleged tryst itself, Mel told the hosts: "It was a little thing and we giggled about it the next day and that's that. It's not a big deal, especially not in this day and age."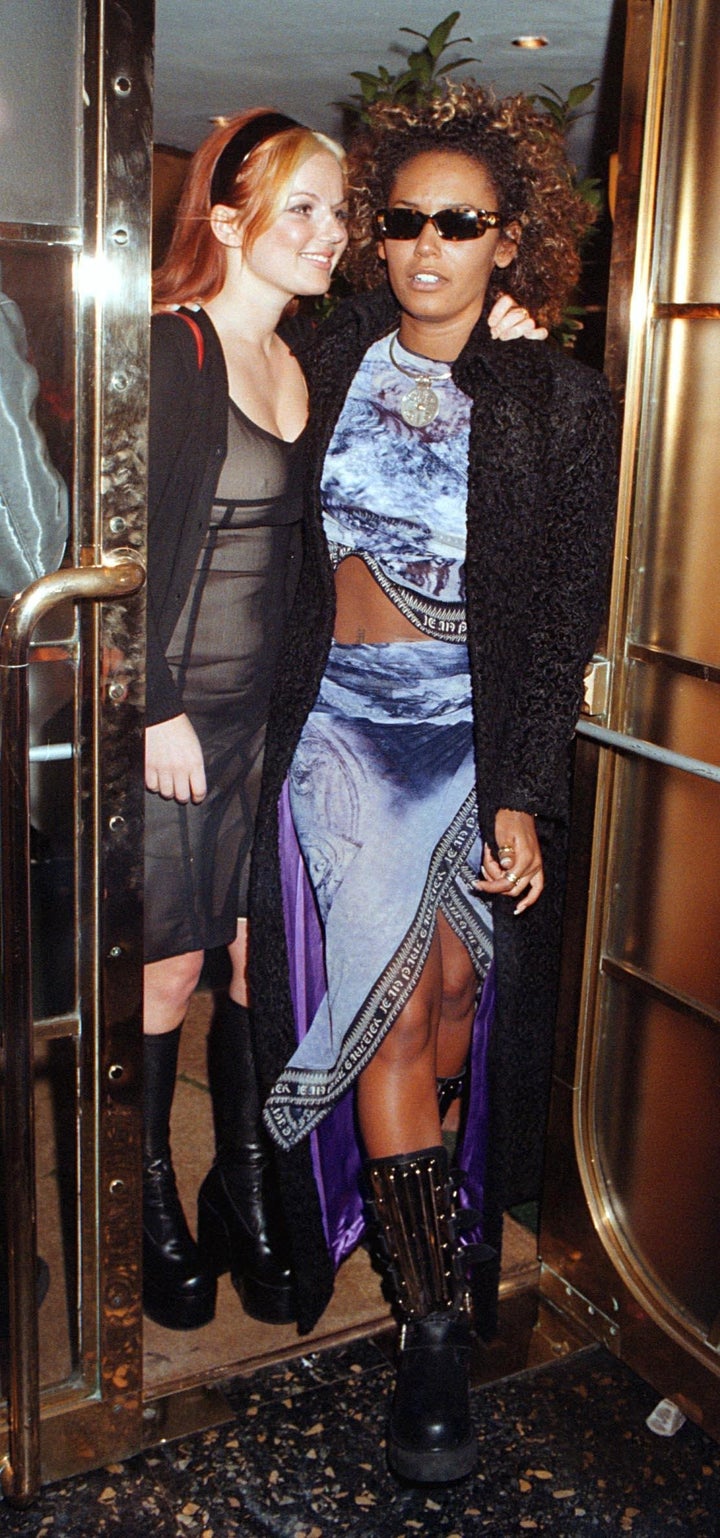 During the Piers Morgan taping, Mel said: "She is going to hate me for this because she is all posh in her country house and her husband, but it's a fact.
"It just happened and we just giggled at it and that was it. She had great boobs. We were best friends. It just happened."
Geri is yet to publicly respond to Mel's claims, and has previously declined to comment when contacted by HuffPost UK.