Stephanie Davis has urged her social media followers to help her family raise £25,000 to send her four-year-old cousin with cerebral palsy to America for stem cell treatment.
The former 'Hollyoaks' actress, 24, who gave birth to her first child Caben Albi in January 2017, shared a link to the JustGiving page on her Twitter and Instagram accounts.
"We desperately want him to get his treatment."
The JustGiving page set up for the four-year-old, Charley Weston-Smart, reads: "If I could have a wish it would be to go to America to get stem cell treatment to help me.
"I can't walk or talk or chew my food. I can bum shuffle on the floor though and play with my toys. I have a good sense of humour and make people laugh. I love music, nursery rhymes, CBeebies and can be a little cheeky at times.
"My daddy is in heaven, he's there looking down on me I just can't see him."

The blurb on JustGiving explains that when Charley was born, doctors said he would never walk or talk and he'd be blind and deaf.
However he is able to see and hear a little, and can walk if someone helps him. He suffers from seizures.
The JustGiving description continues: "I really need to go to California to see this doctor who could give me treatment called stem cells.
"The stem cells grow and make more stem cells. This would help me to walk and talk and maybe even eat normal food."
At the time of writing, there had been £2,422 donations raised towards the target of £25,000.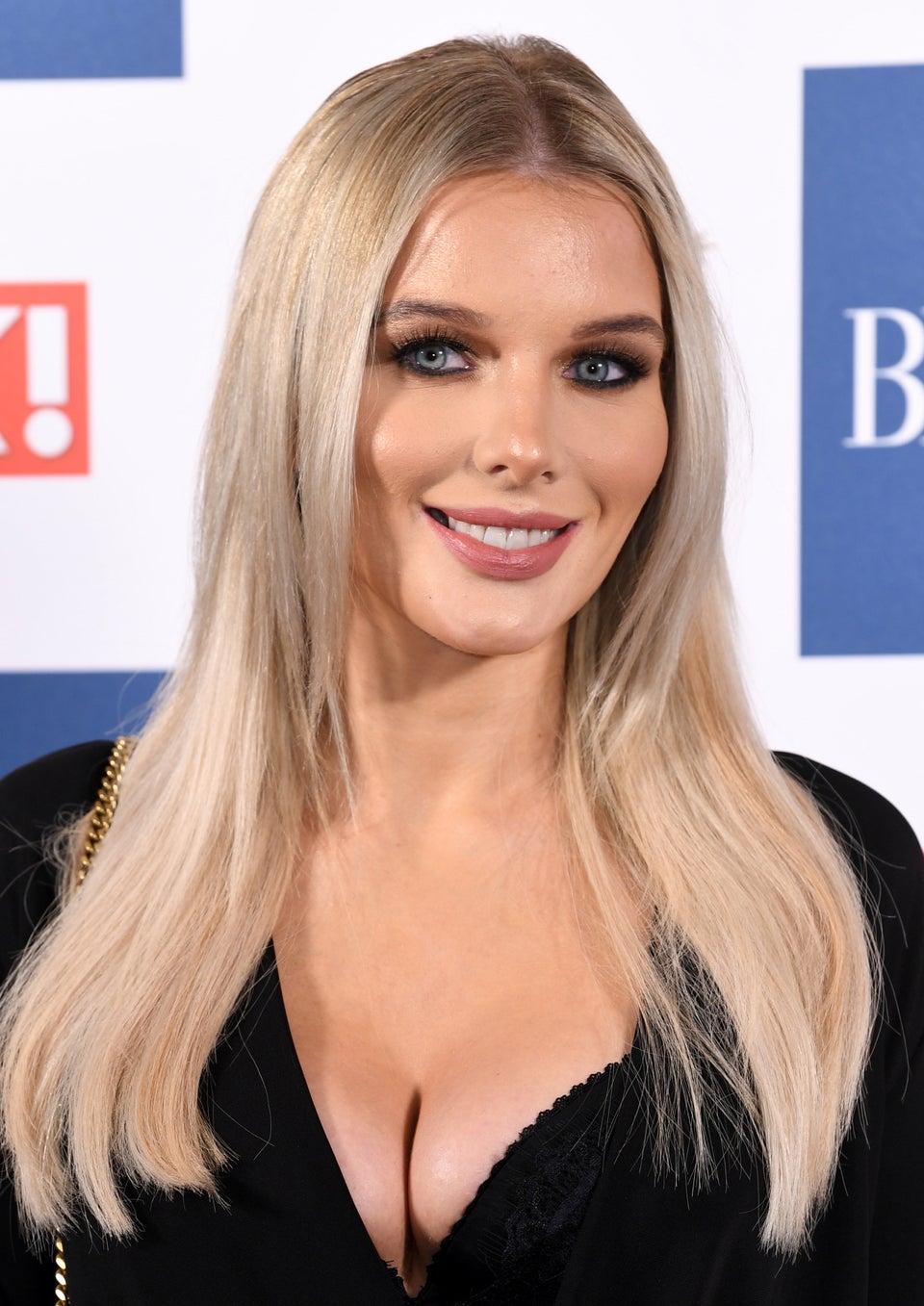 Pregnant Celebrities 2017