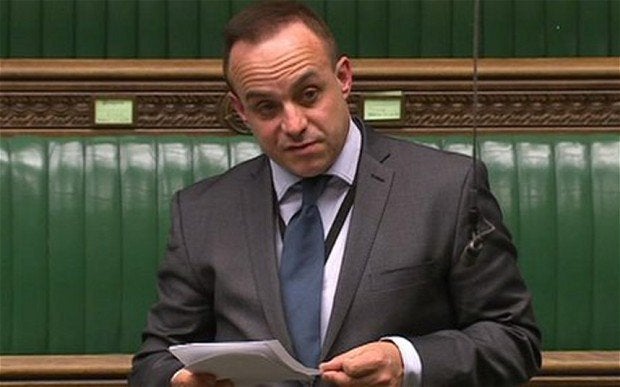 Stephen Phillips, who voted Leave in the EU referendum, said he was leaving Westminster with immediate effect because of "significant policy differences" with his party.
"It has been a great honour to serve the people of Sleaford and North Hykeham for the last six years, but it has become clear to me over the last few months that my growing and very significant policy differences with the current Government mean that I am unable properly to represent the people who elected me.
"This decision has been a difficult one and I hope that everyone will respect the fact that I have tried to act in the best interests of all my constituents."
It is not yet clear if he will stand in the upcoming byelection triggered by his resignation.
Conservative MP and former minister Anna Soubry paid tribute to Phillips, saying he had long supported the Brexit campaign with "decency and integrity".
Phillips originally backed Theresa May for Prime Minister during the Conservative leadership contest earlier this year.
He said then: "Having consulted widely, it is very clear to me that there is only one candidate who has the vision, the raw intelligence, the capacity for hard work and the experience to take over as Prime Minister."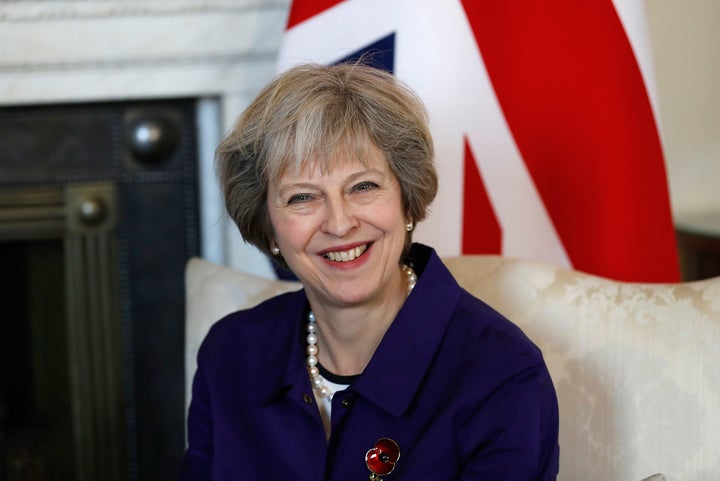 Reacting to Phillips' resignation, the Liberal Democrats Party President Sal Brinton said: "Stephen Phillips has said he has irreconcilable policy differences with the government; child refugees, keeping the UK in the Single Market and the Government's reaction to the Brexit court case to name but three.
"I think there will be many backbench Conservative MPs who are feeling the same about this Conservative Brexit Government today. My message to them is this: search your conscience and make your voice heard. We cannot carry on like this.
"Stephen is a thoroughly decent man and even though we are not in the same party I have admiration for a person who stands up for what they believe in. I wish Stephen well in the next chapter of his life."
Zac Goldsmith, a second former Conservative MP, stepped down from the party last week in protest at the government's decision on Heathrow. He is standing in the upcoming Richmond Park byelection.
Earlier this month, Phillips appeared on the BBC's Daily Politics to call for MPs and peers to be given more chance to scrutinise Theresa May's Brexit stratergy.
His resignation came 24 hours after the government said it would appeal a High Court ruling that forced it to give both Houses of Parliament a vote on triggering Article 50.
Phillips was elected to Parliament in 2010, with a renewed majority of more than 20,000 votes last year.
NOW WATCH: