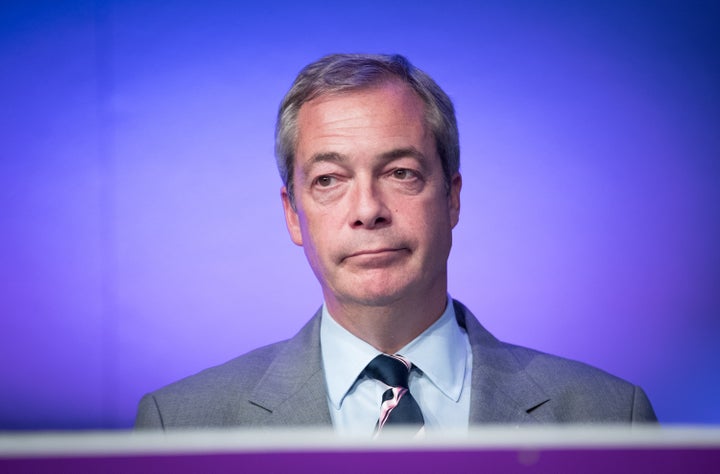 The resignation of a Tory MP who backed Brexit has triggered debate over what 17.4 million 'Leave' voters actually voted for.
But the move exposed just how divided many Brexiters are over what Britain's future relationship with Europe should be.
Writing for the Guardian in October he said:
"I also thought that if there were a vote to leave the EU, the outward-looking, internationalist face of modern multicultural Britain would win through: that although we would leave the EU, we would remain in the single market to which the manifesto of every major political party at the last election committed us – a market on which our prosperity as a nation, and our ability to raise the taxes to pay for public services, is founded."
But Phillips was today accused by some of not being a true Leaver - because he wanted the UK to remain in the single market.
Sky News' Faisal Islam pointed out that if critics of Phillips' were going to discount him as a true Brexiter, they could not claim to include him in their mandate of 17.4 million people - nor other people like him.
The presenter said that instead it was "unknown millions" who backed a 'Hard Brexit' and that all 'Leave' voters could not be used as a bloc mandate.
Islam pointed out that there were likely other people who voted 'Leave' for the same reason as Phillips.
Both Foreign Secretary Boris Johnson and Tory MEP Daniel Hannan said Britain would and should, respectively, stay in the single market.
Millionaire Ukip donor Arron Banks responded to Islam by claiming the single market "is the EU". He wrote:
But Islam challenged him, asking how, if Phillips was not considered a 'Leaver', Banks could claim his vote bolstered the mandate for a Hard Brexit.
Phillips himself wrote just weeks before his resignation that while "the government may have a mandate for Brexit, it has no mandate at all for what it should look like".
He wrote in the Guardian: "Hard Brexit, with all the damage it will do, has seemingly become the received wisdom, without any mandate at all from the British people, and seemingly without any challenge – at least until this week."
NOW READ:
Popular in the Community