The constituents of Stoke-on-Trent Central are set to go to the polls on Thursday to choose a new MP following the resignation of Labour's Tristram Hunt.
Hunt, who quit in January, is taking up a post as director of the Victoria & Albert Museum in London.
Ukip leader Paul Nuttall is the highest-profile figure running for the seat, although Labour's Gareth Snell is currently favourite to win.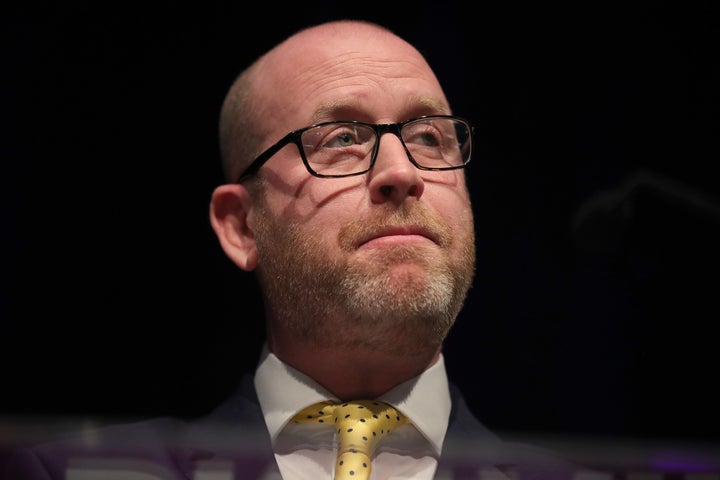 Ukip came second in the constituency in the last general election with 7,041 votes to Labour's 12,220.
The party will be hoping to capitalise on Stoke's strong Brexit vote - the constituency recorded the highest proportion of those who voted to leave the European Union in the referendum.
When is the Stoke by-election?
The by-election will take place on Thursday 23 February.
When do the polls open?
Polling stations open 7am and close at 10pm on Thursday.
Who are the candidates?
Mohammed Yaqub Akram - independent candidate

Zulfiqar Ali - Liberal Democrats

Jack Brereton - Conservatives

The Incredible Flying Brick - Official Monster Raving Loony Party

Adam Colclough - Green Party

Godfrey Davies - Christian Peoples Alliance

Barbara Fielding - independent candidate

David Furness - British National Party Local People First

Paul Nuttall - Ukip

Gareth Snell - Labour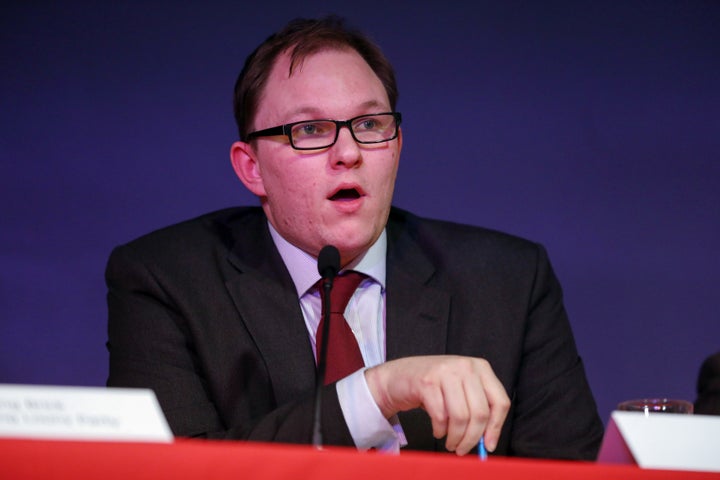 What are the latest odds?
Labour 8/5

Ukip 2/1

Conservatives 10/1

Liberal Democrats 50/1

Greens 500/1
When will the result be announced?
Counting will begin once polling stations have closed and the result is expected some time early on Friday.