Angi Burk Pietzak explained she was on the side of the road when her two-year-old, Quinn, began having a febrile seizure.
A febrile seizure is a fit that can happen when a child has a fever without a serious health condition. They are relatively common and, in most cases, aren't serious.
Pietzak explained she was "terrified and alone" as her husband was out of town.
"He [saw me], helped me to a parking lot, bought me water, sat with me as I composed myself and waited for Quinn to regain consciousness, then ultimately got us to the hospital," Pietzak continued.
"As it turns out, Quinn is fine (this was her 4th seizure), my husband is never allowed to leave town again!"
Pietzak's post has been shared nearly 3,000 in one day and been liked 29,000 times.
Other parents whose children suffer from seizures, both febrile and due to epilepsy, have shared how much the story touched them.
"What a good man," a mother wrote. "My daughter has epilepsy so I feel your pain. There are good people in this ever so crazy world.
"I am glad you found somebody to be your rock when you needed one."
Another person shared: "Love this man! Many a time my daughter has had seizures in public and people just walk on by.
"On occasion a few may stop. We have angels everywhere. Glad yours was there."
The mother also shared that she had pizza at Mark's business Palumbo's Pizzeria in Naples, and from the response she received it seems safe to say Mark can expect a rush of new customers.
"I will definitely be paying a visit to his pizzeria," one person wrote.
"I think his 'small' business will get a whole lot bigger now!"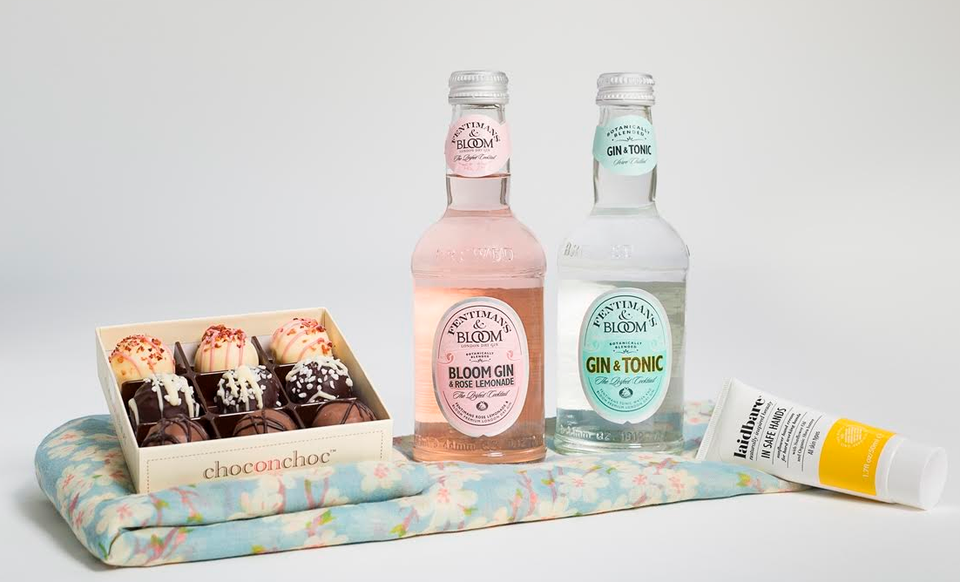 Gifts For New Mums