Danny later claimed there was a "vendetta" against him and following his elimination in Sunday night's show, turned down the chance to share his side of the story on 'It Takes Two', although Amy did appear by herself.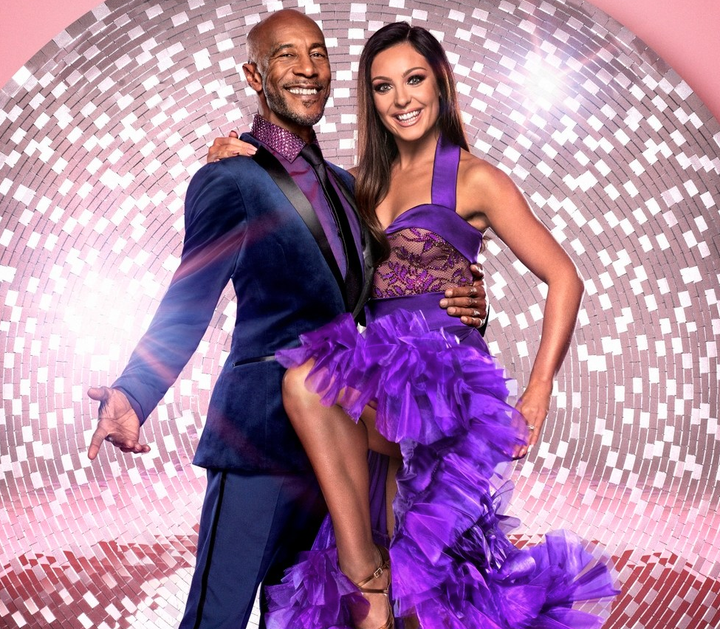 Presenter Zoe Ball told viewers: "Sadly I'm afraid Danny has decided not to join us tonight but I'm delighted to have the gorgeous Amy here tonight."
Insisting there were no hard feelings between herself and Danny, Amy said: "I'm so proud of Danny. Watching his journey - he is such a talented performer and I know and believe he belongs on the stage."
She even had a tearful moment as she watched a highlights reel of the pair's time in the competition.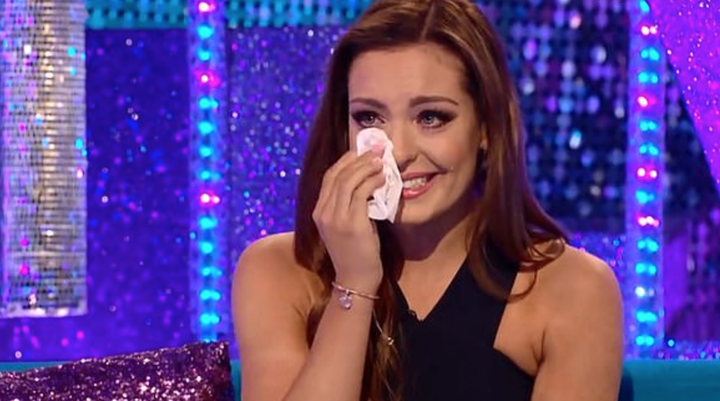 A BBC spokesperson declined to comment when contacted by HuffPost UK.
Since his elimination, Danny and Amy have been extremely positive about one another on social media, with the actor telling his professional partner he wished he'd "expressed his gratitude" towards her more often while they were still on the show.
He said, after finding out he was leaving the competition: "It's been a great experience and I'm just so unhappy I didn't get Amy to where she needed to be.
"Everything I have done on this show is because of Amy. It was her training, her choreography that got me here. I can only look as good as her dancing and you know, she is great, and I hope that her career goes up and onwards as she deserves."
The remaining eight couples will return to 'Strictly' next week, for the show's annual special aired live from Blackpool Tower, kicking off on Saturday night at 6.45pm on BBC One.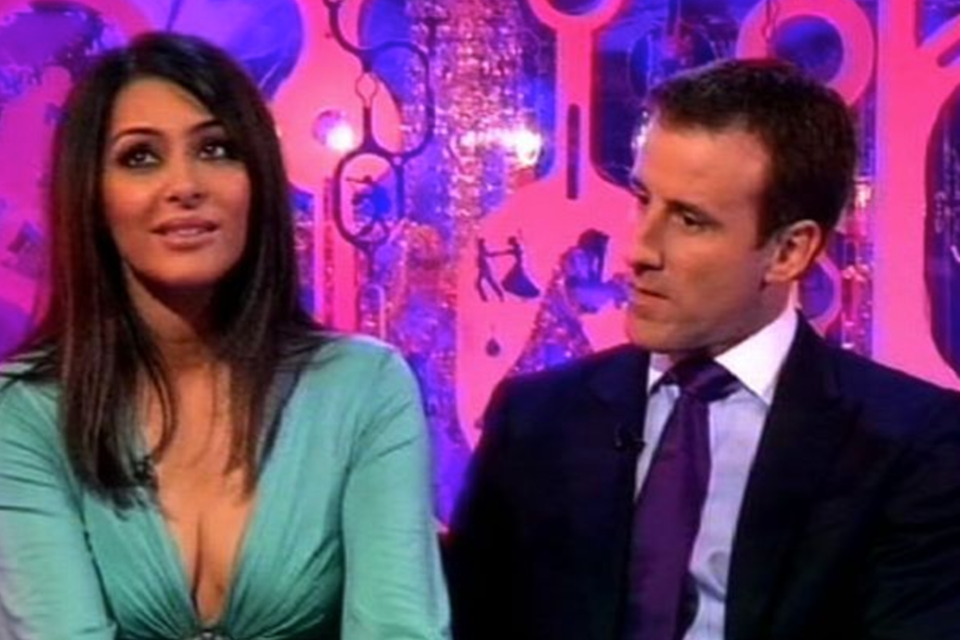 16 Most Controversial 'Strictly Come Dancing' Moments