Despite the fact that the former Labour MP is currently at the bottom of the leaderboard by quite a margin, he's so far managed to avoid being in the dance-off since live shows began, due to the public's support of him.
However, while broadcaster John Sergeant ultimately chose to walk from the show when he was in a similar position in 2008, Ed has insisted that he won't be following suit.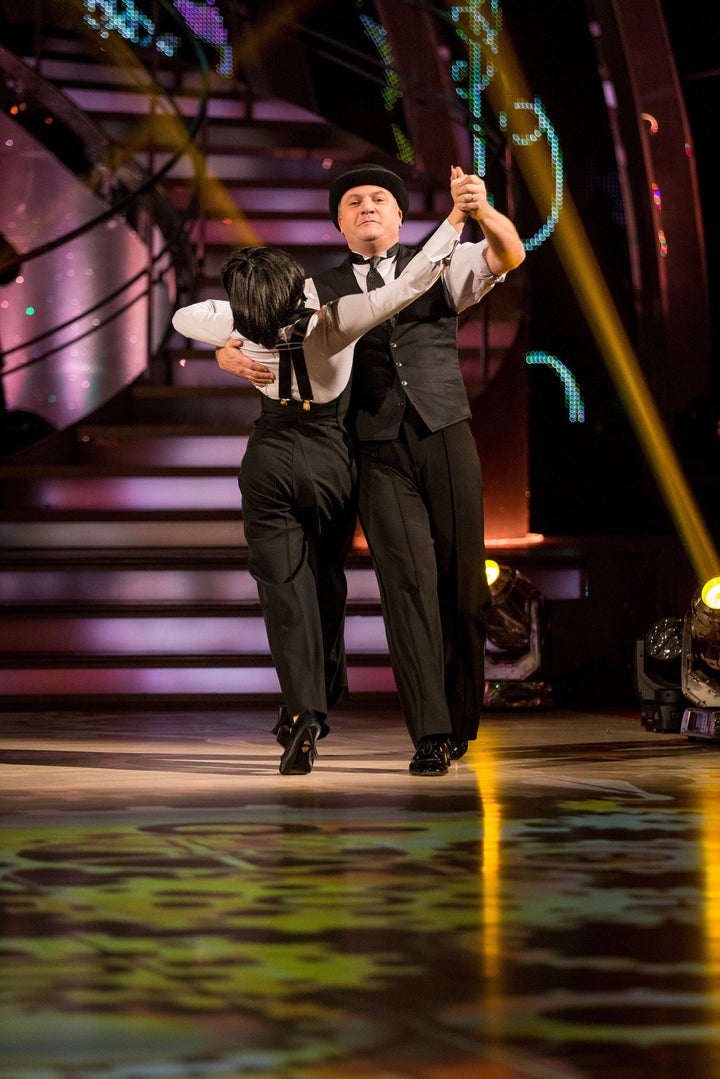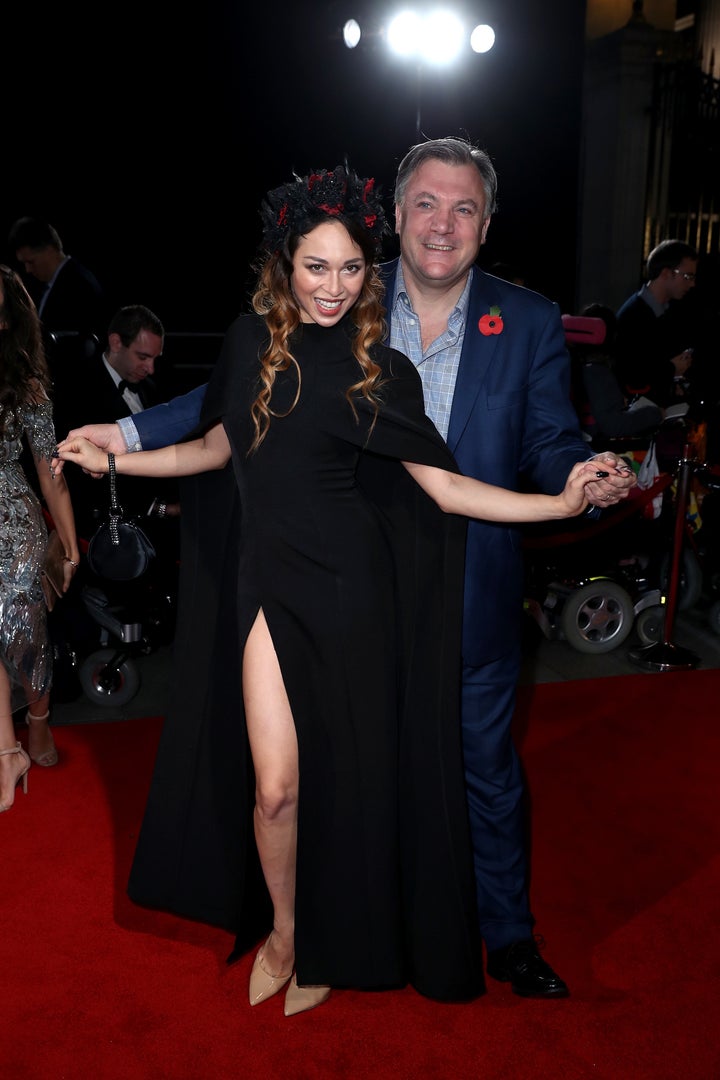 See if he can stick it out for another week in Sunday's (6 November) 'Strictly' results show, airing at 7.15pm on BBC One.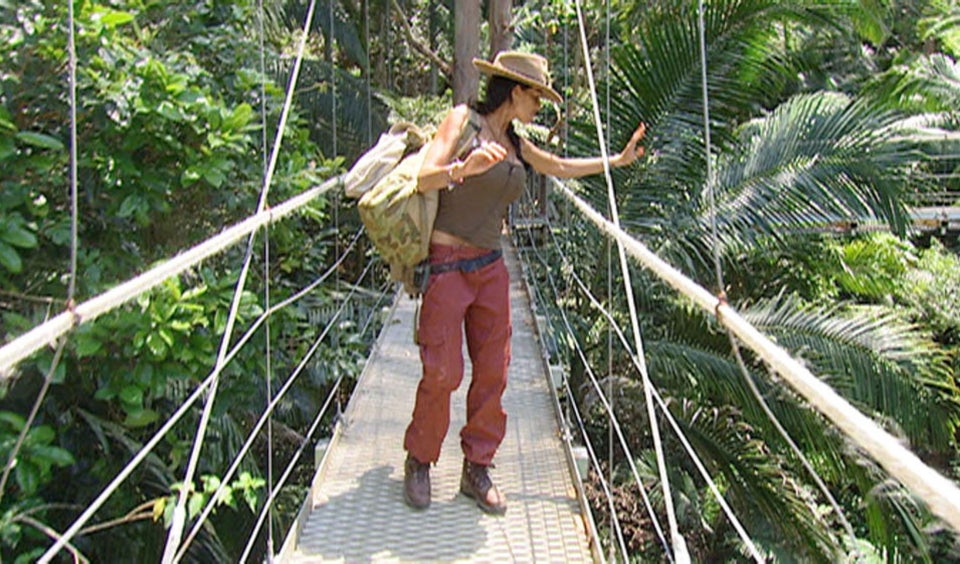 Reality TV Walk-Outs
Popular in the Community