This series, the former Labour MP has followed in the footsteps of Edwina Currie and Ann Widdecombe as a politician on the 'Strictly' line-up.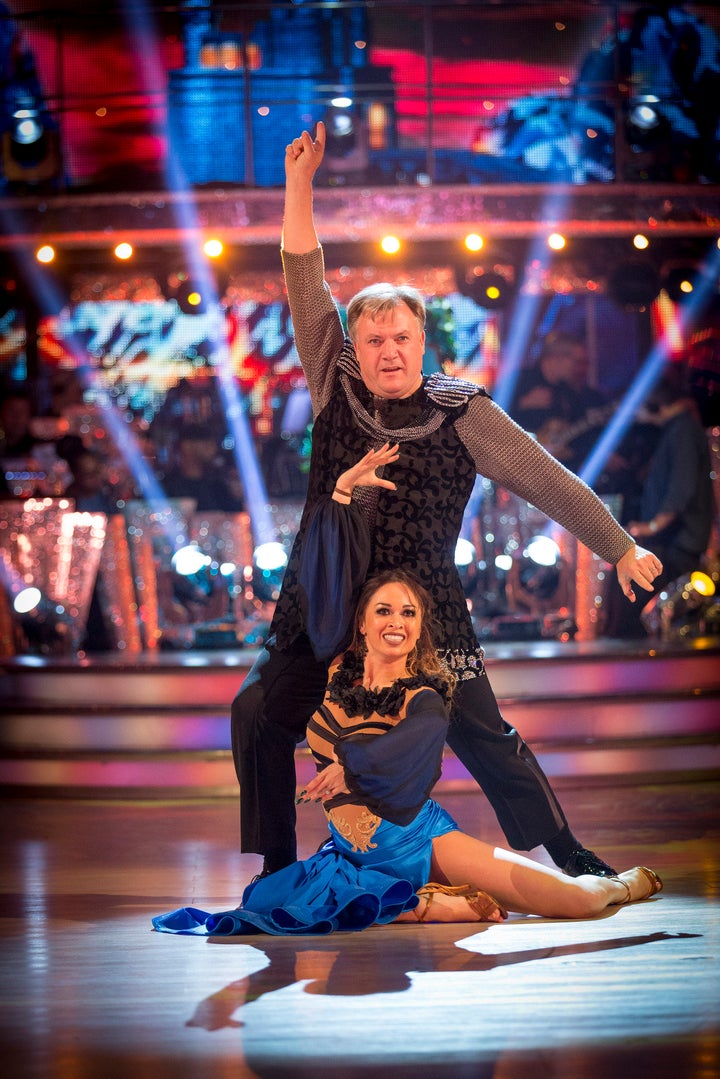 Speaking about the reaction to his appearance on 'Strictly' on Wednesday's 'This Morning', he admitted: "The thing that's hard sometimes is when people say, 'we knew you were a politician, but it's great to see that you're a human being as well'. Because politicians are human beings, they have families, they try, sometimes they make mistakes.
"And I think the reaction of some of my colleagues in Parliament is to say that it's really good for politics, to see somebody who is out there, doing something hard and out of his comfort zone, and not mind being a bit foolish sometimes."
He went on to discuss how losing his seat in the House Of Commons meant the way he's viewed by the public has changed, adding: "I'm chairman of Norwich City, I'm at Harvard, I'm doing 'Strictly', which I wouldn't have expected to be able to do.
"But also it's the case, in previous years, I'd run the marathon, I'd learned to play the piano, I'd been on ['This Morning'] talking about stammering, but actually the thing people saw was 'politician'. And that gets in the way of everything. So maybe the prism changes a bit, and people think, 'actually we're seeing something different'. And I think it's good for people to see that politicians are human beings."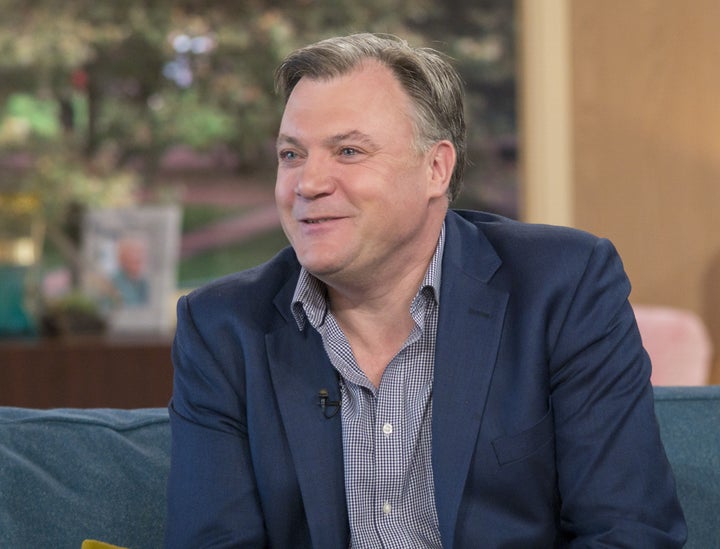 'Strictly' returns on Saturday (22 October) at 6.35pm on BBC One.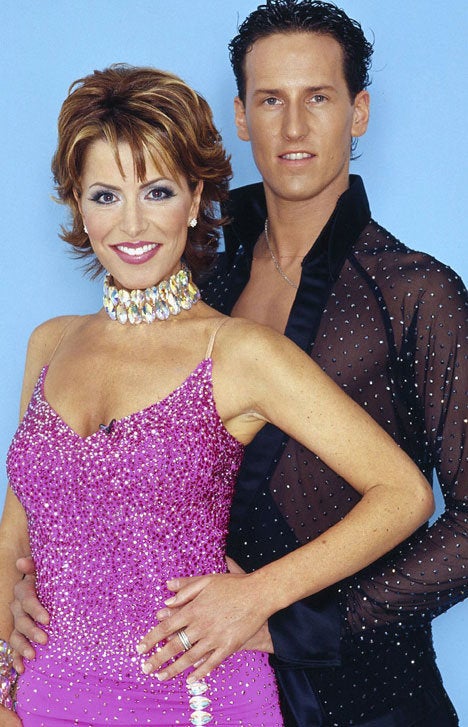 'Strictly Come Dancing': All The Winners