We're sure the former MP wouldn't mind us pointing out that he's hardly been the strongest performer throughout the competition, and is currently at the bottom of the 'Strictly' leaderboard for the series - 46 points behind his nearest competitor, Greg Rutherford.
Despite this, he's managed to go eight weeks without landing himself in the dance-off.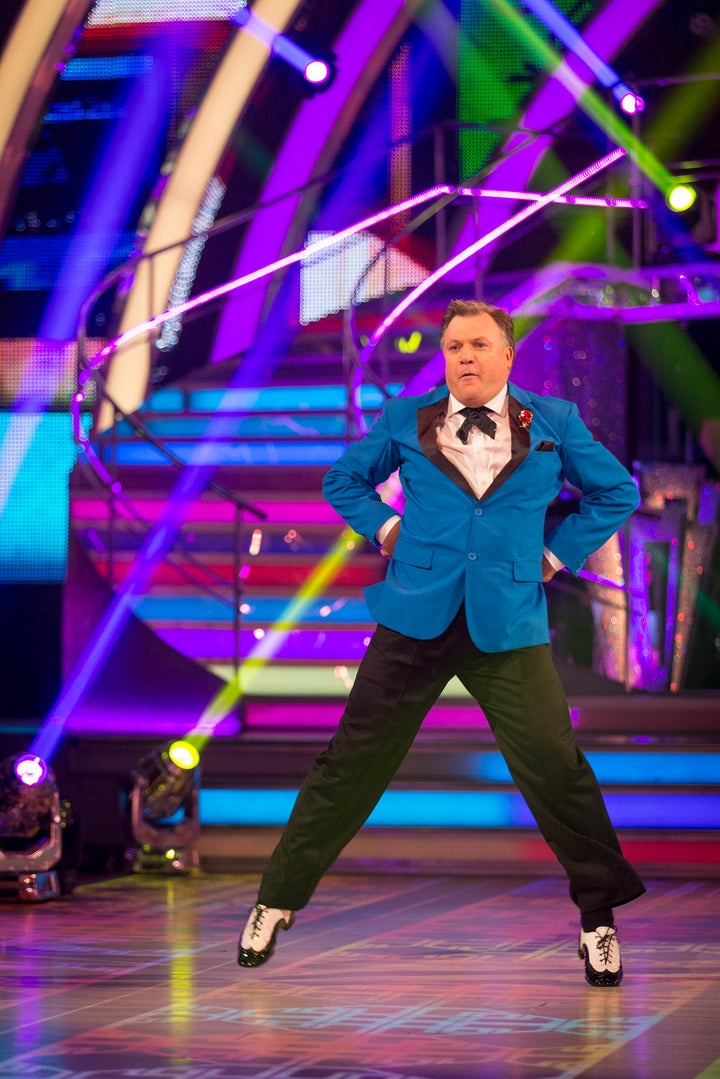 However, following the departure of Daisy Lowe, some 'Strictly' fans have taken to question whether it might be time for him to go home, pointing out stronger performers are now losing their spots in the competition.
Meanwhile, others have defended his right to be there, insisting his weekly routines provide a bit of escapism from everything else that's going on in the world.
Back in 2008, broadcaster John Sergeant was in a similar position, and eventually chose to leave the show of his own accord, claiming winning "would be a joke too far".
He said: "Look… I won't win. 'Strictly' is a show where the judges have an important say but the people decide and spend their own money voting for you.
"If they're supporting you it's a bit disrespectful for me now to turn around and say: 'I know better'."
Ed and the remaining couples will be performing live from Blackpool Tower in Saturday's (19 November) live show, which kicks off at 6.55pm on BBC One.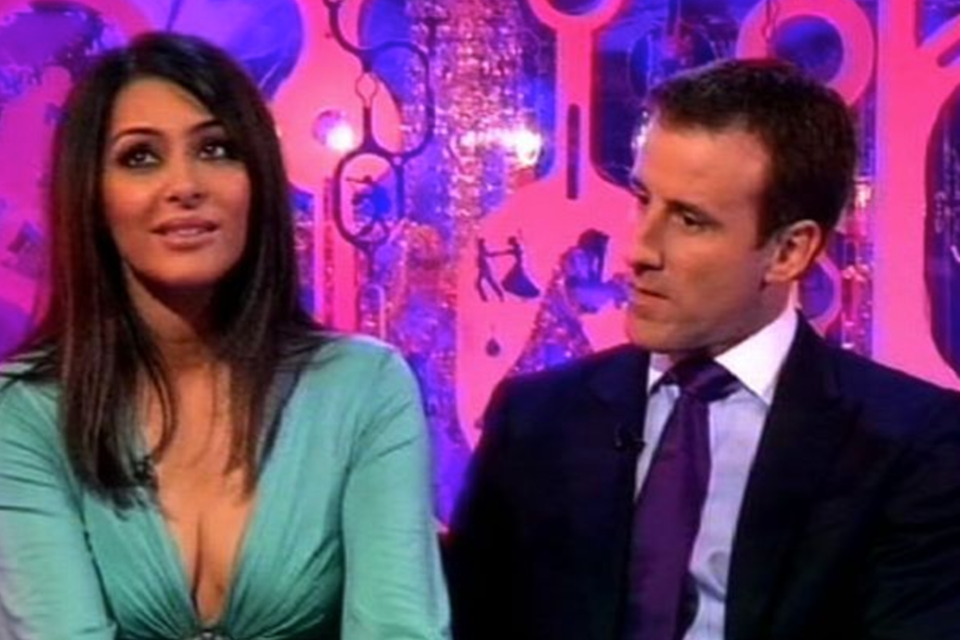 16 Most Controversial 'Strictly Come Dancing' Moments