Ed Balls may be nervous about his 'Strictly Come Dancing' debut, but it's now been revealed that he may have more experience on the dancefloor than he's letting on.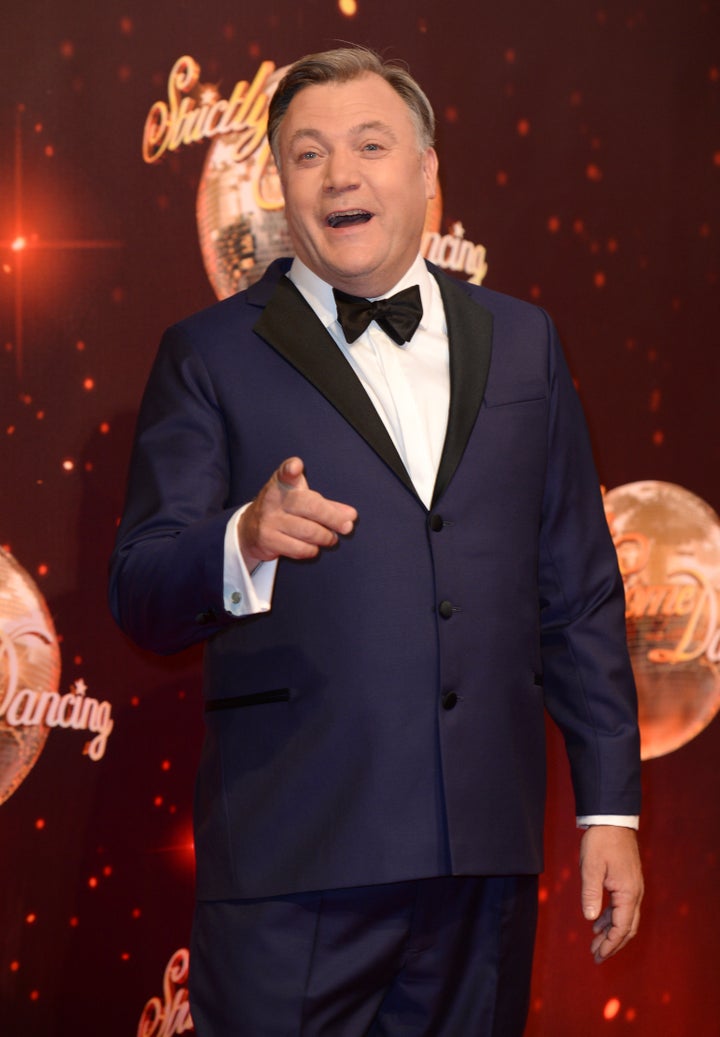 According to the Mirror, he hints at his dance past in his autobiography, 'Speaking Out', which is due for release this week.
"I was always a bit of an all-rounder when growing up," he reportedly writes. "Good at many things, not the best at anything…."
After then detailing things that seem pretty impressive to us - grade 7 violin, anyone? - he notes that he once took part in an "inter-college ballroom dancing competition" at university.
Granted, it's not exactly a secret ballet past - cough, Will Young - but if he can remember any moves, this could give Ed a slight edge and, let's be honest, every little helps.
The series will officially kick off tomorrow (3 September), when the celebs find out which professionals they've been paired with.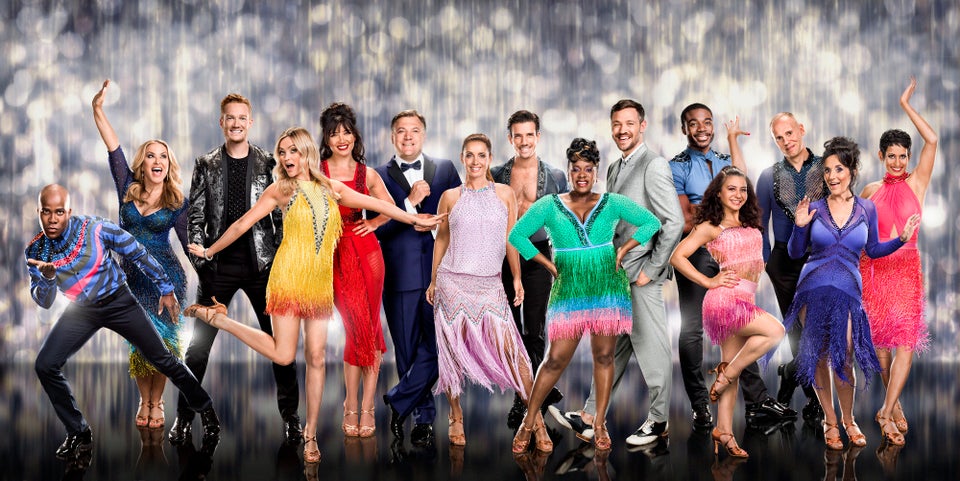 'Strictly Come Dancing' 2016 Contestants