However, Greg has now jumped to Ed's defence, insisting we all need to "get off his case".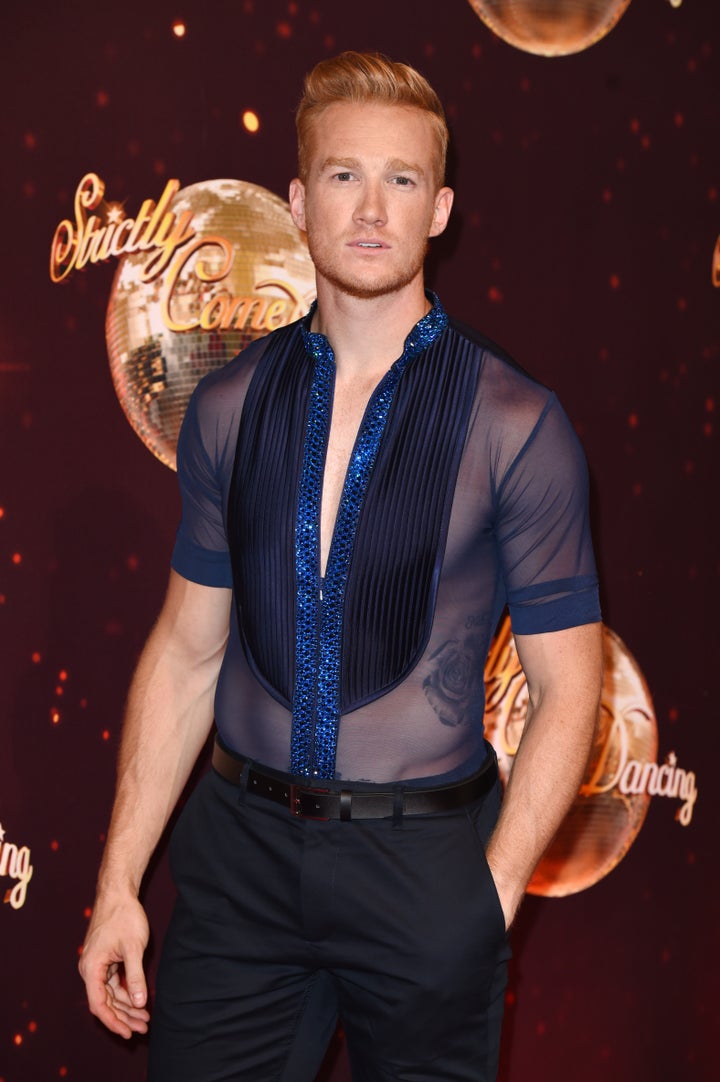 He told Zoe Ball on companion show 'It Takes Two': "I'll be honest, and I think this is a little bit of a plea to some of the people. I think people need to get off Ed's case a little bit, if I'm totally honest."
When Zoe conceded that he was "brilliant", Greg continued: "What people have to understand is that he's not as young as some of the other people, he's obviously not in as great a shape as some of the other people, and he tries so incredible hard.
"He has zero dance experience, but what I've noticed is that people get on his case and that's not fair because he works just as hard as anyone else and he's improving as well, and surely that's what this show's about."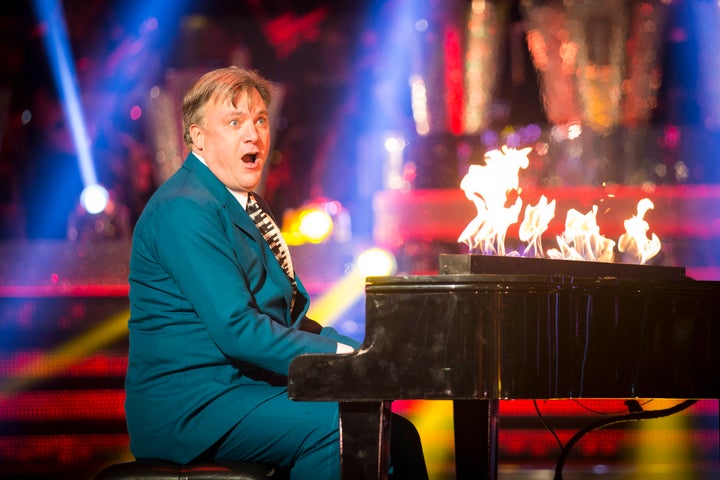 Craig said: "I hope he doesn't leave. He will probably get to the final and if he wins I wouldn't be upset. I don't care.
"He is waving a flag for all the couch potatoes at home who sit on their bottoms doing nothing. He is promoting dance, so I can only see that as a good thing."
The remaining six 'Strictly' couples will be performing live on Saturday's (26 November) live show, from 7pm on BBC One.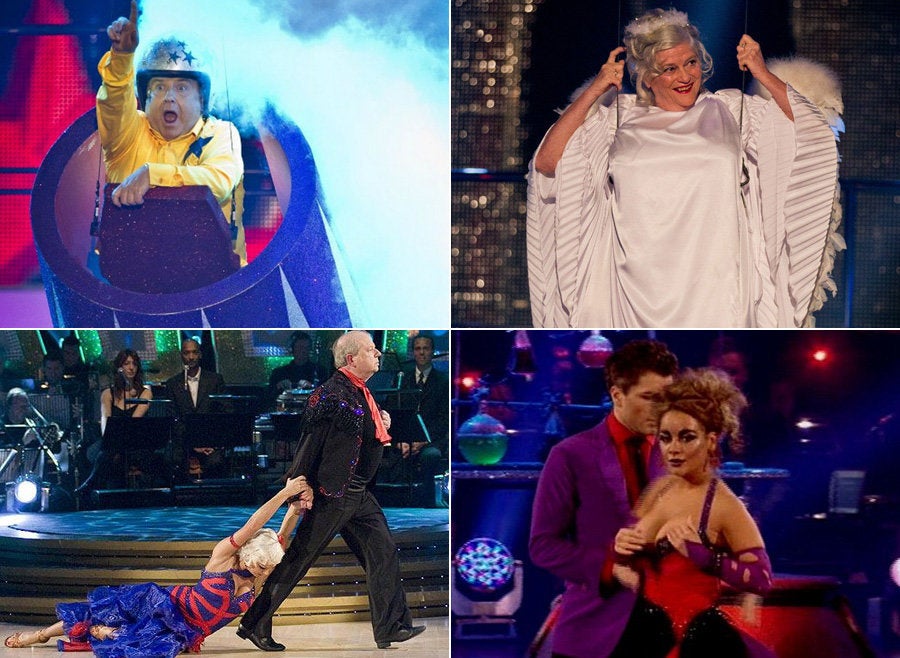 'Strictly Come Dancing's Most Memorable Awkward Moments
Related