Let's go back to the beginning, shall we?
So, as 'Strictly' fans might recall, a couple of weeks ago Laura was forced to miss a week of live shows when she sustained a serious ankle injury, meaning she was automatically put through that week, as per the rules of the show.
Earlier this week, Laura revealed she'd revealed a cheeky message from Ed Balls, offering to "rub her ankle" while she recuperates, should she need it.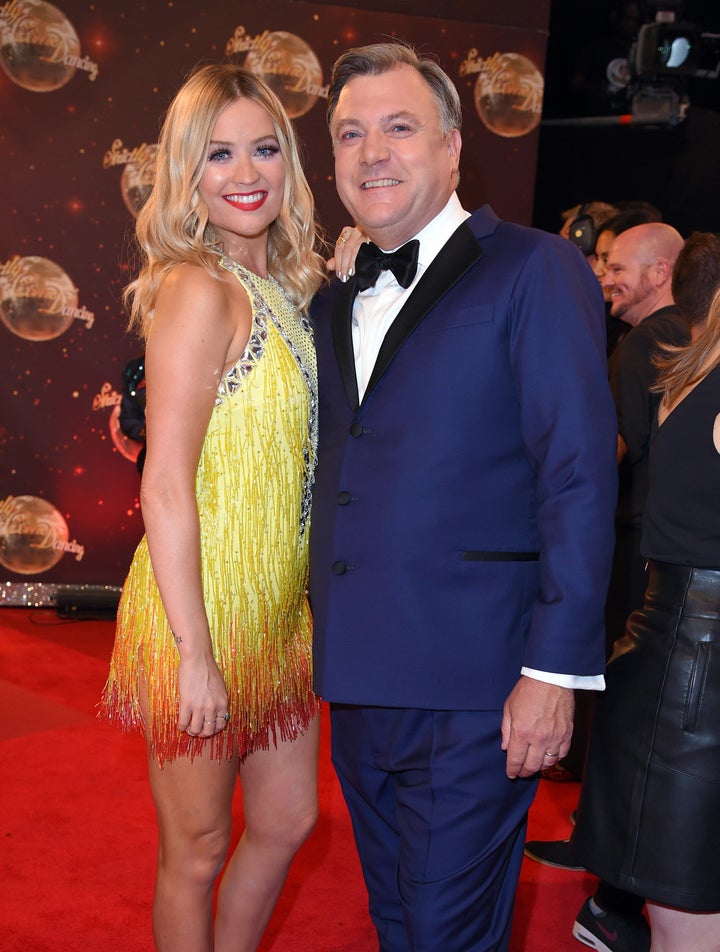 Laura has now set the record straight over the messages, which were sent publicly in a WhatsApp group with all of this year's contestants, adding that she sent a jokingly flirtatious message to him first.
When the 'Loose Women' panel asked whether she felt Ed had been inappropriate in Thursday's (3 November) show, she insisted: "Not at all! We have this WhatsApp group.
"I don't know what it's like other years, but this year we're so close. If it wasn't for everyone still in that competition, I wouldn't be here because you have low points. I've never cried so much in my life. I cry all the time. I cry at ads on television. I cry when I can't do a step. I can't stop at the moment!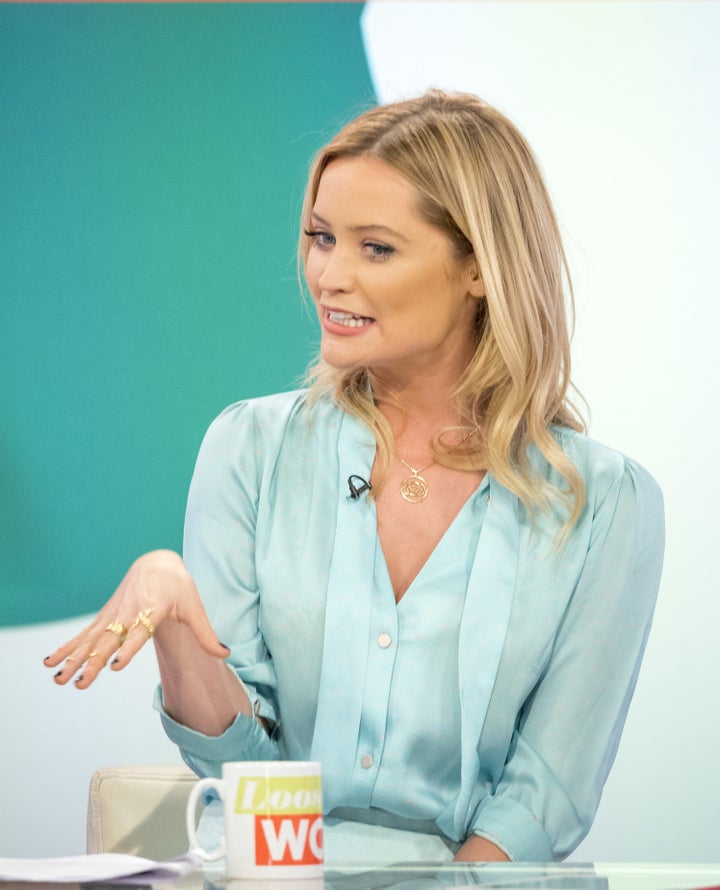 "We all help each other through. We have this WhatsApp group and we talk about everything on it… I saw that one of the magazines has a 'Column of Lust', and I saw that he was number three in the 'Column of Lust'.
"So, I just sent that picture through, and I said, 'you should have been number one' but he messaged back - because I was injured at the time - 'Well, if you ever want me to rub that ankle back to health!'"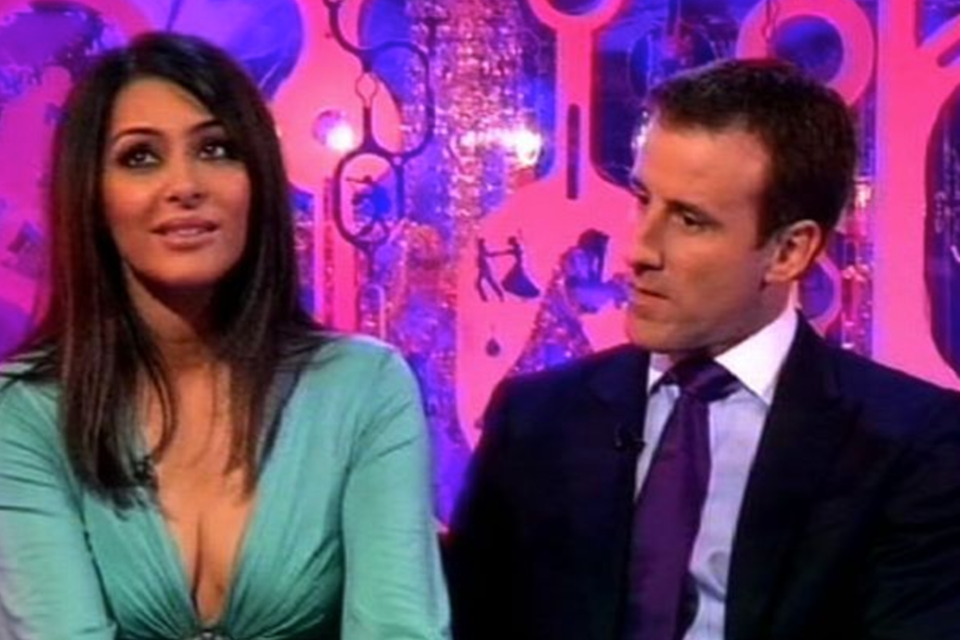 16 Most Controversial 'Strictly Come Dancing' Moments