Throughout this year's 'Strictly', it has been noted that Ed isn't quite up to scratch compared to the rest of the stars on this year's line-up, earning comparisons to 'X Factor' rapper Honey G.
However, in an interview on Thursday's (17 November) 'Good Morning Britain', Ore insisted that Ed was deserving of his place in the contest.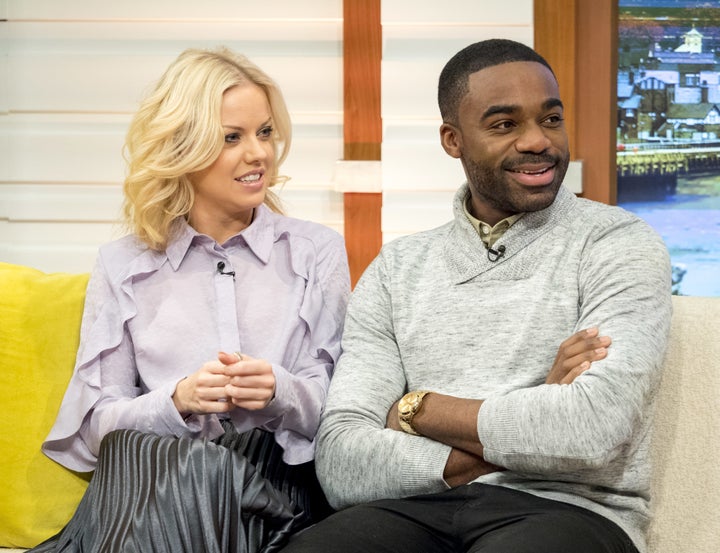 He told presenters Kate Garraway and Ben Shephard: "The thing is, Ed isn't a novelty act, certainly anymore. Because he's made so many strides forward, everybody tunes in to watch him dance.
"And it's not like, maybe, 'novelty acts' in the past, you tune in and you see him and Katya [Jones, Ed's professional partner] do an amazing job. It's entertaining."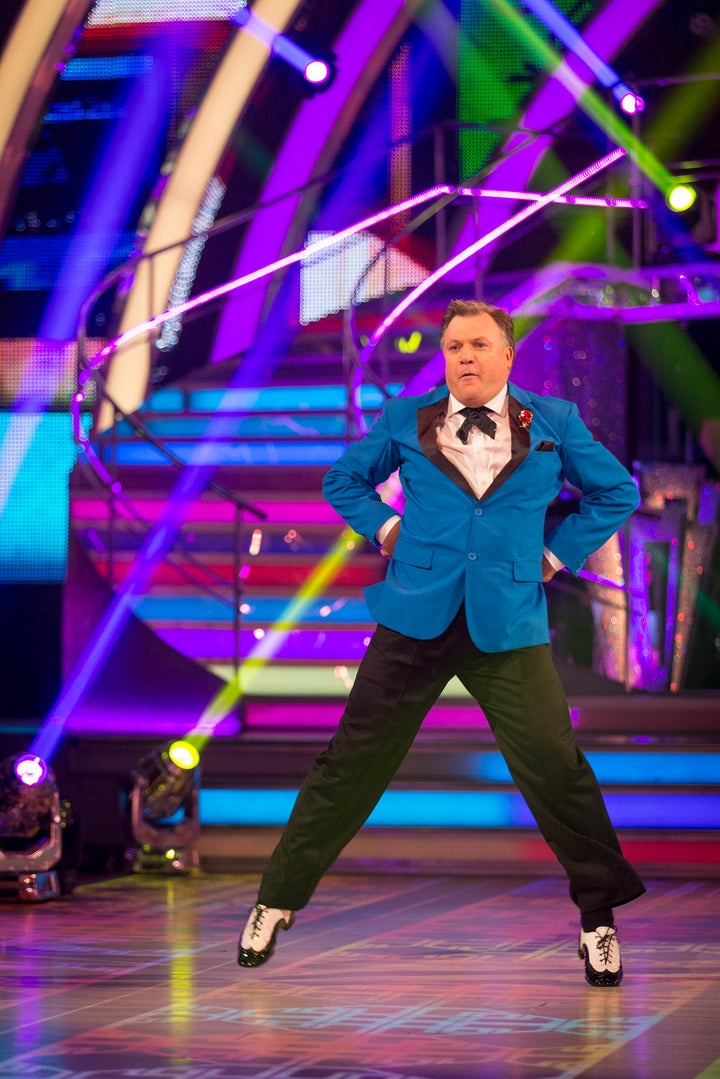 Ore added: "It's been steadily building, and I think this weekend is probably going to be the phenomenon exploding all over the ballroom."
See how both Ed and Ore get on in Saturday's (19 November) 'Strictly', live from Blackpool Tower, airing from 6.55pm on BBC One.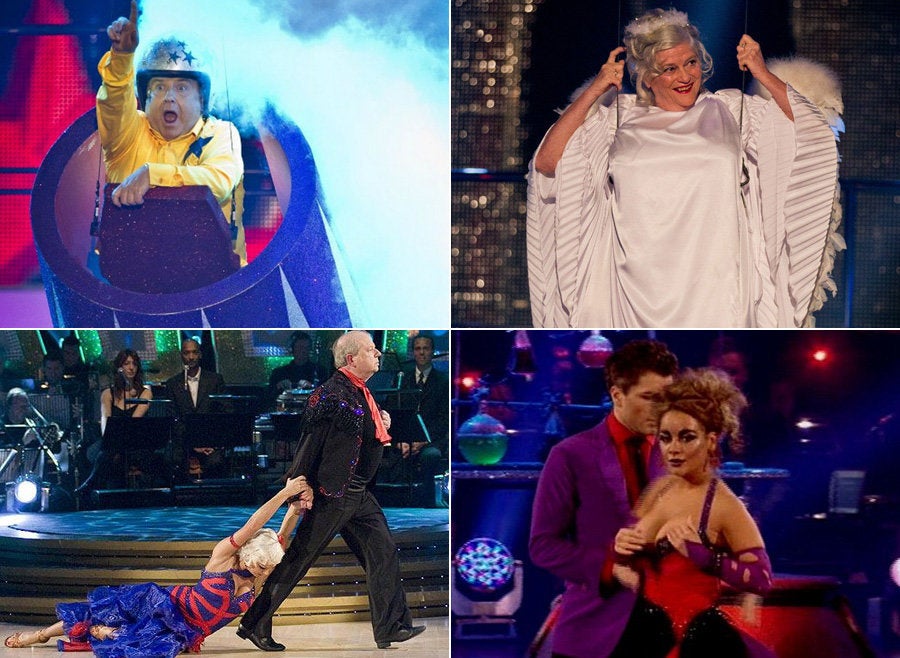 'Strictly Come Dancing's Most Memorable Awkward Moments