On Wednesday night, the comedian and his dance partner Katya Jones made a subdued appearance on 'It Takes Two', in which they discussed the media furore that has surrounded them since they were caught on camera kissing last week.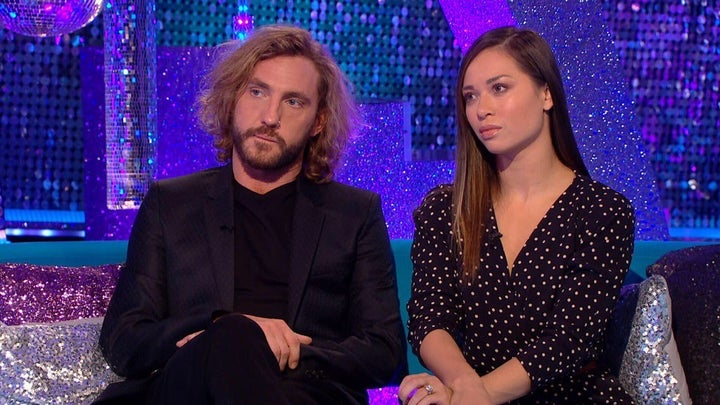 While Rebecca responded to his initial public apology with a statement saying Seann had branded her a "psycho" after she questioned whether anything was going on between him and Katya, she's now let her feelings be known about their joint 'It Takes Two' interview.
Although she hasn't addressed the interview head-on, she has "liked" a number of tweets, many of which pointed out that Rebecca is yet to receive a personal apology from Seann:
Another post in Rebecca's "likes" questions Seann's motive for wanting to discuss the matter on 'It Takes Two' at all, suggesting he hadn't owned up to his behaviour:
During the interview, Seann said: "I would rather not be having to address this publicly, but I feel like I have to. I made a mistake, which I'm very sorry for – sorry for the hurt that I've caused."
He added: "I feel it's also important for me to say that the people that know me the most, that love me, they know that I am not the person I'm being portrayed as.
"I'm still sorry for what I did, but it's very important for me to get that out there."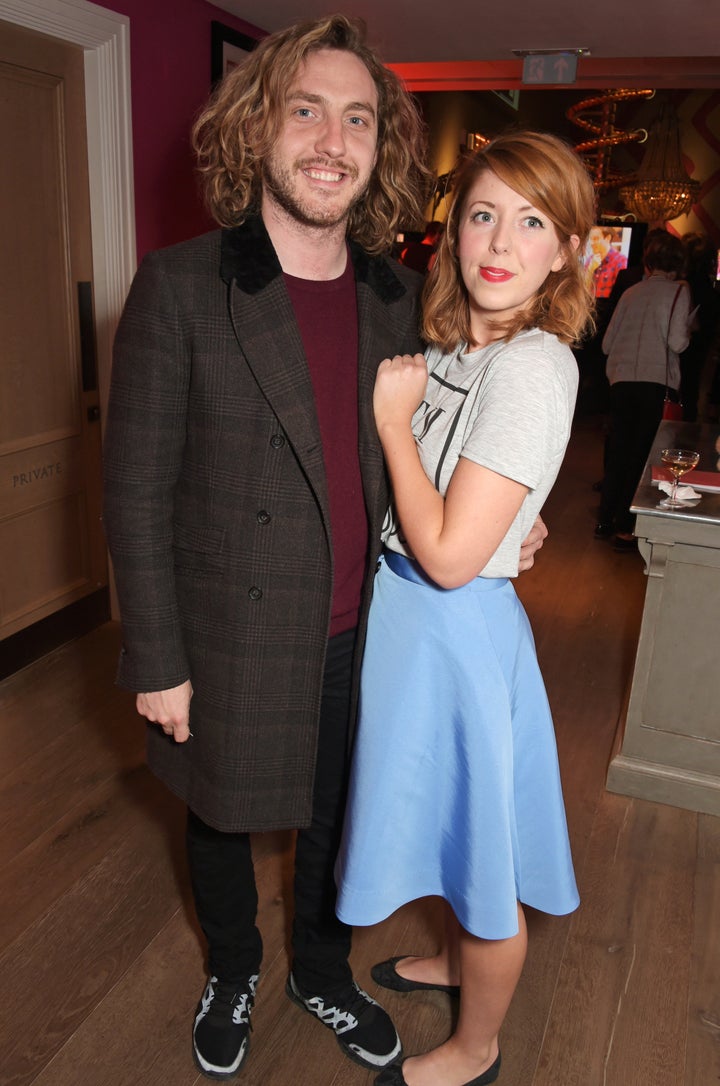 Katya, meanwhile, was quick to insist that her relationship with fellow 'Strictly' pro Neil Jones was "fine", and the two were not planning to split.
After Rebecca's initial statement, Seann and Katya faced repeated calls to bow out of the competition, though they will be going ahead with their appearance on Saturday night, where they'll be performing a Charleston.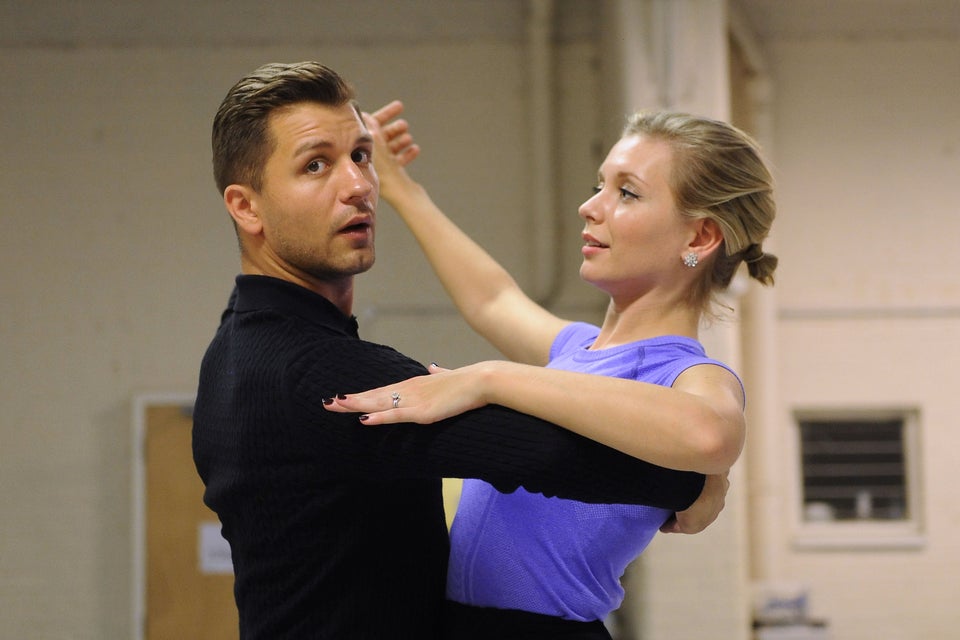 'Strictly' Curse Victims