The pair insisted they "deeply" regretted their kiss after they were filmed locking lips in the street after a night out last week, despite both being in relationships.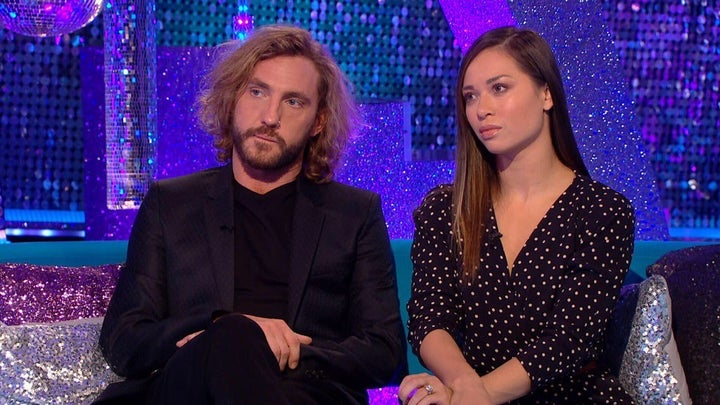 After issuing statements on social media on Sunday night, Seann and Katya have been on the receiving end of a backlash and have kept out of the spotlight over the past few days.
Seann said: "I think that, obviously I'm sorry for the hurt that I've caused.
"We were getting on well, we were having fun.
"We had a couple of drinks and made a huge mistake and I regret it deeply."
Speaking to host Zoe Ball, he tried to claim their relationship "wasn't perfect", but was sorry for the way it ended.
"I think first of all I would rather not be having to address this publicly, but I feel like I have to," he said.
"I made a mistake, which I'm very sorry for – sorry for the hurt that I've caused.
"You never think about the extent of the damage that you're going to do, in a moment of, you know the mistake that you've made."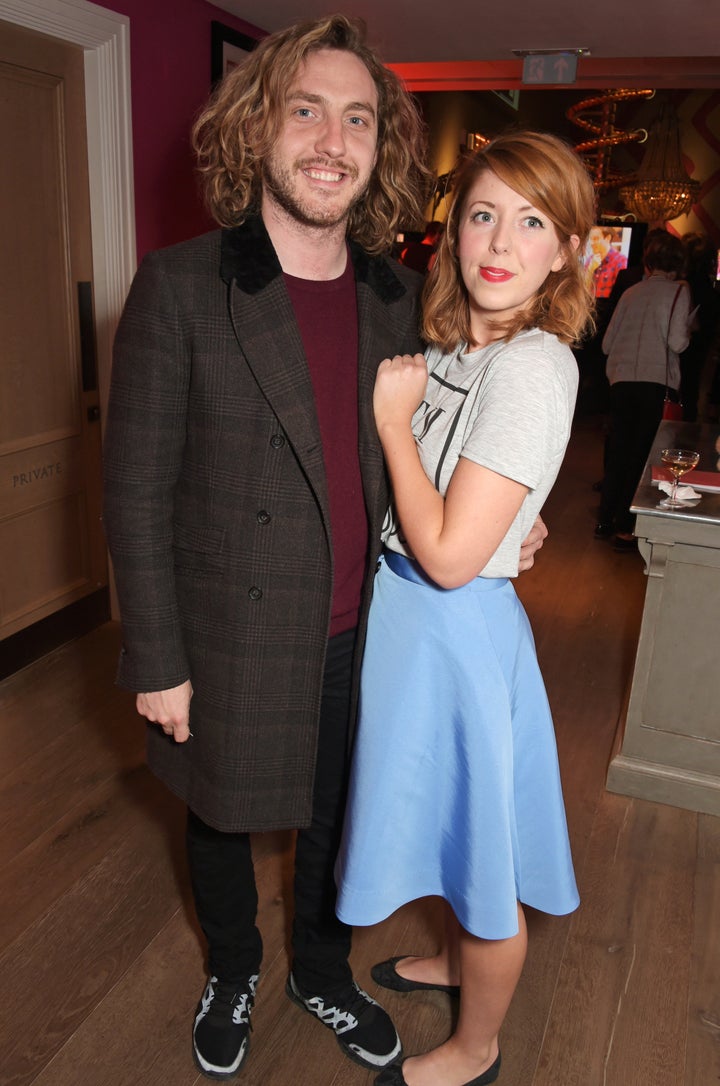 He continued: "I'm not perfect, far from it. Our relationship wasn't perfect.
"That doesn't mean I wanted it to end the way it finally did, and I'm very sorry for that."
He added: "I feel it's also important for me to say that the people that know me the most, that love me, they know that I am not the person I'm being portrayed as.
"I'm still sorry for what I did, but it's very important for me to get that out there."
Katya, who is married to fellow 'Strictly' dancer Neil Jones, also echoed her previous statement, insisting her relationship was fine.
She said: "Yes obviously I apologise, and I can't apologise enough to everyone who it hurt and involved.
"But, the main thing, me and Neil are absolutely fine and that's what matters to me the most right now and focusing on my job and doing it as professionally as I can."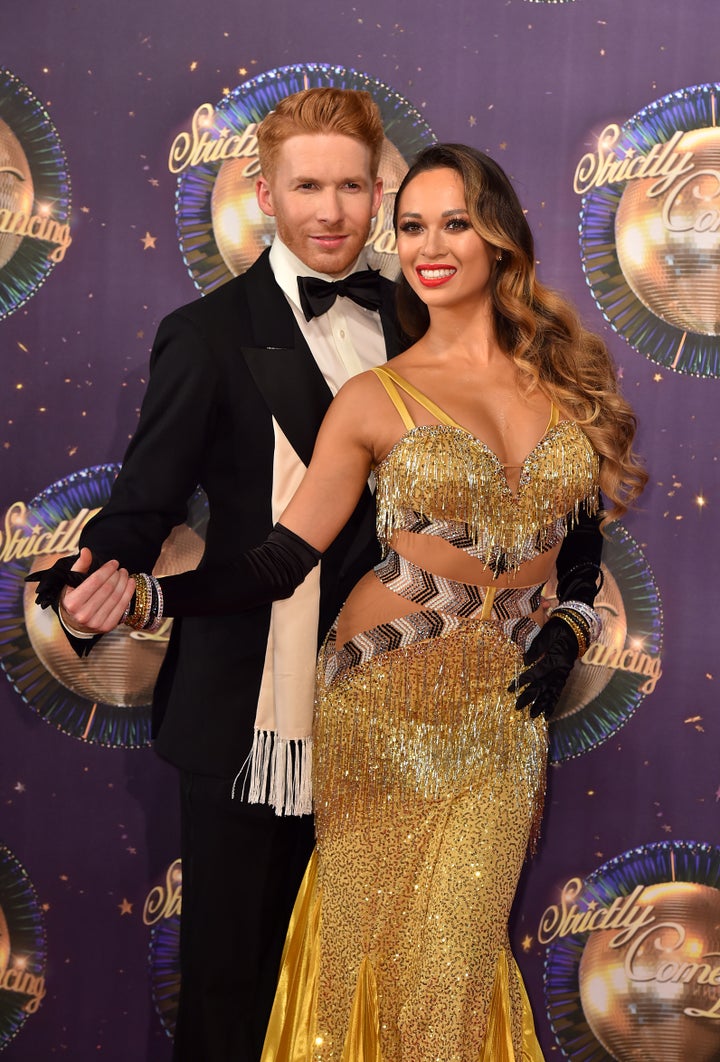 'Strictly Come Dancing' airs at 6.40pm on BBC One.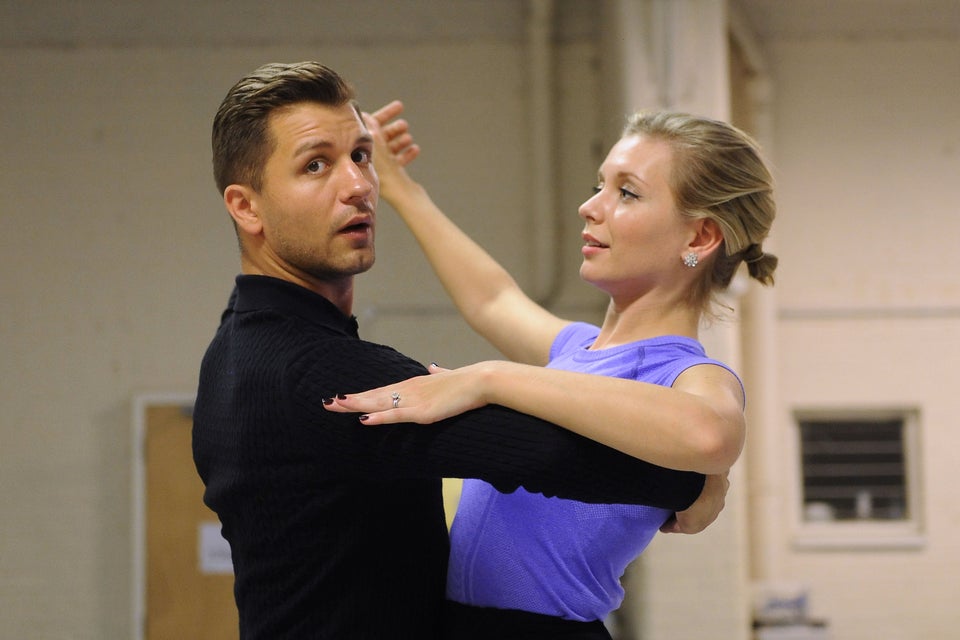 'Strictly' Curse Victims