The former 'Strictly Come Dancing' star shared the baby news with her fans by posting a photo of her husband, Vincent Kavanagh, kissing her stomach.
"Just want to share our amazing news," she wrote. "Vin and I are pregnant and we are sooo excited to have our little miracle."
Kavanagh won the last series of Strictly in 2015 alongside Jay McGuinness. She then quit the show to move to the US.
Earlier this year she explained she left the show to concentrate on starting a family.
"Strictly is a really full-on show, so basically you have to take five months out of your life. You don't see your friends, you don't see your family, you don't have any days off," she told Digital Spy at the TRIC Awards in May.
"Let's say I want to start a family and have a baby. I don't want to take five months out of my life and not be with my child, especially in the beginning. So I think I really had to step away."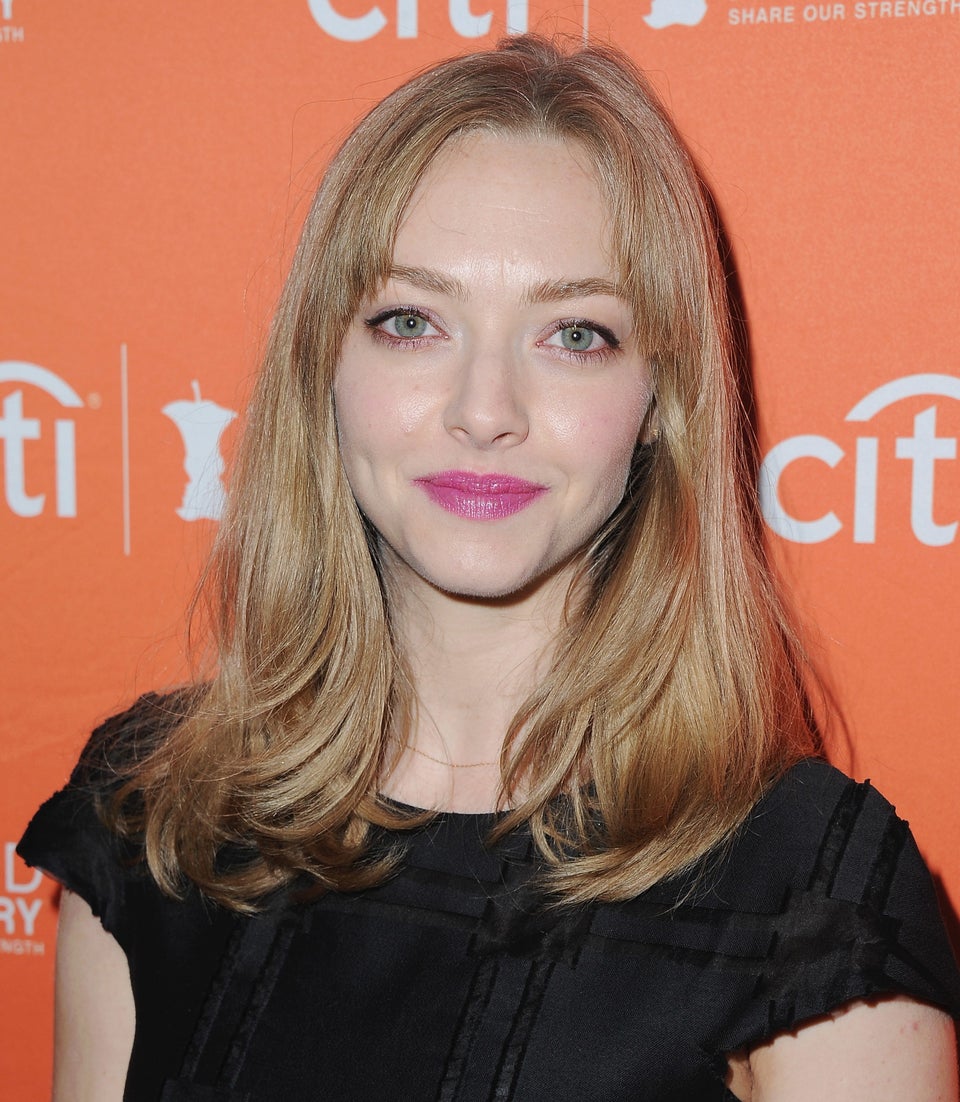 Pregnant Celebrities In 2016