A student caught drink-driving at 123mph won't go to prison until he's finished his university exams.
Ravi Semic, 20, has had his three-month jail sentence delayed for 37 days so he can take his qualifications.
The second-year undergraduate was caught driving a brand-new BMW at breakneck speed on the M6 motorway at 12.45am on February 13.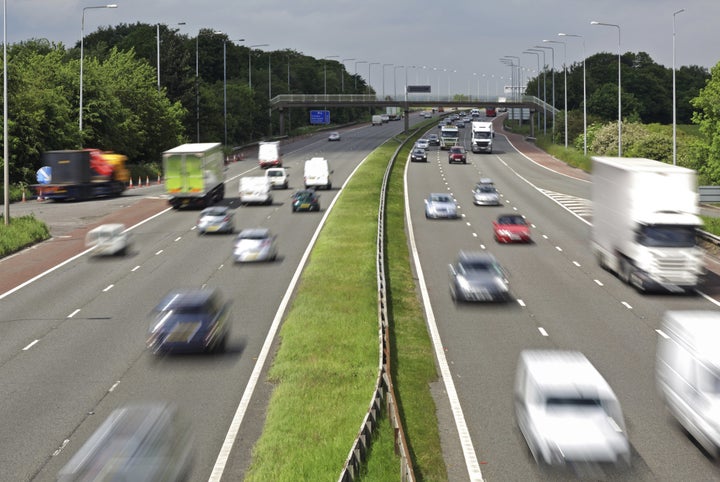 He had been gifted the car by his mother the day before, a court heard.
Judge Nicholas Webb said he would take the "unusual step" of delaying the sentence so as not to affect Semic's studies, the Daily Mirror reported.
He overtook three other vehicles whilst achieving an average speed between 105mph and 110mph.
Officers gave chase and persuaded Semic to pull into a lay-by.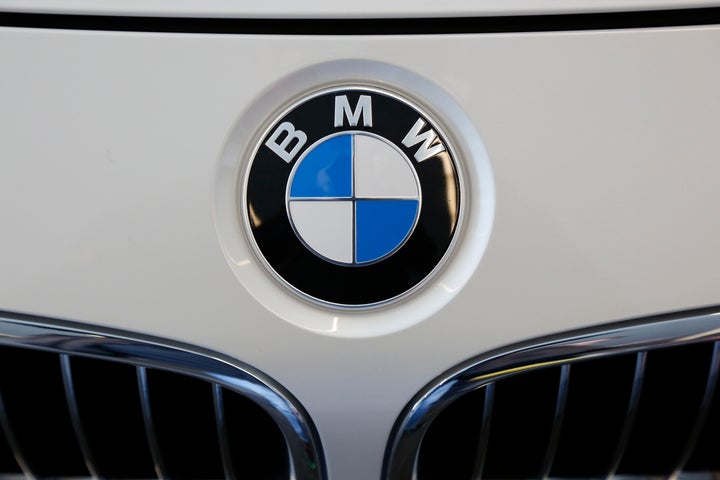 After being breathalysed, tests found he was over the legal drink-drive limit, registering 40mg of alcohol in 100ml of breath.
The legal limit is 35mg per 100ml.
He admitted later he wasn't insured on the motor.
Judge Webb told Wolverhampton Crown Court: "If you are driving in the middle lane and someone comes hurtling past you at this speed, it is startling.
"This was really bad driving so the entirely right sentence I believe is a custodial one.
"I do not want you to forgo a year of study so I am going to make the unusual decision to adjourn your sentence until the end of May.
"By then you will have finished your exams."
Popular in the Community