The student who fooled the Internet with his amazing spoof John Lewis Christmas ad has been offered a job after impressing advertising bosses.
The 85-second ad "The Snowglobe" tells the tale of a lonely snowman longing for a friend while trapped inside one of the festive ornaments.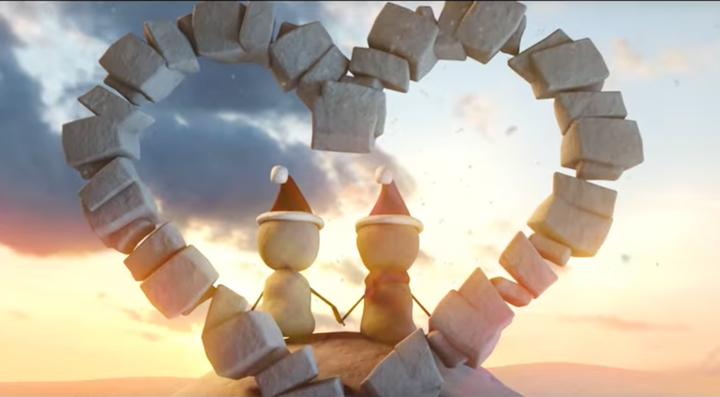 The video, which has been watched almost half a million times, was so good many called for John Lewis to hire the young film maker.
Facebook user Jan Harrison-Ashley commented: "It's brilliant and made me cry. Give this guy a job someone."
Anthea Holmes added: "John Lewis, meet your newest employee. He's brilliant and he can do the work of an entire team!"
But PR agency W Communications may have beaten them to it, tweeting a job offer to the Bournemouth University student.
The company say they have created a "bespoke role" for Jablonka, which he can take now or when he graduates from university.
Director Sophie Raine said: "Nick's work captured our attention - we were all inspired by his ingenuity and creativity, especially given his age.
"Advertising agencies are paid billions by brands to try and replicate exactly what Nick, aged 17 [at the time], has managed to do with his fake John Lewis ad.
"We spoke to Nick this morning, who told us the last 24 hours has been 'absolutely crazy'."
W Communications are meeting Jablonka later in the week to discuss the offer.