Nicola Sturgeon has accused David Cameron and George Osborne of deploying "fear-based campaigning" akin to tactics used in the Scottish independence referendum in the battle to prevent 'Brexit'.
The Scottish First Minister, who backs Remain, made an extraordinary attack on the Prime Minister and Chancellor after the publication of a Treasury document warning of 820,000 jobs at risk, house prices stalling and a year-long recession if Britain voted to leave the European Union on June 23.
"Project Fear" used during the 2014 vote in Scotland still causes upset after warnings of economic doom if Scotland broke away.
Speaking to journalists in London, Sturgeon said:
"I think the Treasury, like they did in the Scottish independence referendum, are likely to be over-stating their case.

"That kind of fear-based campaigning that starts to insult people's intelligence can have a negative effect.

"I have control over how I campaign and I'm going to make a positive and progressive case.

"I don't think it's helpful, and I don't think anyone will be surprised to hear me say this, that when you hear big numbers that appear to be somewhat incredible, that doesn't necessarily help the issue."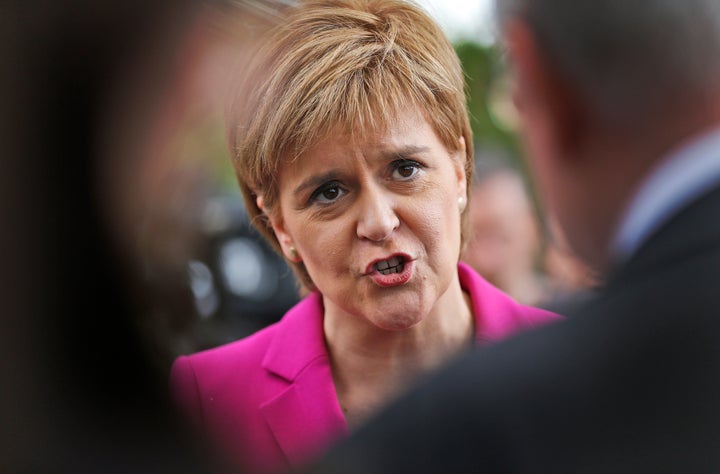 The SNP leader has said a 'Brexit' vote could lead to a second Scottish referendum.
The Treasury looked at the impact of a Leave vote over the next two years, and pointed to turmoil that will hit everything from jobs and wages to increasing the cost of holidaying abroad and household bills.
The Treasury's headline warnings are:
- Between 520,000 and 820,00 jobs lost

- Wages down £800-a-year

- Average house price growth down 10% to 18%

- Pound falls between 13% and 15%

- A year-long recession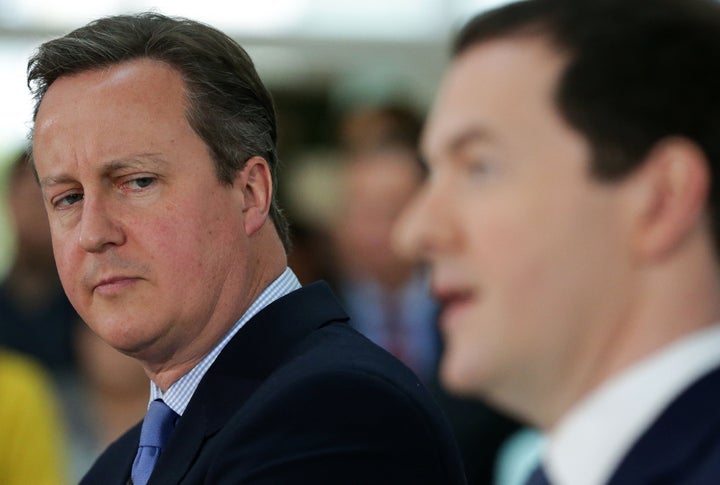 A Vote Leave spokesman said: "Even the most ardent campaigners for Remain recognise that the Treasury forecasts are descending into farce.
"George Osborne set up the Office for Budget Responsibility to keep forecasts neutral from politicians. Now he's got the Treasury pumping out pro-EU propaganda."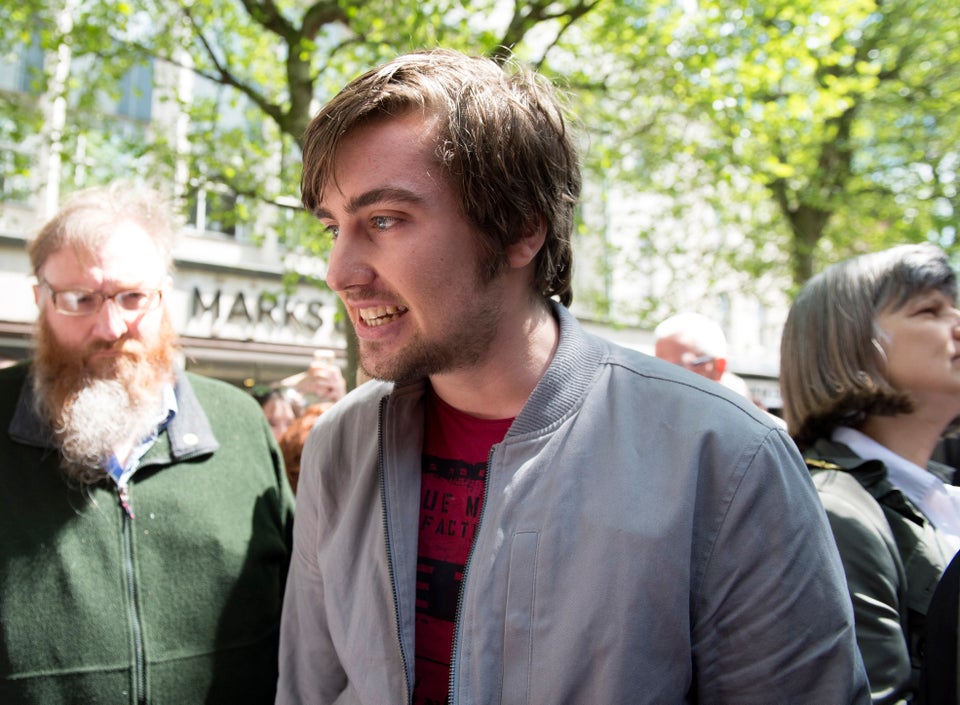 Boris on the brexit trail