Sarandon, who has formally endorsed Green Party candidate Jill Stein, appeared on BBC Newsnight via video link on Thursday, where she informed host Evan Davis: "I don't vote with my vagina."
Davis pressed: "A lot of young women think it's the most natural thing in the world that you might have a woman president. A lot of women of your generation may take the view that is actually quite a big thing for the United States to elect a woman president. Does that not sway you to say Hillary Clinton, first woman president, that would be a big moment for the US in a good way?"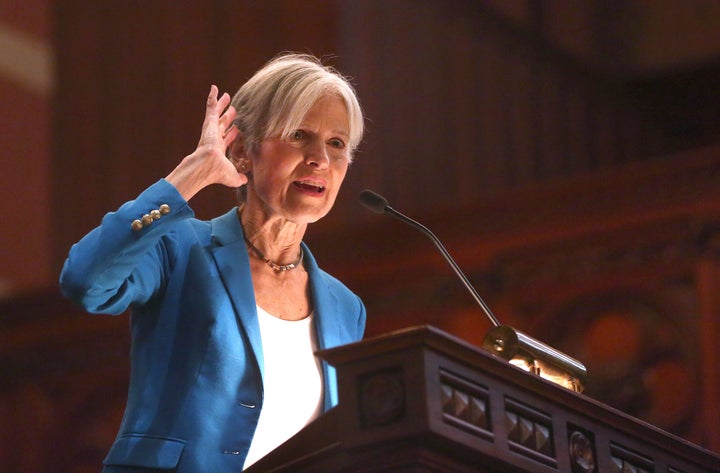 Sarandon replied: "I want the right woman. There are great women that I admire that have headed nations.
"You've had a woman, I don't know how you felt about that but I don't vote with my vagina you know? This is bigger than that and I don't want to spend a lot of time talking about Trump and Hillary because that's not why I'm here. This is bigger than who wins this election."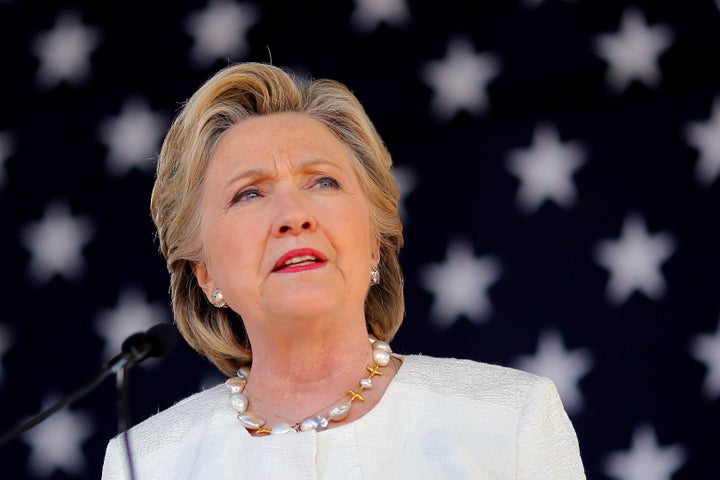 She added: "It's clear a third party is necessary and viable at this time. And this is the first step accomplishing this end. Fear of Donald Trump is not enough for me to support Clinton, with her record of corruption.
"Now that Trump is self-destructing, I feel even those in swing states have the opportunity to vote their conscience."
Sarandon has been repeating the phrase since February, when she backed Bernie Sanders.
She tweeted: "I don't vote with my vagina. It's so insulting to women to think that you would follow a candidate JUST because she's a woman."
On Newsnight she told Davis: "Ultimately I don't have the choice to vote against my own best interests because the reason we're in the situation we're in is because everyone has been voting the lesser of two evils for so long."