Shamsher Sherin told Allen his father, who reached the UK before him, had sold land to fund their departure from Afghanistan because the family was in danger from the Taliban and Islamic State.
The 13-year-old has now been reunited with him in Birmingham, translator Mohammad Ishaq told the BBC.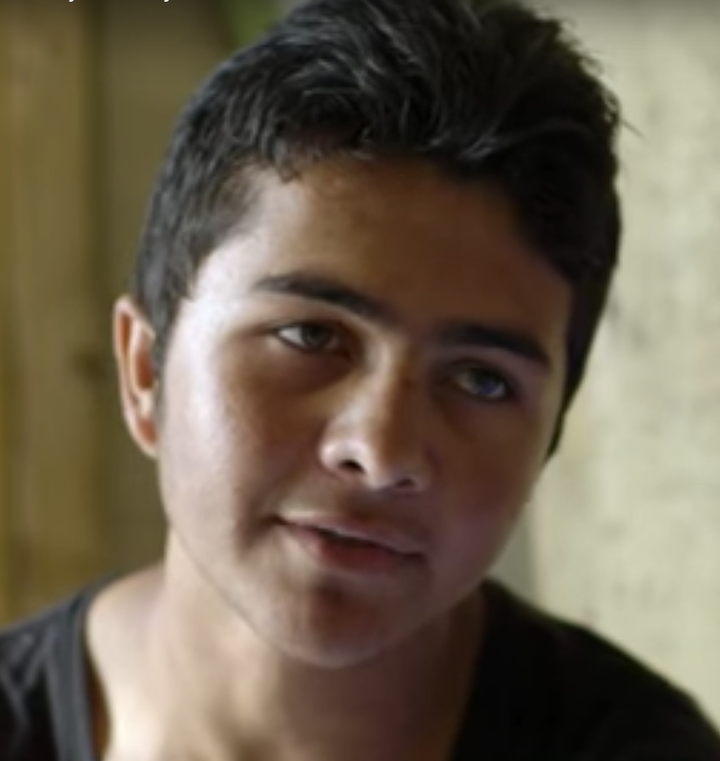 Shamsher is one of dozens of child migrants brought to the UK this week.
Earlier in the month he had told Allen he was hoping to arrive in the UK via a lorry through the Channel Tunnel, explaining his paperwork was set to take four months to process.
A weeping Allen apologised to the boy "on behalf of my country," adding: "It just seems that at three different intervals in this young boy's life, the English in particular have put you in danger.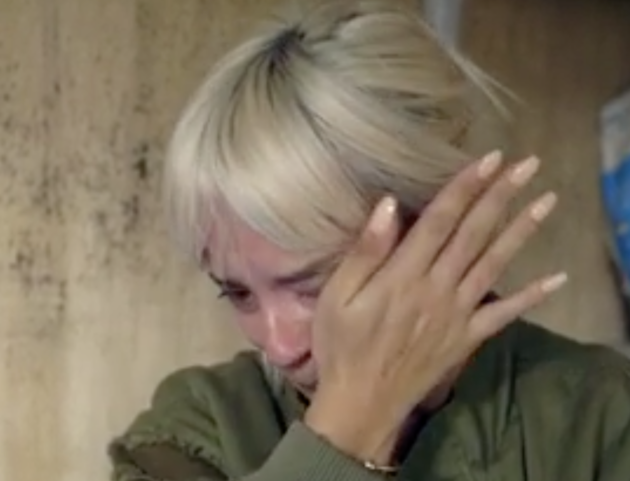 "Bombed your country, put you in the hands of the Taliban and now we're putting you at risk, risking your life to get into our country. I apologise on behalf of my country. I'm sorry for what we've put you through."
As well as an online backlash, the mother-of-two was branded a "sobbing lovie" by the Daily Star, while the Express suggested she was spoilt.
Allen has tweeted of her happiness since Shamsher arrived in Britain.
In response to the backlash, Allen said: "What they seem to have picked up on is I apologised on behalf of the nation, but it was an emotional moment I was affected by.
"Perhaps I could have chosen my words better and said: 'I apologise for the part the country I come from has played in the situation you're currently experiencing' - but that was what I said and has been picked up on.
"It is being used to support the xenophobic rhetoric and narrative that we are currently experiencing, especially in the mainstream press."