Scarlett, of course, is no stranger to sharing her opinions on TV - she does it every week on 'Gogglebox' after all - but she's taken things one step further with her latest scathing remarks.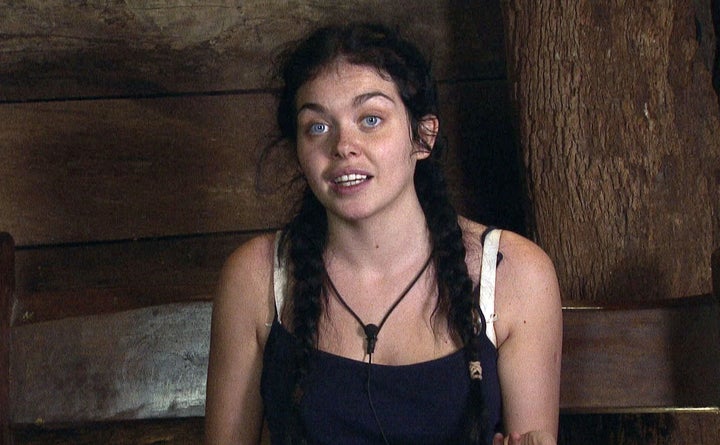 In a recent interview with Heat magazine, prior to going into the 'I'm A Celebrity' jungle, Scarlett admitted she was no fan of Tess's presenting style, claiming she "sucks the excitement out of everything".
She told the magazine (via The Sun): "She's like an eight-year-old boy's idea of how to draw of a pretty lady. She'd be a blonde lady with boobies and a face.
"Tess totally ruins 'Strictly' for me. I have to record it, so I can fast-forward through her."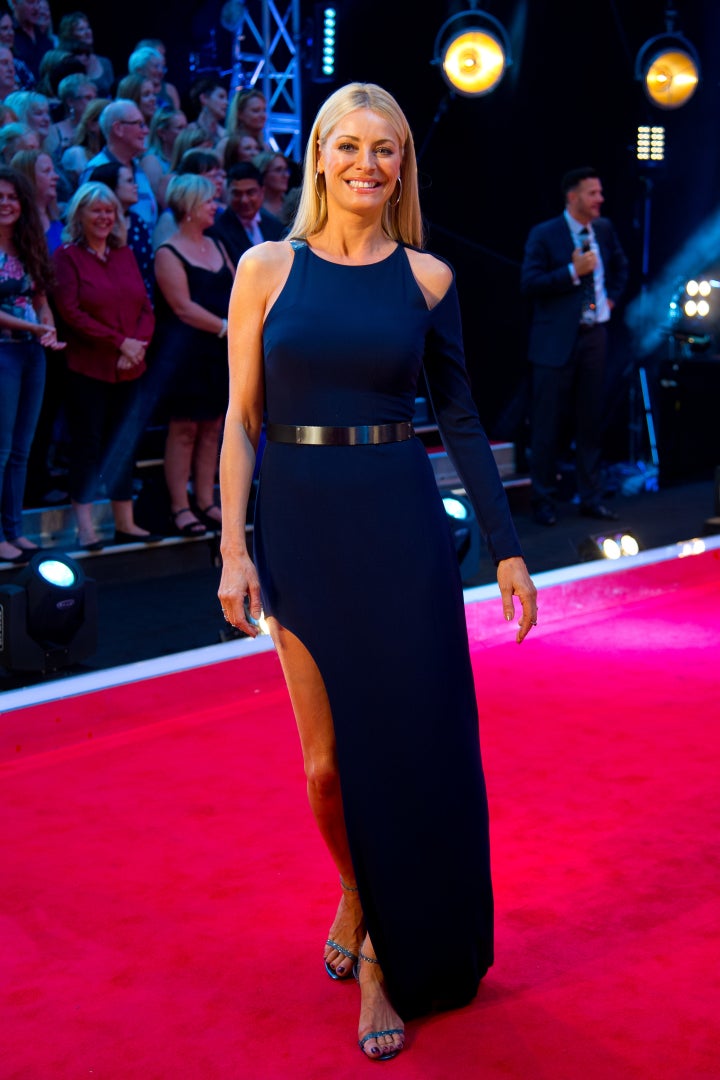 'I'm A Celebrity' continues on Thursday (24 November) at 9pm on ITV.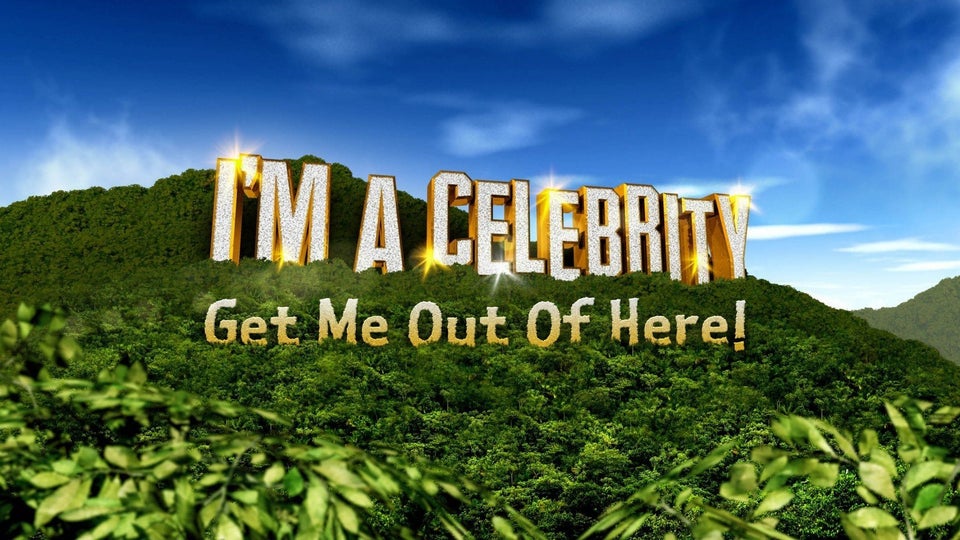 'I'm A Celebrity': Most Memorable Bushtucker Trials