The 30-year-old, who is also mum to 10-year-old Rylee from a previous relationship, welcomed her second son on 6 June.
The couple's newborn, named Bowie Juniper Holiday, weighed 8lbs 10oz, PEOPLE confirmed.
Holliday uploaded a snap of herself and Bowie on Twitter and wrote: "Nick and I are in love!"
Sharing the same picture on Instagram, Holliday added: "Our handsome little guy is here, @nickhollidayco snapped this while I was dressing him to go home."
The new mum-of-two has documented her pregnancy on social media, since announcing she was expecting in January 2016.
When hit with criticism surrounding her weight, the model posted a bare bump photo arguing that bodies come in "all shapes and sizes".
"I get constantly shamed and criticised for existing in this body, but the problem isn't my size, it's others inability to comprehend that beauty doesn't come pre-packaged in one size," Holliday wrote.
"I'm embracing my stomach getting bigger, stretch marks, and loving this little life I'm growing."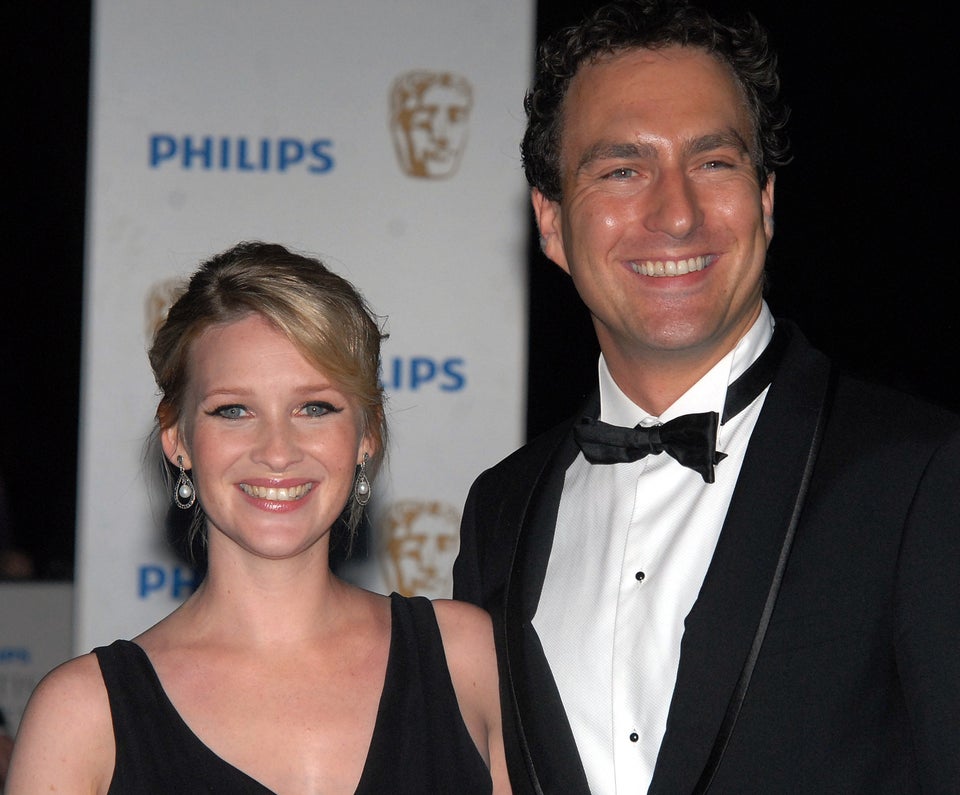 Celebrity Babies Born In 2016