The 1975 frontman Matty Healy has said he refuses to apologise after facing a backlash over a joke he made about artists in self-isolation.
On Wednesday, the singer posted – and swiftly deleted – a tweet which read: "Stop telling people to support you we don't want your EP and zine bundle now Laura we're going to die."
In response to the backlash over his tweet, Matty clarified that he had removed the post "in case anyone anywhere got offended", but later insisted that he was "not sorry" and that his fans should not expect an apology.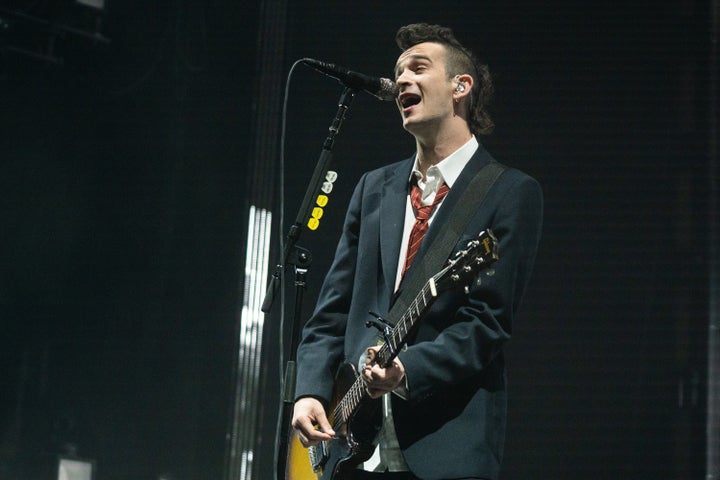 "It was a joke about the current narrative on social media NOT a serious comment on the economic status of aspiring artists," Matty wrote.
"To make that jump is dramatic and ridiculous in my opinion and I'm not going to keep apologising about everything cos twitter says so."
However, Matty isn't the only celebrity who's been accused of saying the wrong thing amid the pandemic.
The same day, former Disney star Vanessa Hudgens issued an apology when she said during a live stream: "Even if everybody gets it, like, yeah, people are going to die, which is terrible, but, like, inevitable? I dunno, maybe I shouldn't be doing this right now..."