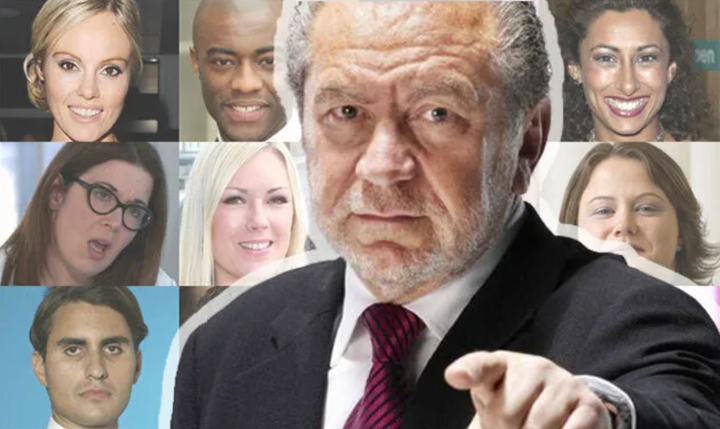 It's been a remarkable 17 years since the very first bunch of budding entrepreneurs confidently strode in to Lord Sugar's boardroom on The Apprentice.
Back in 2005, the 14 contestants had no idea of what to expect as they were put through a series of business-based challenges in the hope of winning a job with Lord Sugar's (or Sir Alan, as he was then called) firm.
But each series that has followed has often been more colourful than the last with more extreme characters and ridiculous challenges.
This of course, has made for some TV gold, but have you ever wondered what happened to some of the most memorable contestants once the cameras stopped rolling?
We all remember Tom and his bendy nail file and James Hill and his extremely *ahem* unforgettable grey shorts – but are they still sitting in a boardroom, or have they abandoned their business dreams completely?
We checked in on a host of contestants to find out what they're up to now...
Ricky Martin (Series 8, 2012)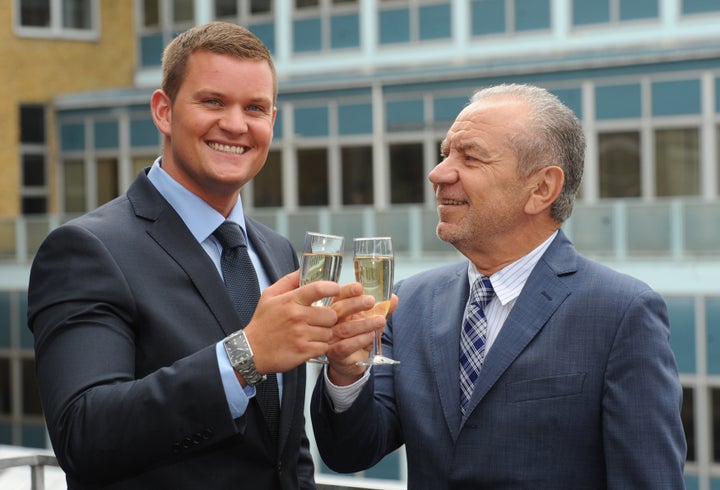 Ricky's business skills saw him named winner of the series in 2012, going on to launch his business Hyper Recruitment Solutions alongside Lord Sugar, which is dedicated to the science and technology sectors.
The company is still going strong, and in 2018, the group announced it had reached the £1m profit mark, making Ricky the first Apprentice winner to hit the milestone.
The following year, the company also won a number of recruitment industry awards.
Ricky also returned to The Apprentice in 2014, serving as one of the interview panel grilling the contestants in the penultimate episode.
Tim Campbell (Series 1, 2005)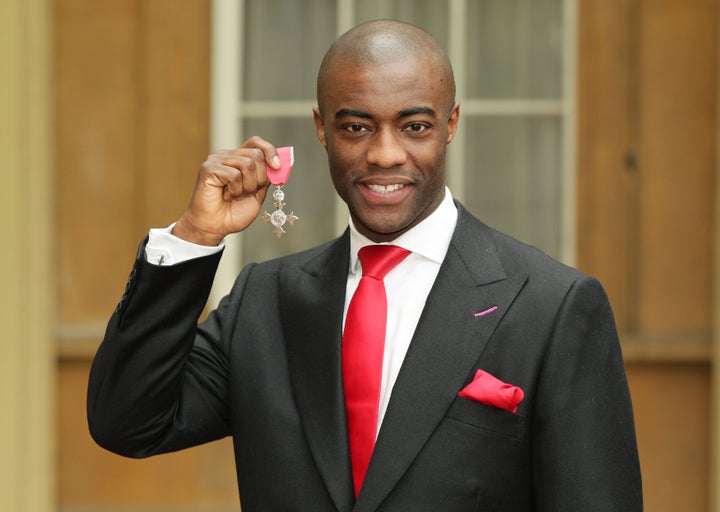 Tim was the first ever winner of The Apprentice in 2005, working for Lord Sugar for two years before moving on to set up the Bright Ideas Trust, a social enterprise aimed at supporting young entrepreneurs from disadvantaged backgrounds.
He also worked with now-prime minister Boris Johnson, appointed as his training ambassador in 2010 when he was London Mayor.
In 2012, he was awarded an MBE for his work in social enterprise and three years later In 2015, Tim co-founded digital marketing agency Marketing Runners Ltd.
In 2021, it was announced Tim would be returning to where it all started as he entered the Apprentice boardroom once again – but this time as one of Lord Sugar's advisors, stepping in for Claude Littner while he recovered from an injury.
Saira Khan (Series 1, 2005)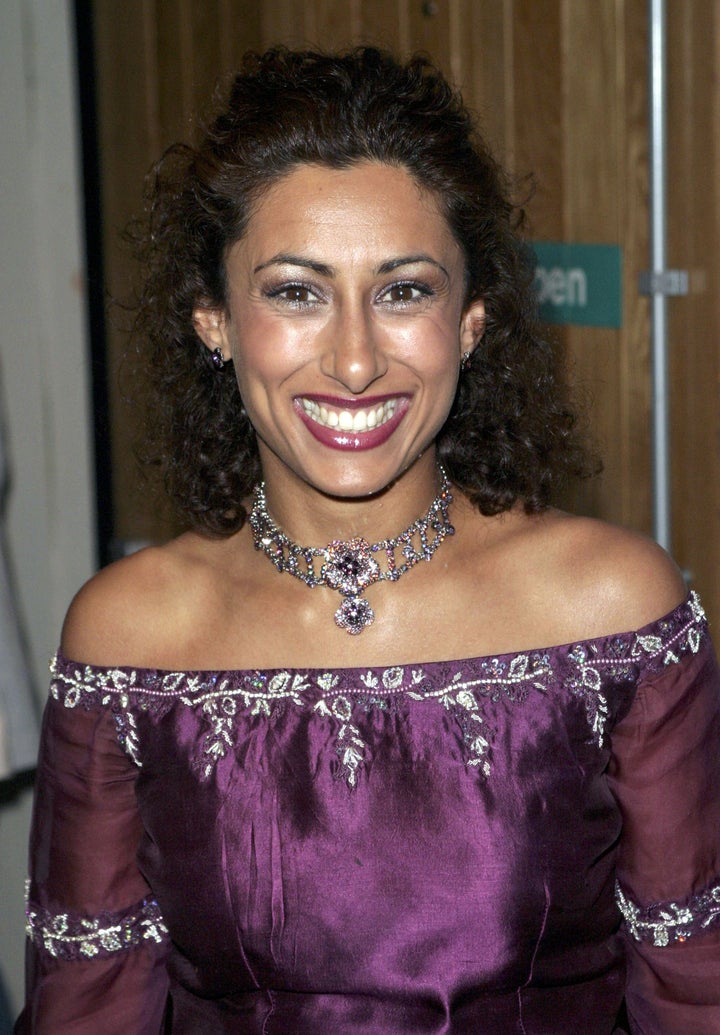 Despite just missing out winning, Saria is one of the show's biggest success stories, launching a career as a broadcaster, commentator and newspaper columnist.
She was a regular panellist on Loose Women between 2015 and 2020, and has appeared on reality shows including Celebrity Big Brother, Dancing On Ice and Celebrity SAS: Who Dares Wins, as well as presenting a number of documentaries for the BBC.
She also launched a baby products business, has written a book and now owns her own skincare brand SairaSkin.
Kate Walsh (Series 5, 2009)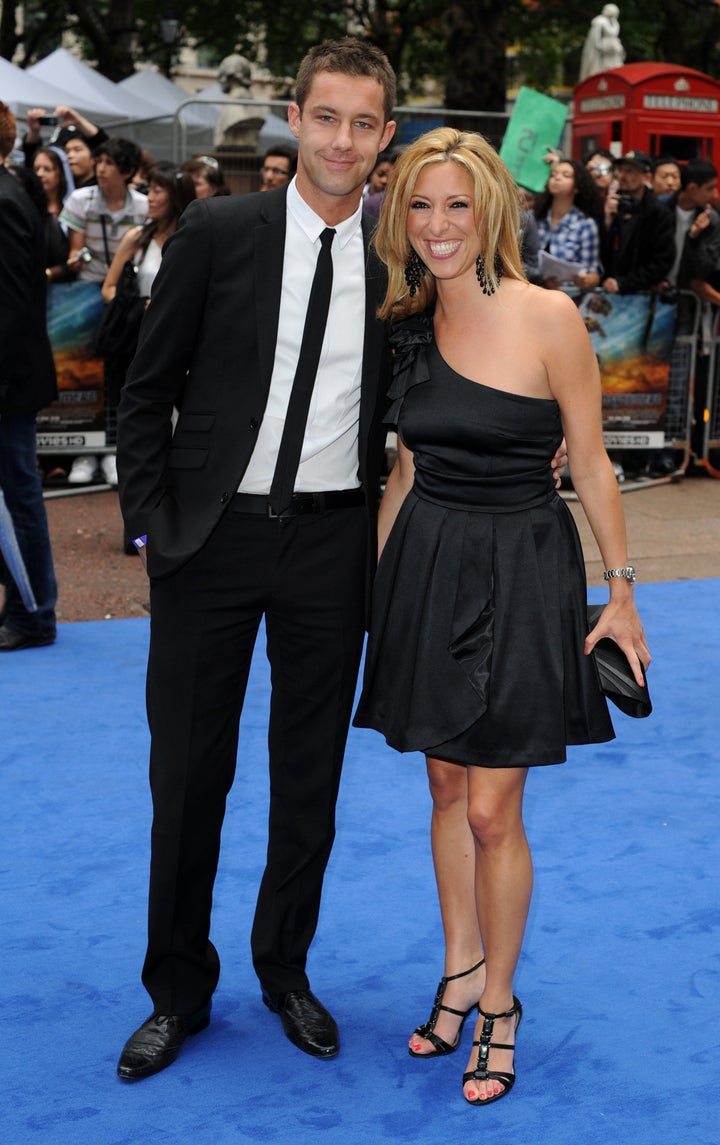 Perhaps best known for her relationship with fellow contestant Philip Taylor, Kate was runner-up in 2009.
After briefly flirting with TV presenting on Channel 5′s Live From Studio 5 and OKTV! from 2009 to 2011, Kate went back to business working as an executive assistant for Pandora.
She has since worked her way up at the jewellery brand, and is now managing director for the UK and Ireland.
Leah Totton (Series 9, 2013)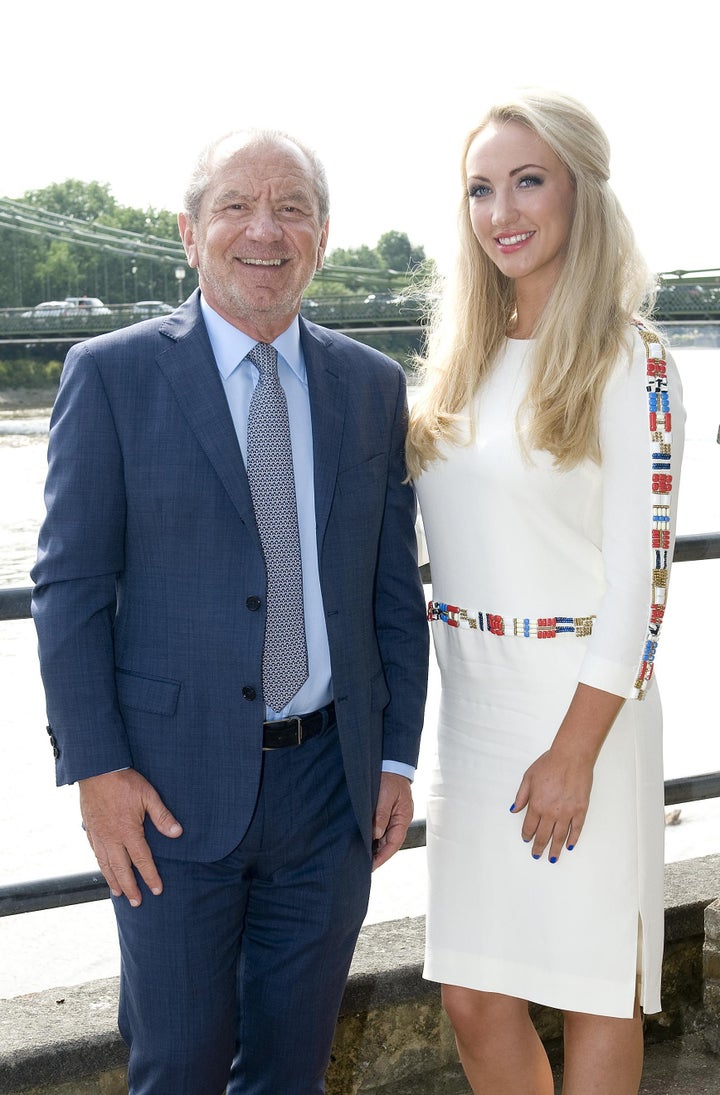 Leah used her investment from Lord Sugar to launch the Dr Leah Cosmetic Skin Clinic in London, with services including botox and laser hair removal. She now has three locations for her business, in Baker Street, Moorgate & Loughton.
The business has been a big financial success, with accounts filed by Dr Leah Ltd in 2018 revealing that its pre-tax profits had increased by 40% to £375,804.
Michelle Dewberry (Series 2, 2006)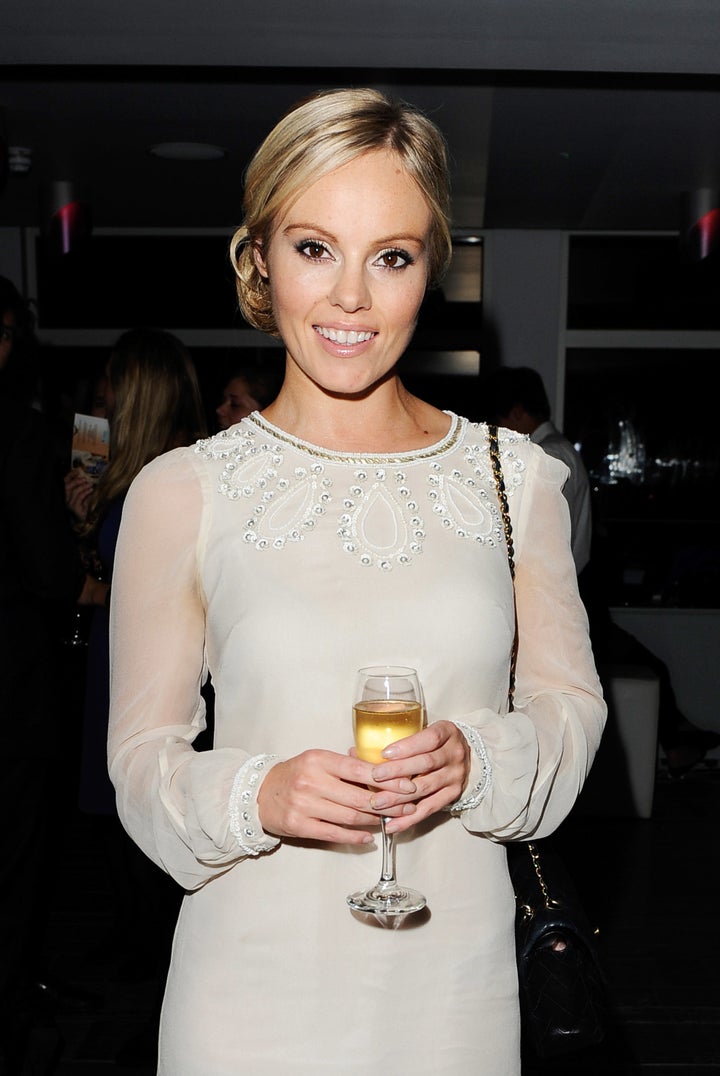 Michelle only lasted nine months at Lord Sugar's recycling company Xenon Green after winning the second series of the show.
She went on to work as a strategy consultant for Tesco Mobile and launched her own consultancy firm. She also established herself as a broadcaster, making regular appearances on Sky News, becoming one of the main panellists on the channel's political debate programme The Pledge.
In 2021, she was part of the launch team for new broadcaster GB News, fronting her own show Dewbs and Co., which airs every weeknight.
In 2017, Michelle also stood in the general election as an independent candidate for Hull West and Hessle, where she grew up, but her campaign was unsuccessful.
Luisa Zissman (Series 9, 2013)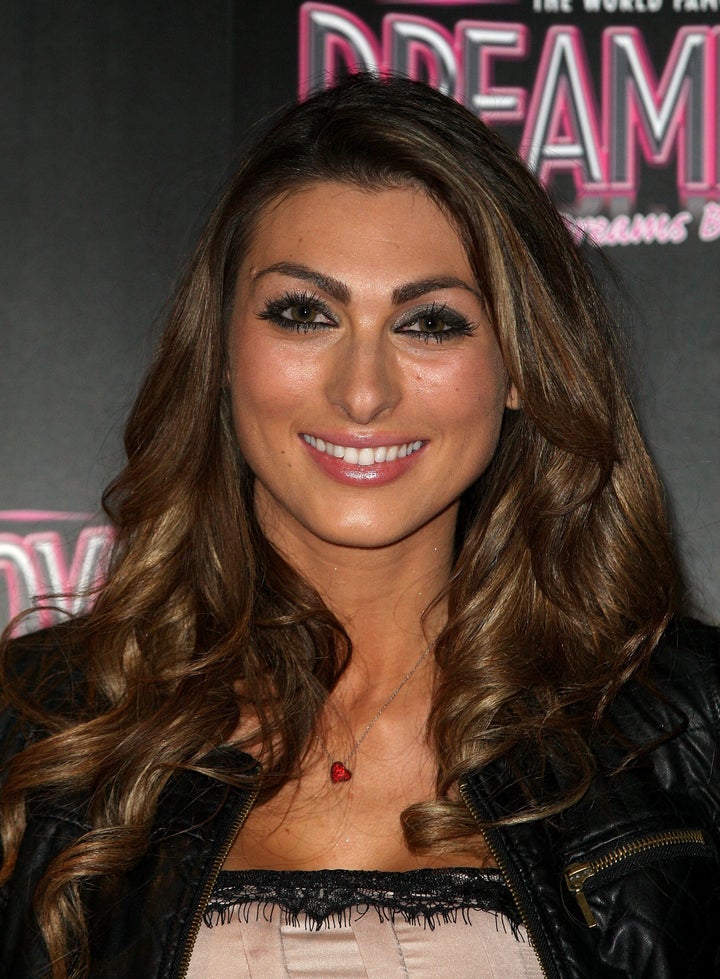 Shortly after appearing on the show, runner-up Luisa landed a spot in the Celebrity Big Brother house, later popping up as a regular on spin-off show Bit On The Side.
She also opened up her own cupcake business The Baker Shop, which included cookware and a book, but she put the firm into liquidation in 2016.
Luisa, who is now mum of three, now runs two other businesses, has her own production company and hosts a successful podcast series, LuAnna, with presenter Anna Williamson.
Kurt Wilson (Series 9, 2013)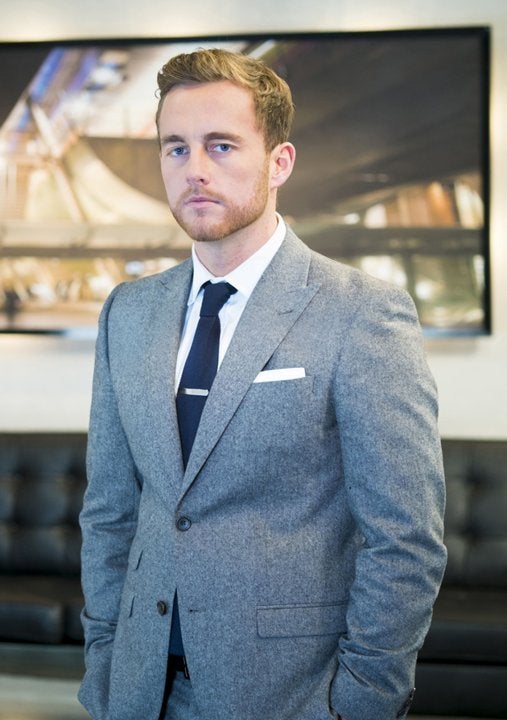 Health and safety manager-turned-Health drink entrepreneur Kurt was fired in week seven of the ninth series.
After the show, he went back to his nutrition business Fuel Station, which sells smoothies, juices and meal prep and has had clients including Bradley Wiggins and Tyson Fury.
In 2020, Kurt's LinkedIn revealed he had "purchased the rights to Soulmate Food" to help "assert our position as the leaders in Juice Cleanse in the UK".
Susan Ma (Series 7, 2011)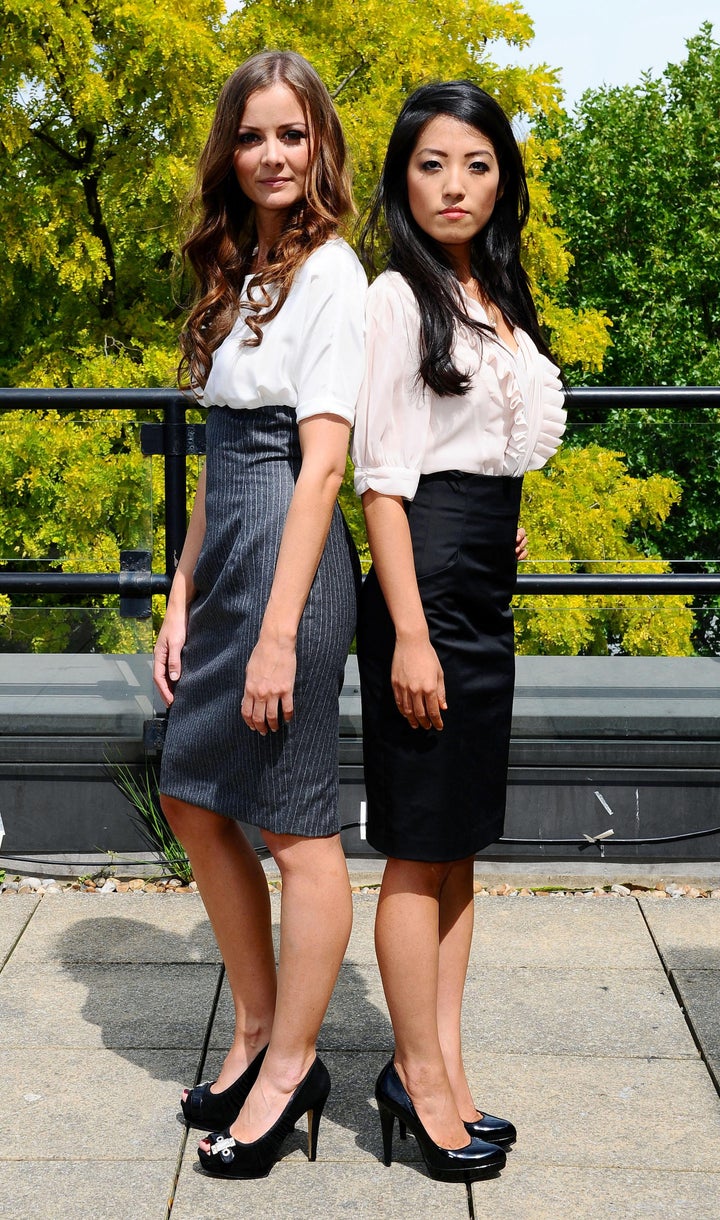 Susan Ma (pictured right) made the final four of the seventh series, but lost out to Tom Pellereau.
However, she still went on to launch her own company Tropic Skin Care with none other than Lord Sugar, who is a 50/50 partner.
In 2018, the company reported a turnover of over £29.5 million, selling over 3.3 million products per year.
Francesca MacDuff-Varley (Series 9, 2013)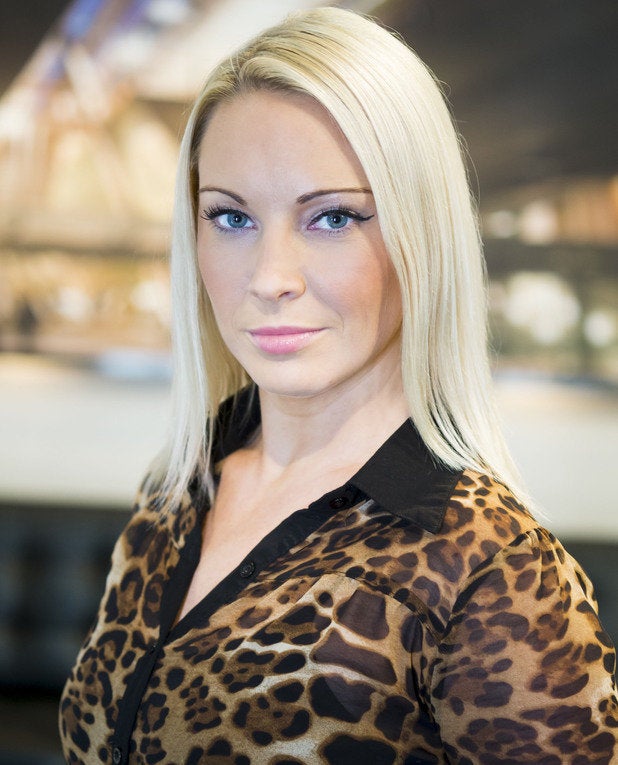 Francesca just missed out on a place in the 2013 top two and went on to open her own dance studio in Leeds.
Tom Pellereau (Series 7, 2011)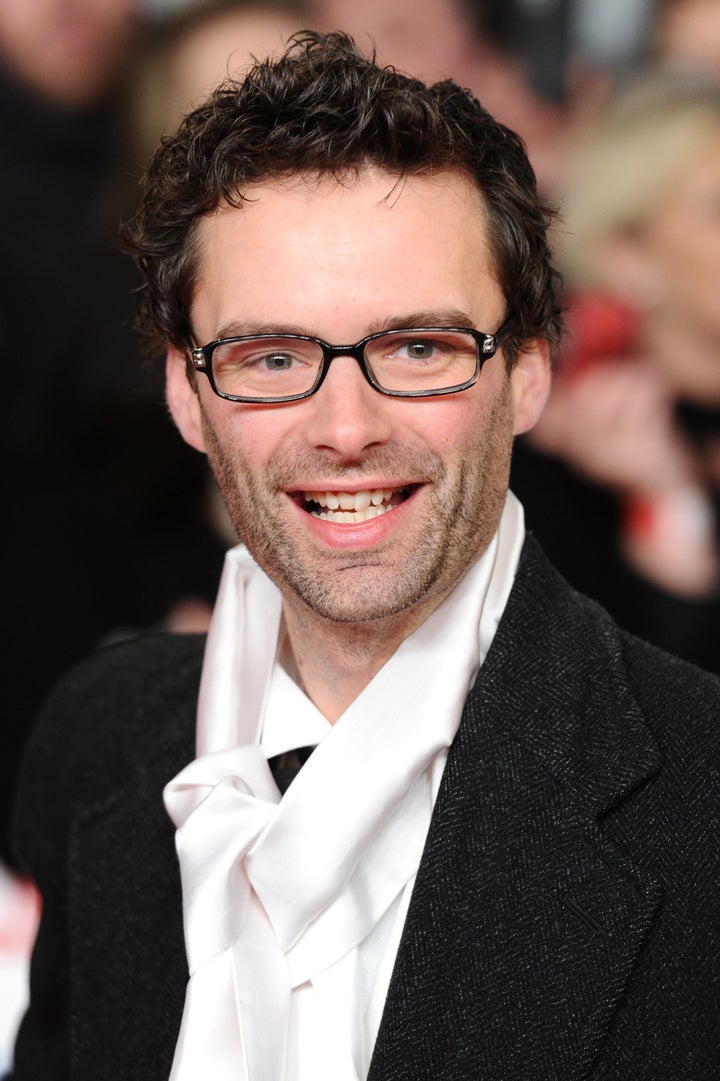 Inventor Tom Pellereau was the first winner to be awarded the prize of £250,000 business investment, instead of a job with Lord Sugar.
His life-changing invention was a curved nail file, and his company STYLIdeas has gone on to sell other products including a nail clipper, make-up brush cleaner and sonic toothbrush, which have also been featured on This Morning. He continues to work closely with Lord Sugar.
Tom has also popped up on TV from time-to-time, including on QVC and on a Channel 5 documentary about railway walks.
Elizabeth McKenna (Series 13, 2017)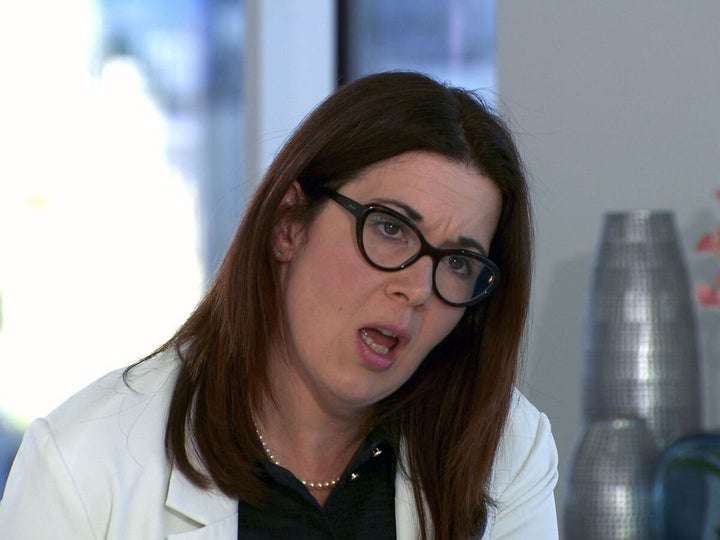 While she didn't win, Elizabeth was the stand-out star of the 2017 series, and possibly even the whole show.
Following her appearance on The Apprentice, where she tried to get Lord Sugar to invest in her florist business, she returned to it and saw a 500% sales increase in the following year.
In 2018, she created a bouquet of flowers which local schoolchildren presented to Meghan Markle on her first official outing with Prince Harry as a couple.
Her Lizzie's Bundles website states she is also "available for motivational, educational and entrepreneurial speaks, demonstrations and other events".
Vincent Disneur (Series 7, 2011)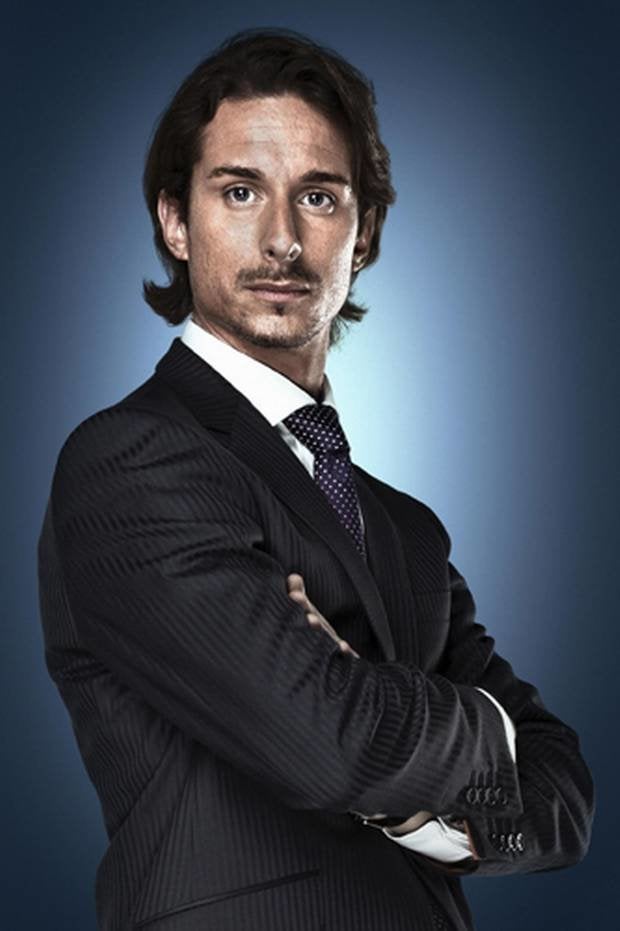 Vincent's good looks weren't enough to save him from hearing the immortal words "you're fired", and he was booted out in week five of the 2011 series.
He's now Head Of Sales and Marketing at Union Street, "the UK's leading billing provider".
Alex Wotherspoon (Series 4, 2008)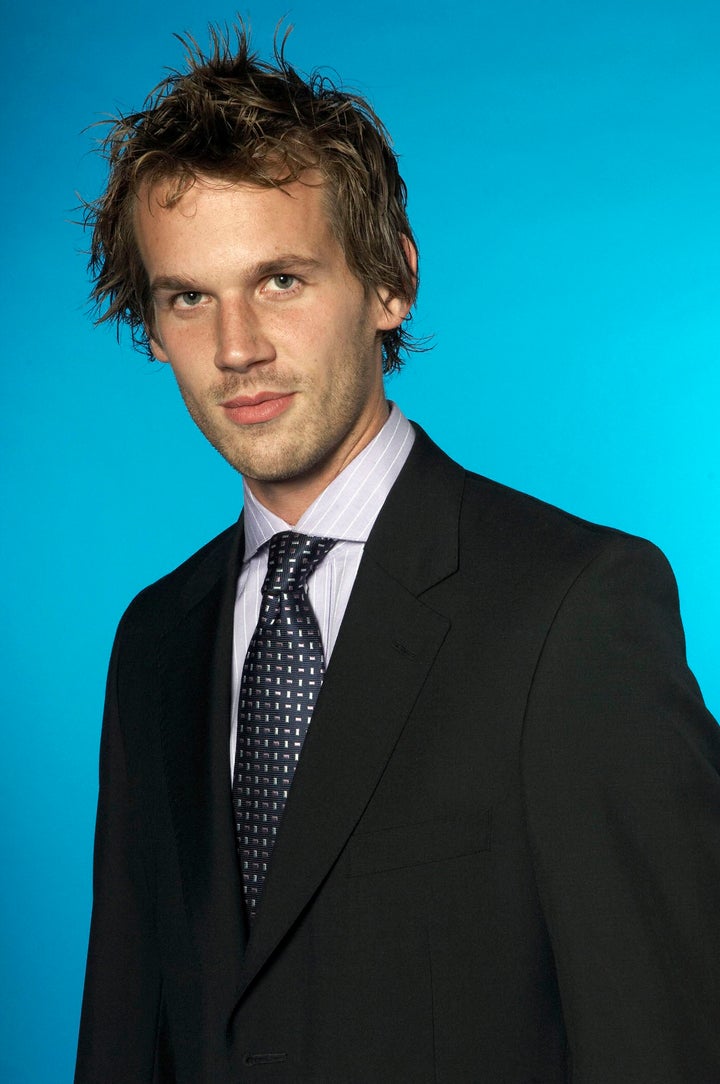 After dusting himself off following his dismissal, Alex briefly worked for Lord Sugar's company Viglen as a sales executive, before becoming a financial advisor for Santander.
In 2012, he launched his own financial planning firm, ARW Wealth Management, which is a partner practice of St. James's Place Wealth Management in Preston.
Simon Ambrose (Series 3, 2007)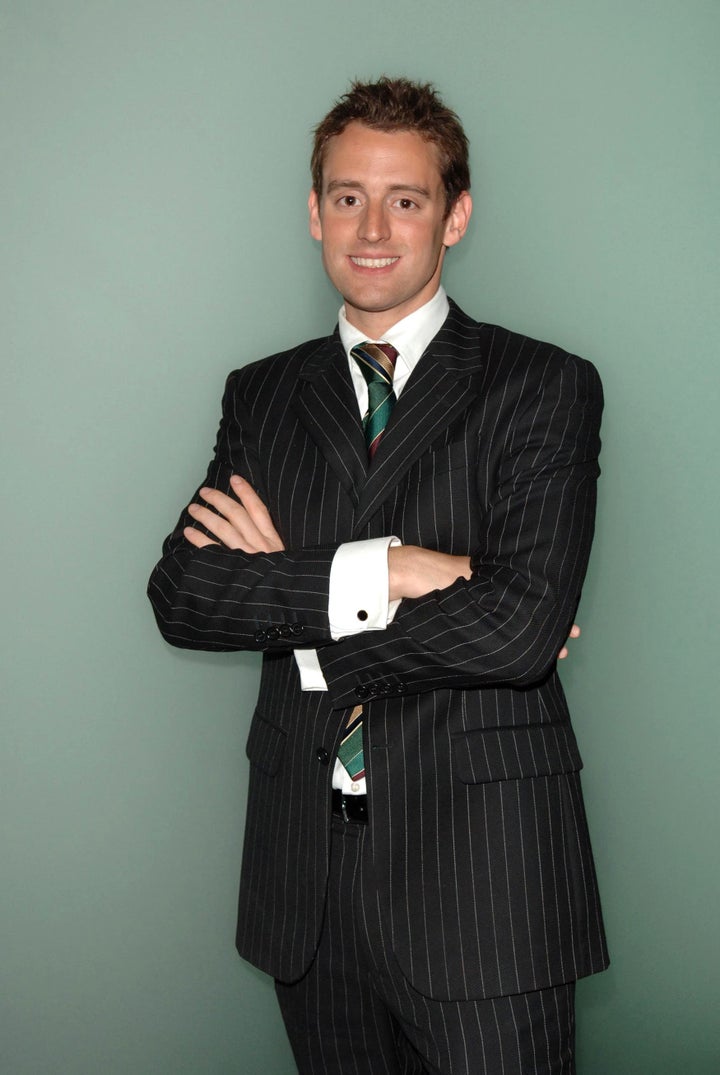 Despite being labelled "a pillock" by Sir Alan, Simon went on to win the third series of The Apprentice.
He joined Lord Sugar's business to work on property projects but later left after a three-year stint to invest in a bar and events space in London.
His LinkedIn reveals he now has his own property services company, which specialises in private residential property investment, refurbishment, development and management.
Alana Spencer (Series 12, 2016)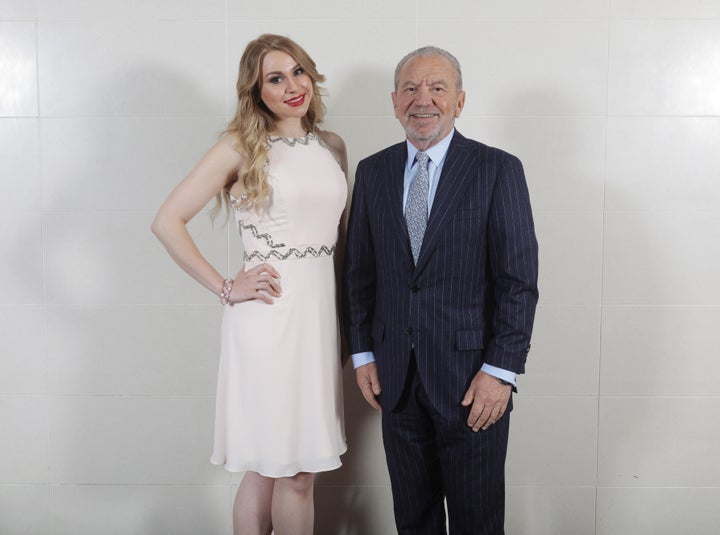 Chocolatier Alana won Lord Sugar's investment in 2016 and established her luxury cake business, Ridiculously Rich by Alana.
As of 2019, the brand has almost 50 franchises taking the cakes to events all across the UK and stocking local independent retailers.
It was also reported she bought back Lord Sugar's share in the business, and is now the sole owner and director of the firm.
Sian Gabbidon (Series 14, 2018)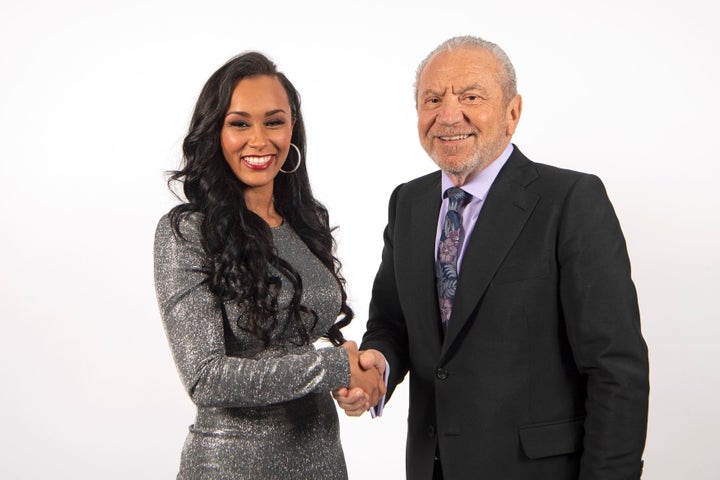 After winning the 2018 series, Sian used her investment from Lord Sugar to help grow her own loungewear brand, Sian Marie, which she owned prior to appearing on the show.
Sian's website states that her clothing is now stocked "in a variety of retail giants both UK & internationally, in-store and online".
Ruth Badger (Series 2, 2006)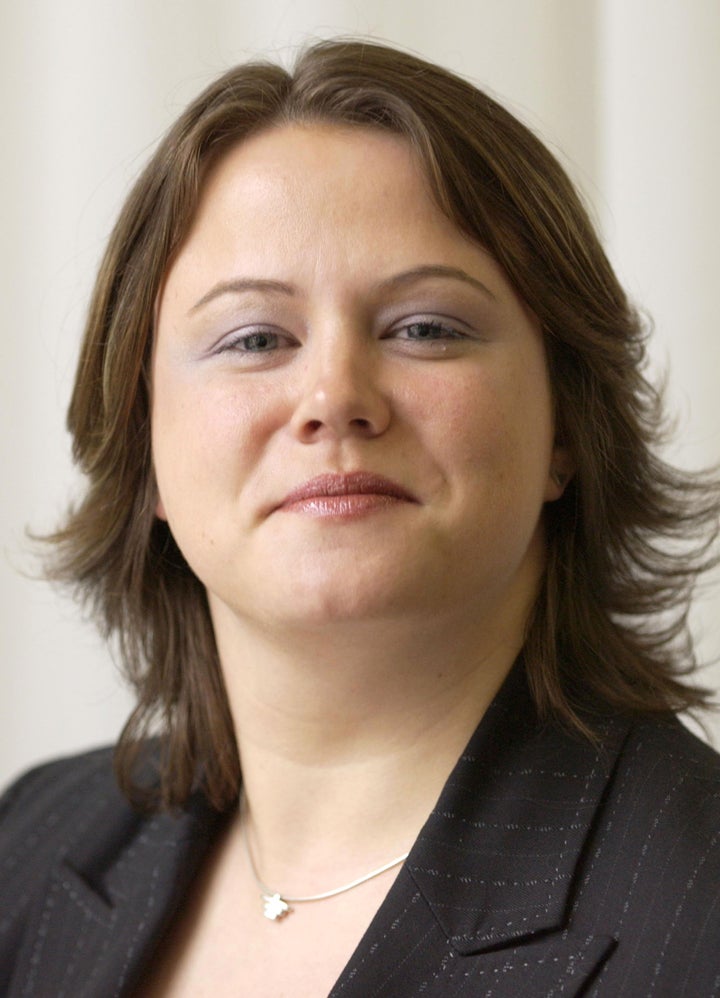 After finishing runner-up in the second series, Ruth became somewhat of a TV personality, fronting her own show Badger Or Bust? and The Big Idea for Sky One.
James Hill (Series 10, 2014)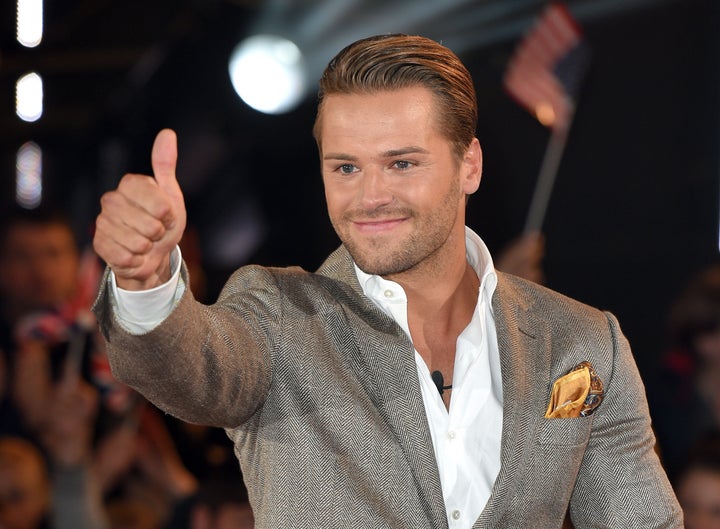 Following his stint on The Apprentice, James entered the Celebrity Big Brother house in 2015′s UK vs USA series, going on to win the show.
Since then, he has appeared on Celebrity Dinner Date, and E4′s 5 Star Hotel, most recently taking part in Celebrity Coach Trip in 2019.
Raef Bjayou (Series 4, 2008)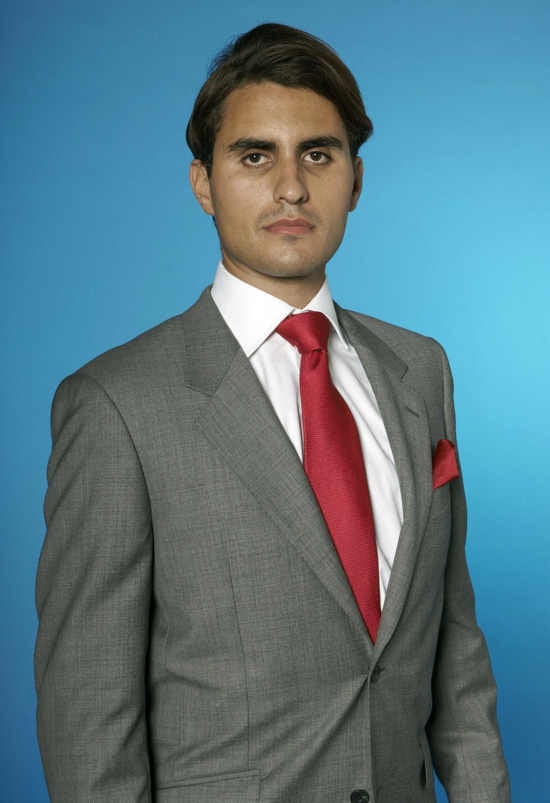 Raef charmed his fellow opponents, the public and even Lord Sugar who called him "a really nice chap".
After the show, he enjoyed an extended period in the spotlight, appearing as a reporter on Richard & Judy and taking part in shows including Celebrity Coach Trip, Ready Steady Cook and Come Dine With Me.
In 2014, he launched his own PR, marketing and communications company, Zephyr:Media, and also owns company Moncrieff London, which links businesses with hotel concierges.
Stella Vine (Series 6, 2010)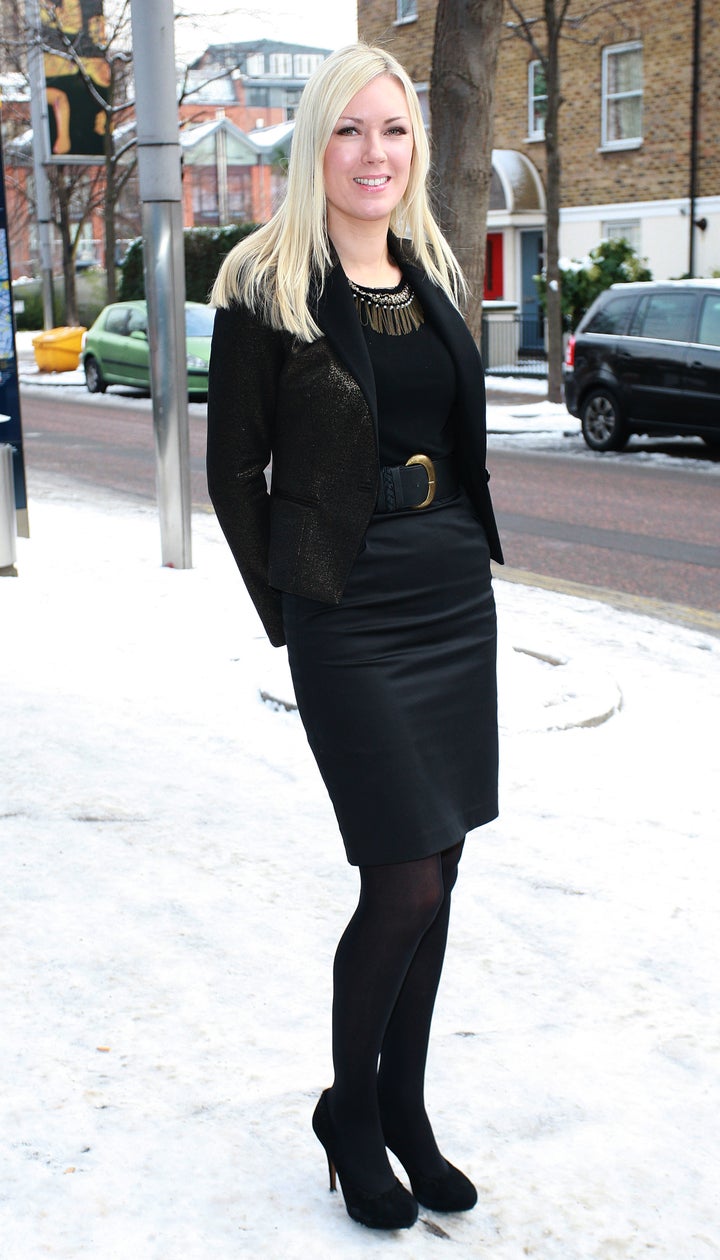 Stella won series six but later launched an unsuccessful lawsuit against Lord Sugar, claiming she had been unfairly dismissed.
She had an unfortunate subsequent few years, going through a divorce and battling the threat of the repossession of her home.
It was last reported in 2017 that she was hosting CrowdBox, a TV channel that helps entrepreneurs raise money through crowdfunding.
Carina Lepore (Series 15, 2019)
The most recent winner of The Apprentice, Carina used Lord Sugar's investment to establish her bakery business, Dough Artisan Bakehouse.
She now has three locations for the shop in Herne Hill, Beckenham and Bromley and still works closely with Lord Sugar.
Joseph Valente (Series 11, 2015)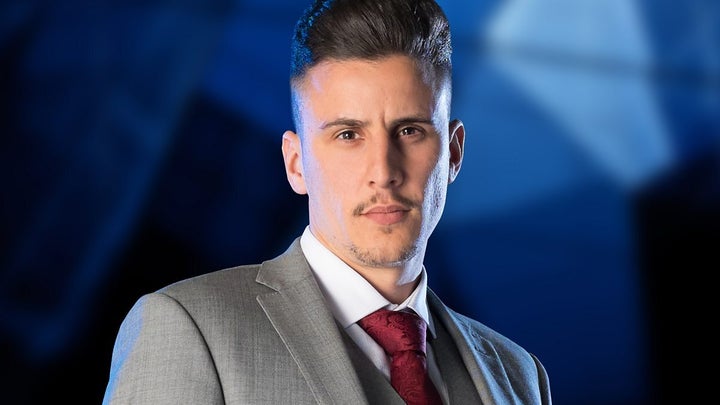 After winning Lord Sugar's investment, Joseph grew his plumbing business ImpraGas, which he claimed had become "the largest independent boiler installation business in the UK". However, he was forced to sell the brand in 2020 after facing "a challenging economic climate".
He now owns and runs Trade Mastermind, a company offering training and business help to tradesmen.
Mark Wright (Series 10, 2014)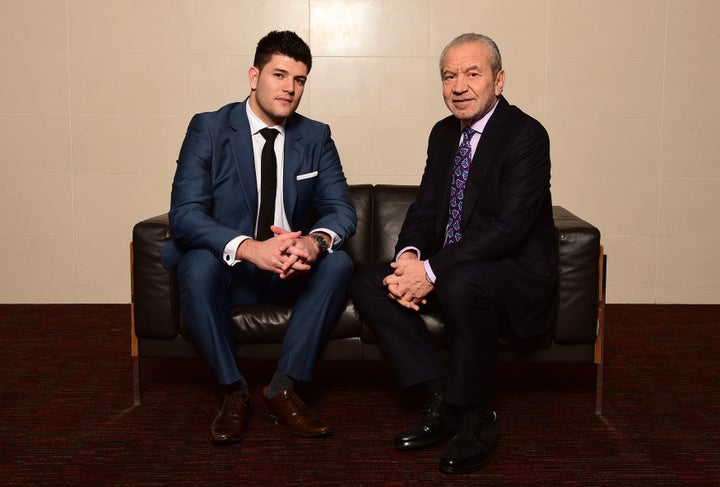 Mark set up his own digital marketing agency with Lord Sugar after winning the show called Climb Online, which is still going strong.
The business has won a number of awards and partnerships, including the Entrepreneur's Team of Year at the Great British Entrepreneur Awards, and Mark has plans to expand his business into Cape Town in South Africa.