The Body Shop has announced it is discontinuing its face wipes, following other brands who've ditched wet wipes over environmental concerns.
In a statement given to HuffPost UK, The Body Shop confirmed beauty wipes will start disappearing from UK stores as early as October this year.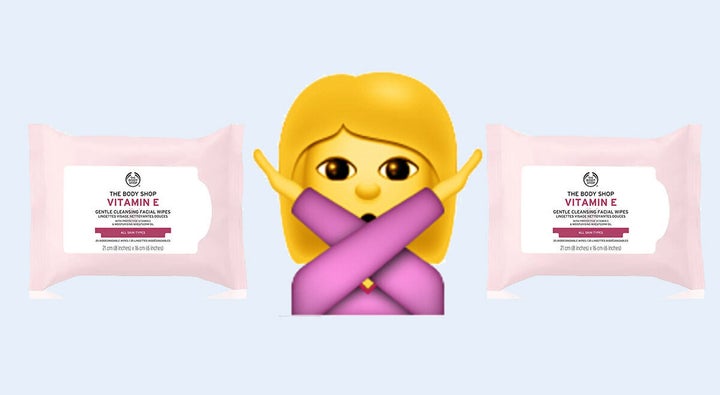 Linda Campbell, UK managing director at The Body Shop, offered some alternative shopping tips for customers who currently buy the wipes.
"It works brilliantly when paired with the 100% organic cotton muslin cloth. Using a muslin cloth is a great option as it can be washed and reused again and again."
The announcement comes after Holland & Barrett said it is scrapping wet wipes in all stores in favour of sustainable alternatives.