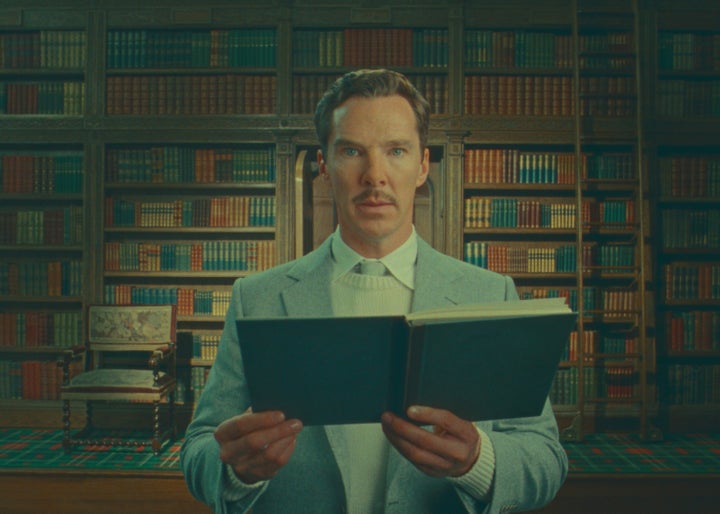 Now, Anderson is set to release another Roald Dahl adaptation, after the success of the stop-motion Fantastic Mr. Fox in 2009, although this time it's all packed into a brief 40 minute run-time.
With the release date on the horizon, here's everything you need to know about The Wonderful Story Of Henry Sugar…
What's Wes Anderson's The Wonderful Story Of Henry Sugar all about?
Based on Roald Dahl's 1976 short story, The Wonderful Story Of Henry Sugar And Six More, the film follows the titular character as he attempts to learn the ability to "see without using his eyes."
From his townhouse in London, he learns of a unique individual who possesses this magical ability, and tracks him down in the hopes of learning his craft. Naturally, he is motivated to find this magician as a means to make his fortune.
However, there is a slight curveball when he discovers that the man has passed away. Thankfully, Henry finds his detailed notebook and attempts to learn this supernatural skill from his notes, so he can cheat at card games.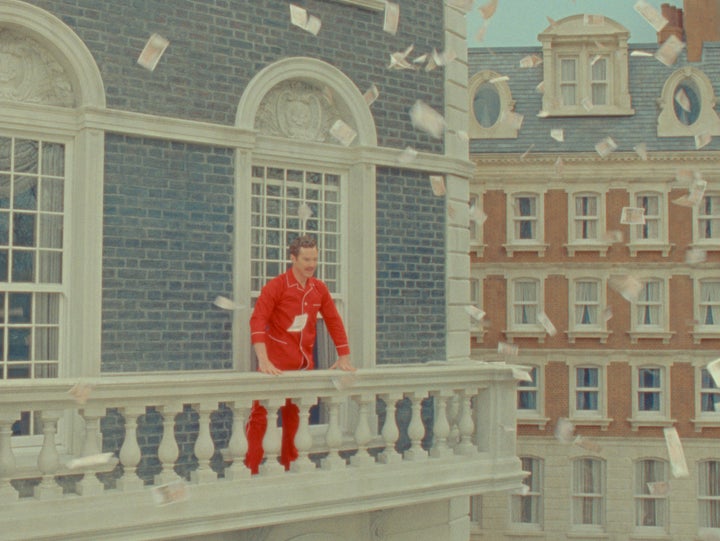 Who is in the cast of The Wonderful Story Of Henry Sugar?
As with all of Anderson's projects, the film boasts an impressive ensemble cast. For the first time, Benedict Cumberbatch has become one of Anderson's collaborators, taking on the lead role of Henry Sugar.
The Grand Budapest Hotel actor Ralph Finnes returns to the Anderson-verse to lend his voice to the author Roald Dahl, who narrates Sugar's story. He also pops up as a policeman, as seen briefly in the trailer… the connection of which will make more sense after seeing the film.
Alongside this, Slumdog Millionaire actor Dev Patel and Richard Ayoade appear as Dr. Chatterjee and Dr. Marshall respectively, who look after the renowned "all-seeing" man, Imdad Khan played by none other than Sir Ben Kingsley.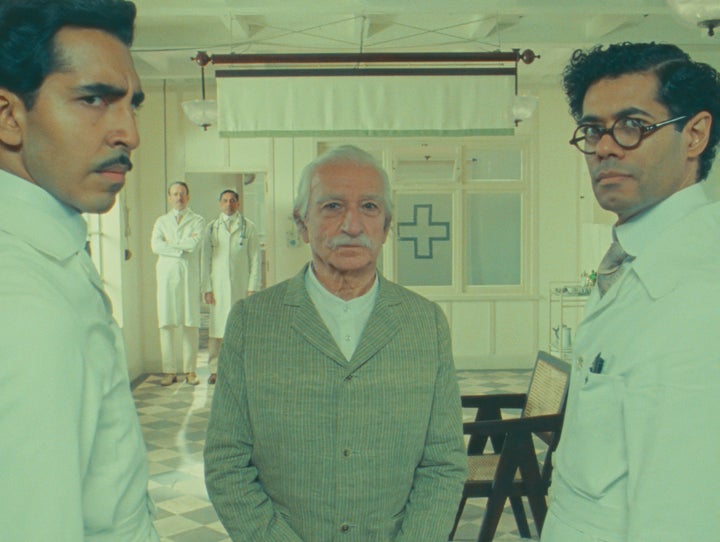 Though he doesn't appear in the trailer, Rupert Friend also appears as Claud, in his second collaboration with Anderson after his recent performance in Asteroid City.
When is the new Wes Anderson short released?
After its debut at the Venice International Film Festival earlier this month, The Wonderful Story Of Henry Sugar will land on Netflix on Friday 27 September.
Meanwhile, some lucky viewers in the US can also experience this film on the big screen, as it has a limited run in select cinemas in New York and California. Sadly, the UK has no cinema release for this film.
What have the first reactions been like?
There are always high expectations for Anderson films, after cult classics like Isle Of Dogs and Moonrise Kingdom. And, judging from first reactions to the short, it seems The Wonderful Story Of Henry Sugar is no different.
The Guardian's three-star review labelled it a "short and sweet" addition to his work, as Variety teased that Dahl's "elaborate short stories prove a good match for Anderson's intricate approach."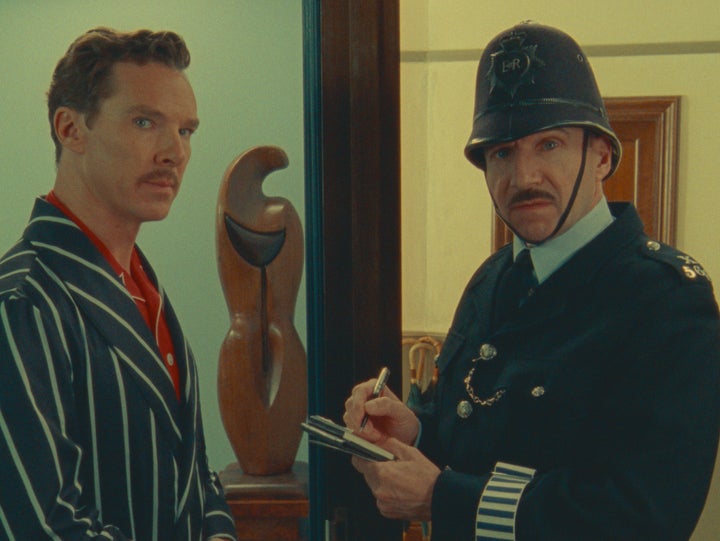 Luke Hearfield wrote on Twitter: "As someone who was disappointed by The French Dispatch and Asteroid City I'm thrilled to report The Wonderful Story of Henry Sugar is the most charming, delightful, and Wes-iest project since Grand Budapest Hotel. This short is adorable with its theatrical sets and Dahl-ing ensemble."
Critic Yasmine Kandil also enthused: "The Wonderful Story of Henry Sugar perfectly captures the whimsical spirit of the short stories. The sets are meticulously crafted and dynamically choreographed, simulating a live theatrical performance starring some of the industry's best talent. A true treat to watch."
However, as Anderson said himself at the world premiere in Venice: "I hope that you like it. And if you don't that's OK, because it's very short.'
Is there a trailer?
The first trailer for the short film was released earlier this month and the internet went absolutely wild for it.
Are there many other Wes Anderson shorts coming in the future?
The Wonderful Story Of Henry Sugar is the first in a series of short films that Anderson has created for Netflix.
There will also be three other Dahl adaptations titled The Swan, The Ratcatcher and Poison, all of which feature familiar cast members from other projects.
The Swan will star Rupert Friend, Ralph Fiennes, and Asa Jennings, while Benedict Cumberbatch returns with Ralph, Dev, and Sir Ben for Poison.
Meanwhile, The Ratcatcher will see Ralph, Rupert and Richard Ayoade team up for another retelling of this Roald Dahl tale.
It has been rumoured that the films will all be released on consecutive days later this month, though to date, there have been no confirmed release dates.
The Wonderful Story of Henry Sugar is released on Netflix on 28 September.