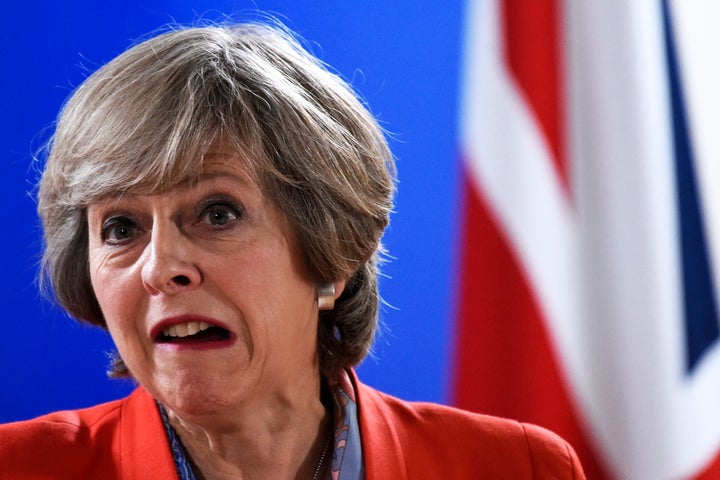 Theresa May's Trade Minister has undermined her efforts to convince Brits there is a solid plan to leave the EU by admitting the phrase "Brexit means Brexit" in fact doesn't mean very much at all.
Mark Garnier said he would not use the PM's popular soundbite for "obvious reasons" as "it doesn't give that much clarity".
The comment will come as a blow to Number 10, who have so far used the phrase in lieu of giving a "running commentary" on Britain's exit stratergy.
"On Monday, you told the House, 'We have a plan which is not to set out at every stage of the negotiations the details'," the Labour leader shot at May at Prime Minister's Questions.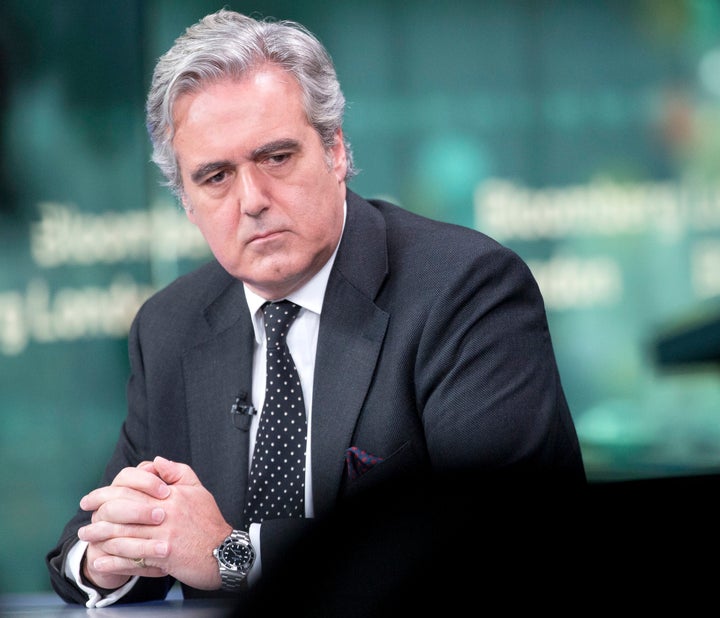 "I've been thinking about this for a couple of days. I think when you're searching for the real meaning and the importance behind the Prime Minister's statement, you have to consult the great philosophers.
"All I can come up with is Baldrick, who says: 'Our cunning plan is to have no plan'."
Garnier was asked about the jibe and retaliated that the Government was deftly balancing the sensitive issues of working up a Brexit deal while thinking ahead to Britain's relationship with the EU once it had left.
He suggested a poker player would never reveal their hand, so the Government was being tight-lipped about its negotiating stratergy, but added: "I'm not going to use the expression 'Brexit means Brexit' because it doesn't necessarily give that much clarity".
Theresa May's spokeswoman responded: "The point I saw Mr Garnier making was about clarity...I don't think he said 'meaningless'.
"It's important to be clear that we will respect the will of the British people."
She added the Prime Minister would "keep" using the phrase to make the point that the UK was leaving the EU.
Garnier has previously spoken surprisingly candidly. In 2014, the Wyre Forest MP was caught on tape saying there was no need for the Tories to attract "dog-end voters" who live in "the outlying regions" of Britain.
Garnier accepted that the Australian mastermind behind several successful campaigns had done an "extraordinarily good job" but said he was "sympathetic with those people who think it's a bad idea".
NOW WATCH:
Popular in the Community