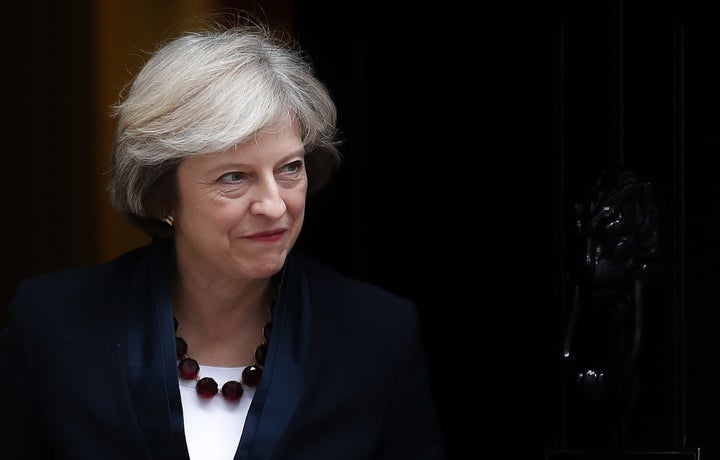 Theresa May today suffered her first government defeat, as the House of Lords voted through new laws to compensate phone hacking victims.
In a sign the prime minister's honeymoon period could be waining, peers backed provisions to extend exemplary damages to victims of phone hacking from newspapers not signed up to an approved regulator, such as Ipso.
The amendment to the Investigatory Powers Bill was passed by 282 votes to 180. It was secured by an alliance of Labour, Liberal Democrat and Crossbench peers.
The amendment was tabled by crossbencher Baroness Hollins, and seeks to ensure that "not too much risk is taken on" by those who who pursue action on phone hacking through the courts.
Because of the defeat, other recommendations from the Leveson Inquiry into press ethics were also passed without a vote, the BBC reported.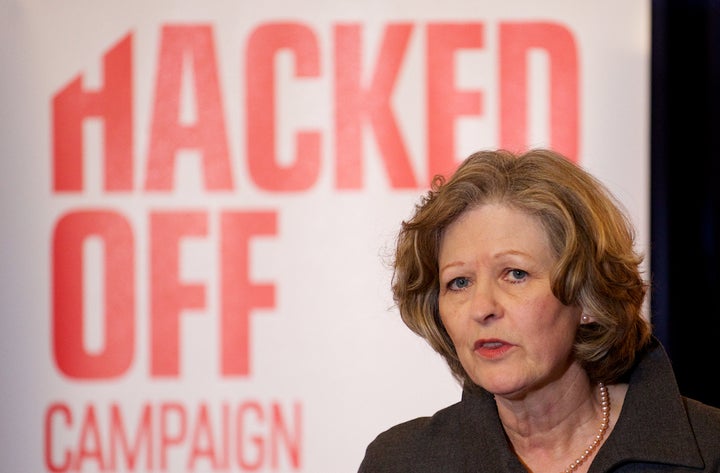 Speaking in the Lords debate today, Baroness Hollins said her amendment was similar to policy voted through last year but never enacted by the government.
She accused ex-culture secretary John Whittingdale of "betraying... press abuse victims" by not enacting an amendment passed in the Crime & Courts Act 2013.
The peer added that her new amendment would "provide cost protection in court cases for claimants".
Ministers may seek to overturn the defeat by raising it in the House of Commons at a later date.
NOW READ: