There are loads of family-friendly routes (take a look at these brilliant ones throughout the UK from Sustrans), which are flat, not super long, don't involve traffic and are easy on the hills. The majority go through parks, greenery or woodland so if you pack a blanket and picnic, you can make a few pitstops along the way.
Wherever you decide to go, don't worry about miles or timing or speed, just enjoy the ride and the time spent with your family.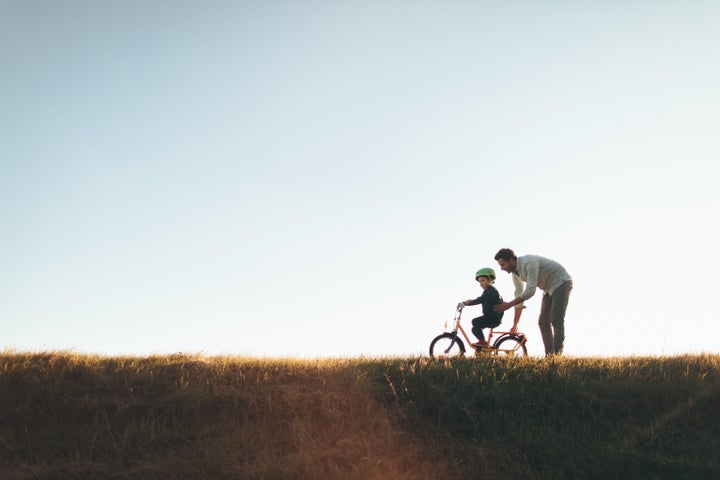 1. Camel Trail, Cornwall
Overview: Easygoing, off-road and no inclines.
Families can enjoy the Camel Trail cycling route in Cornwall because of its flat surface and beautiful views. The whole route is 18 miles, but you can choose to do as much or as little as you'd like. The trail runs from Padstow to Poley's Bridge, via Wadebridge and Bodmin, and passes through the wooded countryside of the upper Camel Valley. Find out more.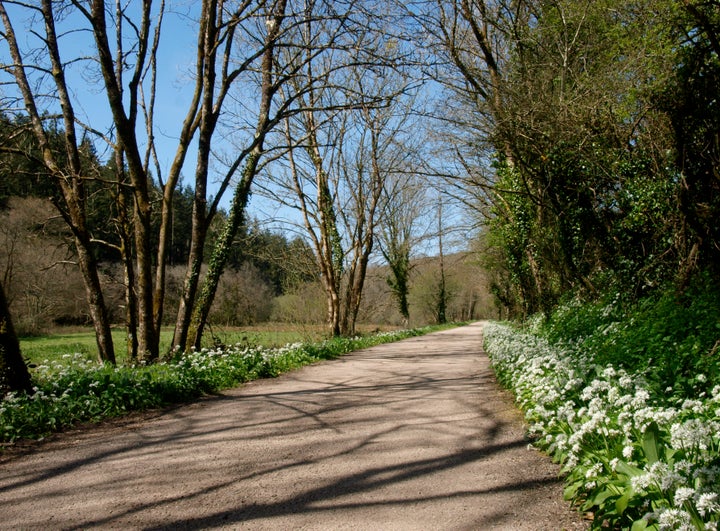 2. Forest of Dean, Gloucestershire
Overview: Flat and circular.
Another flat route (meaning its great for all ages), this cycle ride starts in the Cannop Valley and whisks past trees in the countryside. You might want to make a day of it, as the circular route stretches 11 miles, but with a couple of pitstops for food, it'll be worth the time. The kids will also have that sense of satisfaction when they finish the route. Find out more.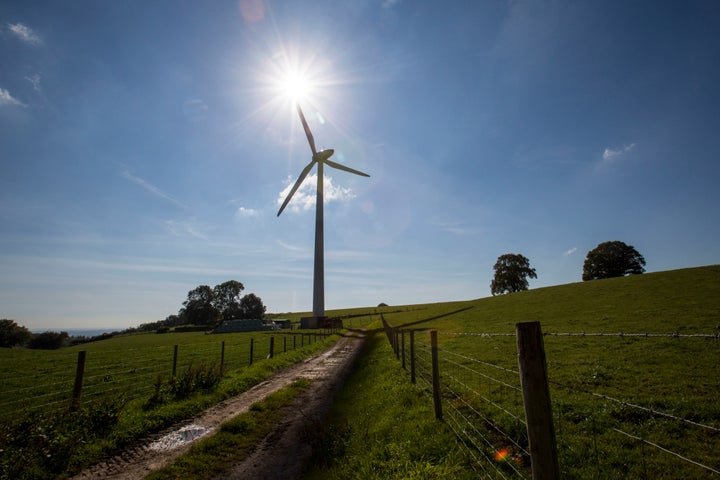 3. Fallowfield Loop, Manchester Cycleway
Overview: Off-road, pedestrian route.
The full cycleway route is pretty long (see a map here) and runs from Chorlton in West Manchester through Fallowfield and Levenshulme, up through Gorton and East Manchester, to the Velodrome and Sportcity. You're unlikely to do the whole route with kids in tow, but you can choose smaller sections. The Fallowfield Loop is eight miles. Along the way it passes close by to three parks, which make great stopping off points. Find out more.
4. Marriotts Way, Norwich
Overview: Pretty traffic-free and flat.
Marriotts Way is a very green route running from the heart of Norwich into the countryside along a disused railway. There are some on-road sections through Norwich, but otherwise the route is traffic-free and flat. Beginning close to the River Wensum, the route continues through farmland, woodland and water meadows - perfect for a picnic. Find out more.
5. The Tamsin Trail, Richmond
Overview: Gravel path and gentle hills.
This route in London heads around Richmond Park, the largest Royal Park in London and home to around 650 free roaming deer as well squirrels and birds to keep kids cooing in delight. Pretty flat and with only a few gentle hills, the trail will take you past woodlands, ponds, gardens and grasslands and trees. There are several roads to cross in the park so take care with your little peddlers! Find out more.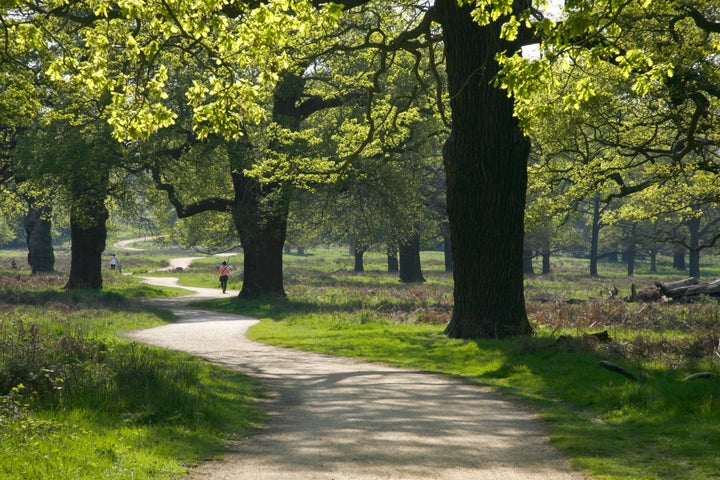 For more routes take a look at these brilliant ones throughout the UK from Sustrans.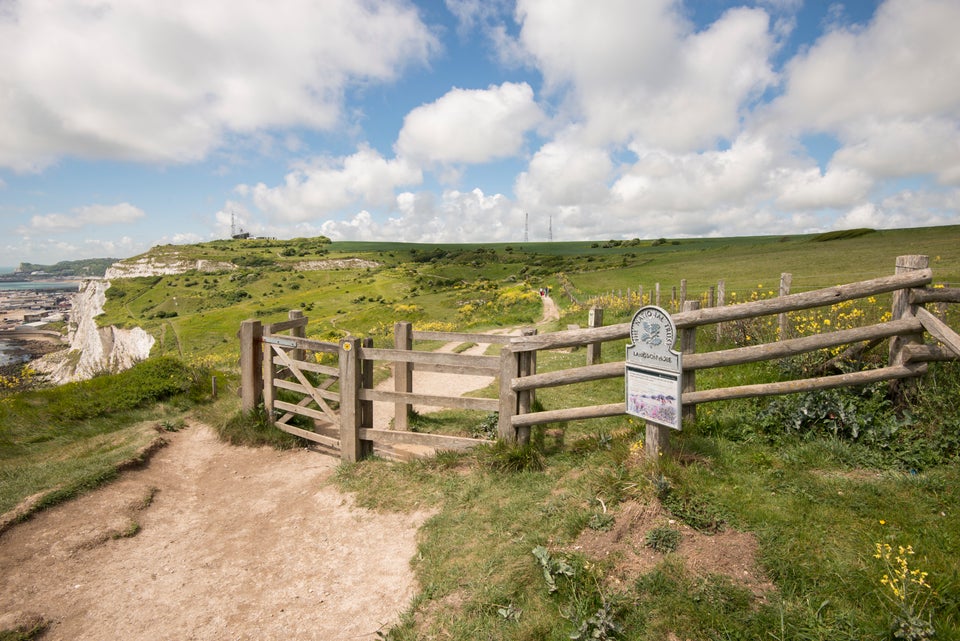 5 Scenic Walking And Cycling Trails On The Kent Coast