Union boss Len McCluskey has slammed Tom Watson for abandoning talks on the future of Jeremy Corbyn as leader of the Labour party.
Deputy Labour leader Watson called off the talks on Saturday, saying there was "no realistic prospect of reaching a compromise".
But Unite general secretary Len McCluskey said that he was "dismayed" at Watson's actions and accused him of "sabotage".
He said: "Extraordinarily I received no notice of this statement before it was issued. I had made arrangements for a meeting of trade union leaders, Tom Watson and representatives of the PLP and the Party Leader for tomorrow, arrangements requested by Tom Watson and his colleagues, specifically for Mr Watson's convenience.
"In that context, when the possibility of a workable plan had never seemed closer, Tom Watson's actions today can only look like an act of sabotage fraught with peril for the future of the Labour Party.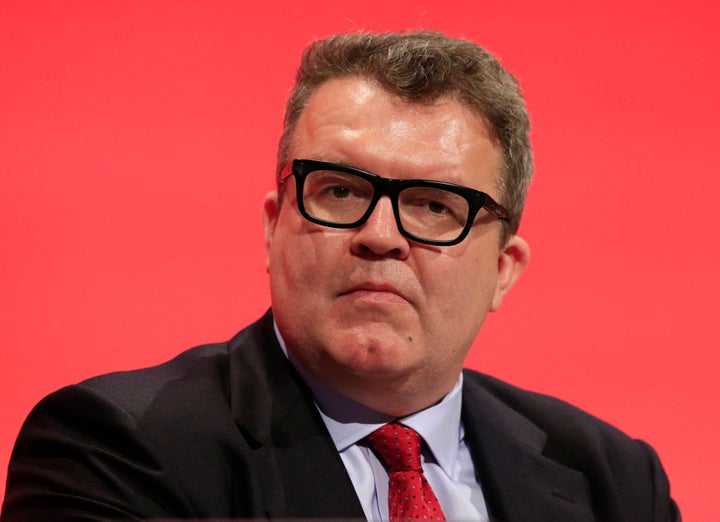 He added: "I must clarify one point in Tom Watson's statement - I made it absolutely clear from the outset of these discussions that Jeremy Corbyn's resignation as the Leader was not on the agenda. Mr Watson knew that, and it is entirely wrong to suggest that any public statement by Jeremy represented any change in the situation. This is a deeply disingenuous manoeuvre.
"I will continue to work with trade union colleagues and others to chart a way forward, including meeting the legitimate concerns of Labour MPs. Should there have to be a leadership election, I must warn that any attempts to keep Jeremy Corbyn, elected just ten months ago with an enormous mandate, off the ballot paper by legal means risks a lasting division in the Party.
"It is time for everyone to commit to a democratic and dignified procedure as the only way to avert such a disaster for working people."
He opted for the last-ditch talks after Corbyn refused to resign, despite being told to his face on Tuesday that he had to go because he had lost the confidence of his MPs.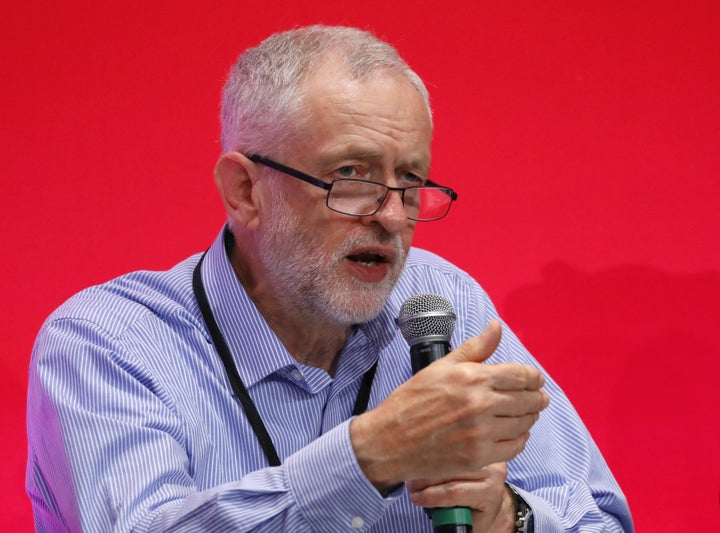 But in a statement on Saturday, according to Sky News, he said: "Since the talks began Jeremy has publicly declared his intention to continue as leader come what may.
"This means there is no realistic prospect of reaching a compromise that satisfies the majority of colleagues in the PLP (Parliamentary Labour Party).
"It is with regret and profound sadness that I have concluded there is little to be achieved by pursuing wider conversations with our union affiliates at this time."
Watson said the discussions had still been worthwhile: "I felt we made significant progress during those talks, which were designed to find a solution to the impasse the party finds itself in.
"It is my strong belief that those discussions could have formed a basis for further talks with union representatives."
The news comes as Corbyn was cheered by thousands of people as he attended the Durham Miners' Gala.
He is the first Labour MP to attend the event, one of the biggest trade union gatherings in Europe, since Ed Miliband in 2012, the BBC reported.
Corbyn was elected with a landslide in the 2015 leadership election, attracting 59% of members and individual trade unionists' votes.
But last week he overwhelmingly lost a vote of no confidence by his MPs in his leadership by 172 votes to 40.