Tony Blair today delivered a stark and clear claim to the nation that he did not lie about the motives behind his decision to invade Iraq.
The excoriating document saw Blair accused of committing to military action before all other peaceful options had been carried out, with the sister of one ex-serviceman killed in the war branding him "the world's worst terrorist".
But in a marathon press conference after Chilcot delivered his damning verdict on him, Blair looked directly into TV cameras filming the event and addressed the nation.
"There were no lies, no deceit"
The former PM said he could look the country in the eye and affirm categorically that he had not lied to its citizens or Parliament.
"I can look not just the families of this country but the nation in the eye and say: 'I did not mislead this country'," Blair said.
"I made the decision in good faith on the information I had at that time, and I believe it is better that we took that decision."
"I believe that I made the right decision and the world is better and safer as a result of it," Blair maintained.
"When you go through the report, there were no lies, no deceit... Many people will disagree with both of those decisions...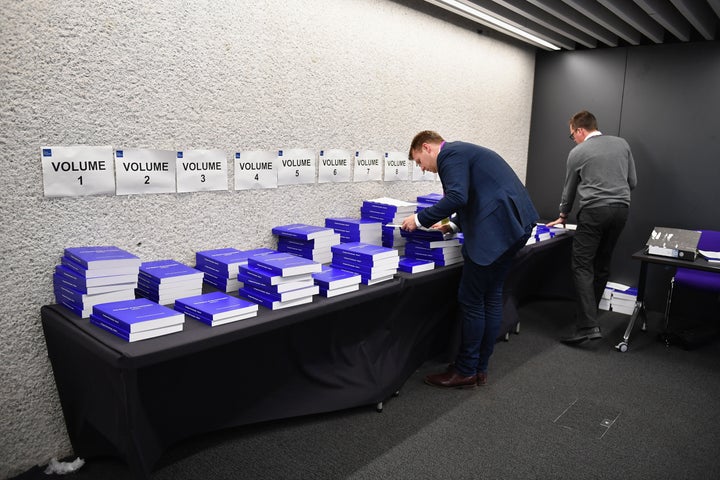 "But the point about being PM is you're the decision-maker... all of this stuff about lies and deceit, it's all about getting us to obscure what is the essence of the question.
"At that time in 2003, was that the right decision and now, as we look back on it, would it have been better if we'd taken the opposite decision. If you can't answer that question then you're a commentator not a decision-maker."
He implored journalists to "please stop saying I was lying, or I had some dishonest or underhand motives".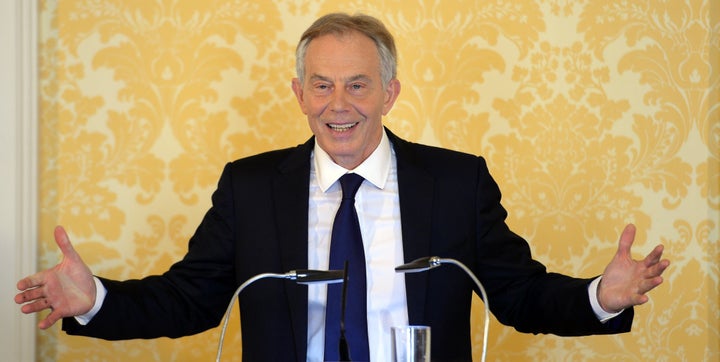 Blair faced intense criticism over his decision to take Britain to war with the US against Iraq back in 2003. He faced a resignation from Robin Cook, who stepped down as Labour's leader of the House of Commons with a dramatic address to MPs.
Protests tipped by historians as "the largest ever in human history" were also sparked by the imminent decision by Blair to join US President George W Bush in a co-ordinated military attack to remove Saddam Hussein from power.
READ THE CHILCOT SUMMARY HERE: