Tony Blair has added his voice to the mounting criticism of investigations into British troops facing allegations of serious misconduct in Iraq or Afghanistan.
The former prime minister said he was "very sorry" that soldiers were being put through such an "ordeal", and said the process looking into claims should never have been set up, the Press Association reports.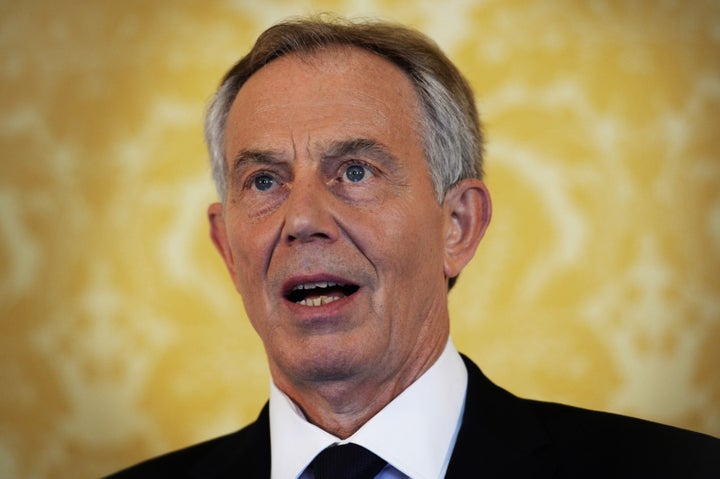 The Iraq Historic Allegations Team (Ihat), which investigates claims of murder and abuse by British soldiers in Iraq, has come under fire for its handling of allegations.
Concerns have been raised about false accusations being made and the length of time taken to address claims.
Blair told the newspaper: "I do not think this process should ever have been put in place.
"I am very sorry that our soldiers and their families have been put through this ordeal."
He added: "Our armed forces gave extraordinary service in both Iraq and Afghanistan and this type of investigation simply makes their job harder to do."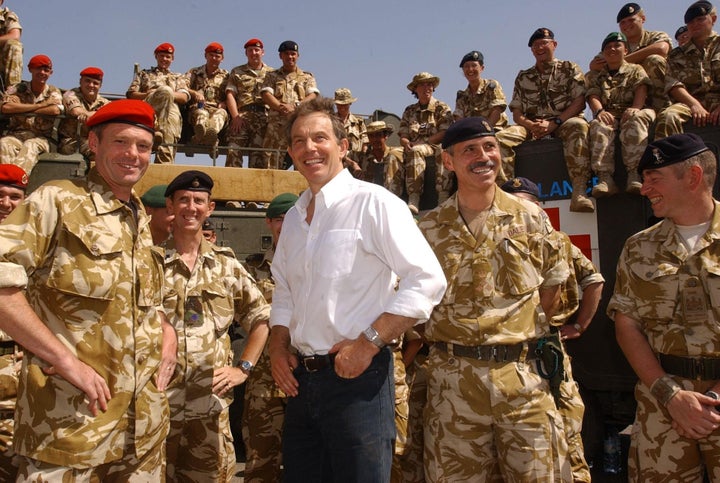 Former soldiers have said they have been hounded through the courts on unfounded claims and there are growing calls for Ihat to be shut down.
At a meeting with defence chiefs on Thursday, Prime Minister Theresa May said "every effort" would be made to stop the legal system being abused in such cases and to protect forces personnel from "vexatious" allegations.
Sir Michael insisted that Ihat must continue its work if Britain was to avoid being brought before the International Criminal Court, but said troops facing investigation would be properly supported.